19six Architects, Santa Barbara CA.
Modern layouts and striking
visuals to showcase 19six' projects.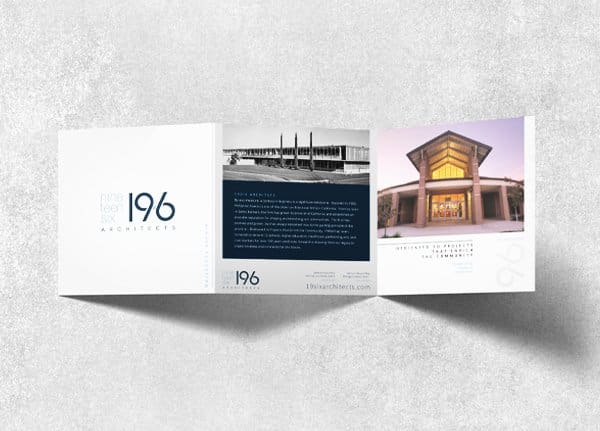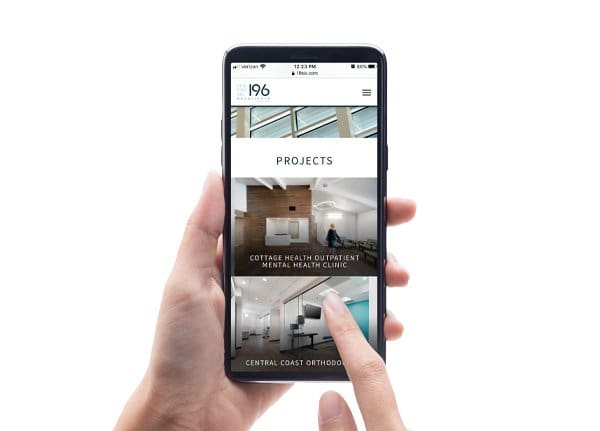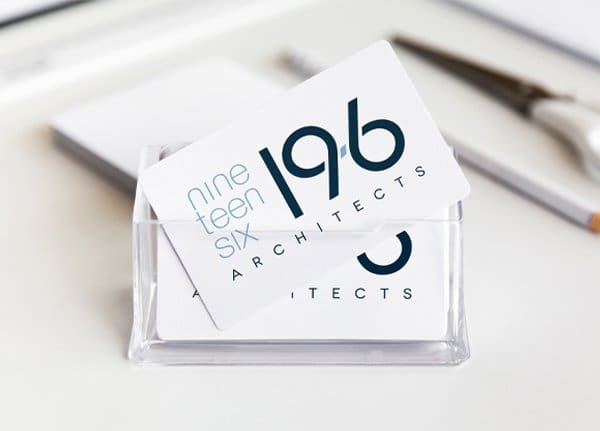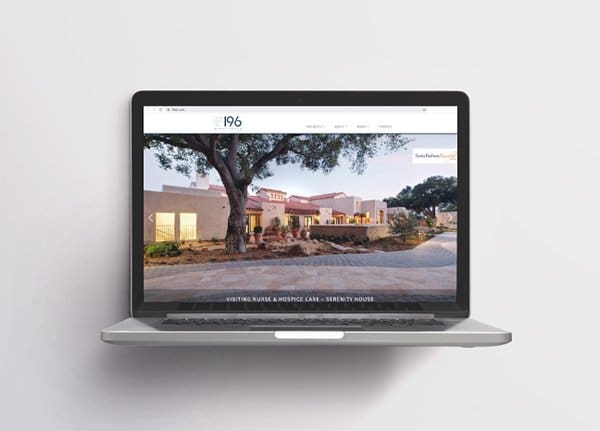 19six is one of the oldest and most established architectural firms in California. Their firm combines architecture and interior design with a passion for the community. The award-winning group came to Savy for an updated brand image that reflected their work and story.
The previous name, website, logo, and social media did not showcase the group's dedication to the community, the scope of the projects, or the architectural offerings.
We worked closely with the 19six team to bring their vision to life and showcase the work they've completed around California. We began with brand positioning in order to set the new design up for success and to better understand their market. The positioning also informed the brand name change from PMSM to 19six to highlight the brand's roots and story. Our design, development, and content teams worked together to create a new logo, website redesign, suite of brand collateral, social media, and signage. These new iterations were visually stunning and modern.
All aspects of the 19six project focused on the firm's projects and its commitment to the community. The expanded About section helped to further tell 19six's story in Santa Barbara and to define them as a brand. Overall, we helped to modernize their site while keeping to their 1906 roots of serving as an extension of their clients' visions.