Abricto Security.
Using dynamic coding and optimized content to bring Abricto Security to life.
Custom website design and development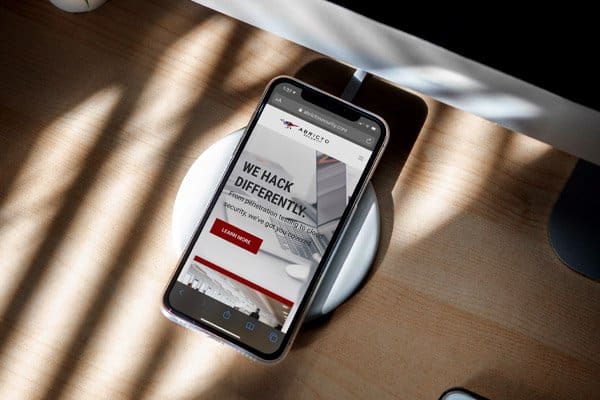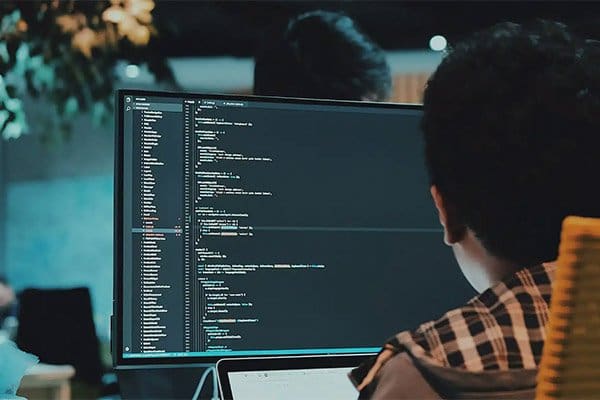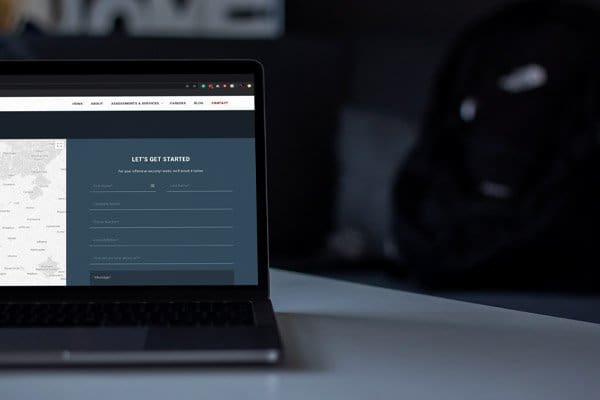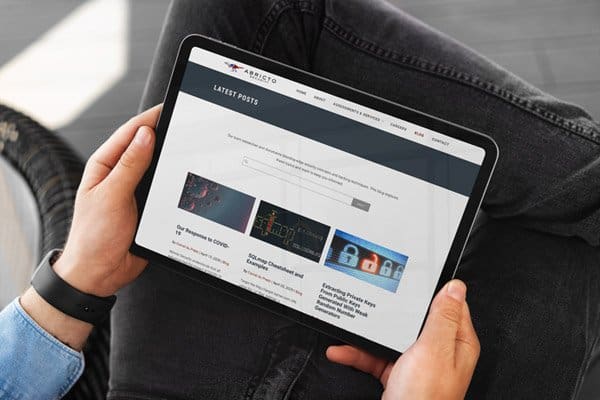 Abricto Security provides security testing and consultancy services to corporate clients. From custom security assessments to long-term service partnerships, they dig deep to understand each organization's specific challenges and security needs. The Abricto Team came to Savy for a new website to coincide with their brand's official launch.

The challenge here was to build a secure and lightning-fast site that displayed all of their services and assessments and helped to tell their story.

We worked closely with founder, Cornel Du Preez, and his team to bring their vision to life and to accurately display the services Abricto Security offers. Our design, development, and content teams worked closely together to create a website using Gatsby along with SEO optimized content.
All aspects of the Abricto Security website focused on the company's commitment to its clients and security expertise. The new About section helped to tell the Abricto story and partnership with Hancock Askew & Co. While the Assessments & Services page serves as a dynamic look at what the company has to offer to its clients. The overall result is a sleek, modern site that's both secure and efficient.
.