Activus Connect.
Elevating Experiences Through SmartVirtual™ Solutions.
Custom website design and development with mobile-specific designs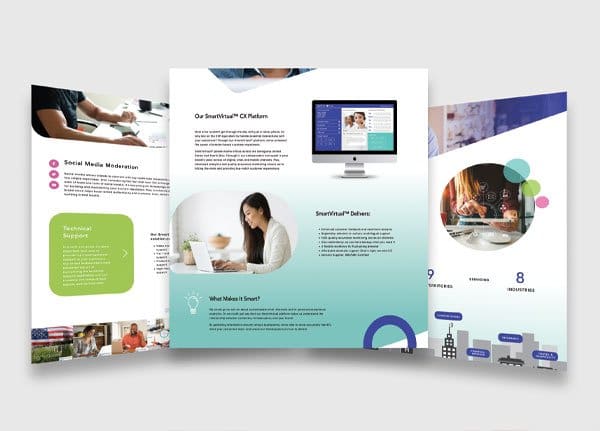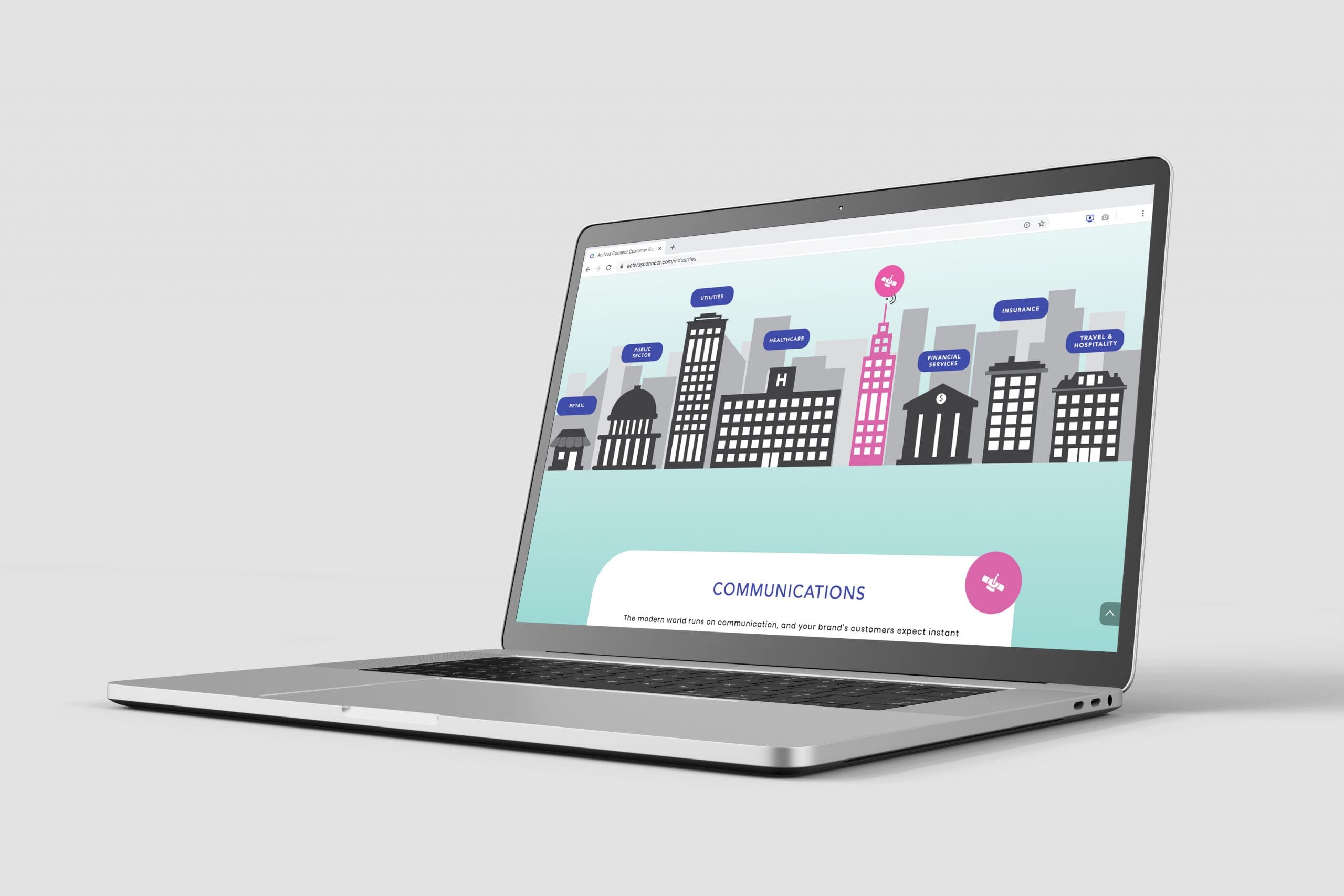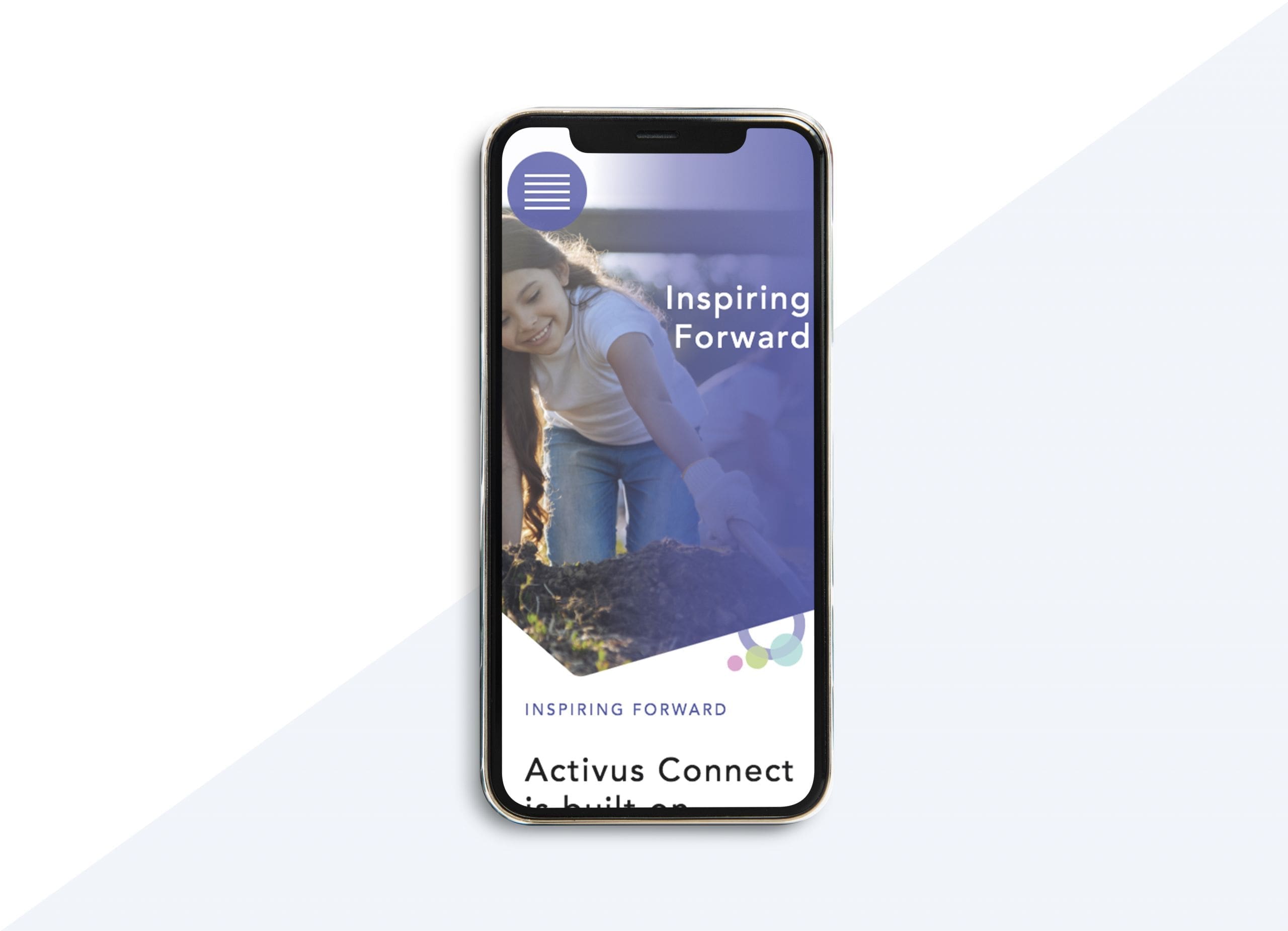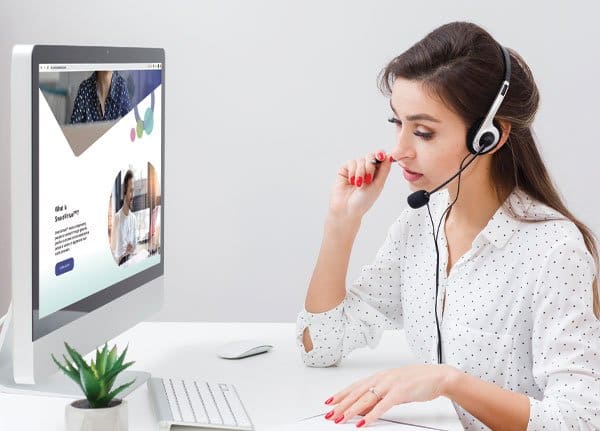 Activus Connect provides customer support services to geographically-dispersed clients across a broad range of industries. They contacted Savy to design and develop a custom website that could highlight their unique capabilities while reflecting their company values—passion, integrity, respect, authenticity, and fun. They wanted a site that reflected the innovation of their patented CX platform, SmartVirtual, and clearly demonstrated the extent of their cross-industry services. Activus Connect also wanted a place to showcase their community give-back initiatives. The challenge was to create a dynamic, image-rich site without sacrificing speed.
Savy's development and design teams collaborated on a custom sketch project with WordPress as headless CMS and Angular on the front end. This allowed for more interactive designs, including page transitions and animations. Compared to a WordPress-only site, this solution achieves much higher load speeds and better bandwidth for larger imagery, videos, and animations.
To demonstrate the breadth of Activus Connect's services, Savy's design team created a custom, interactive graphic. This elevates the site's UX by allowing potential clients to quickly and easily find the information they're looking for. Thanks to the nature of the website—which functions as a progressive web application—Activus is able to provide a mobile-first and native, app-like experience.
To truly capture the personality and values of Activus Connect, Savy went through the brand voice discovery and development process before writing website copy. This copywriting is based on a keyword strategy, SEO research, and our brand voice discovery findings. The result is a fun, dynamic site that reflects Activus's commitment to Elevating Experiences.