Automated Batting Cages

.
Where Passion Meets Function.
Responsive website design and development
Keyword strategy and on-site SEO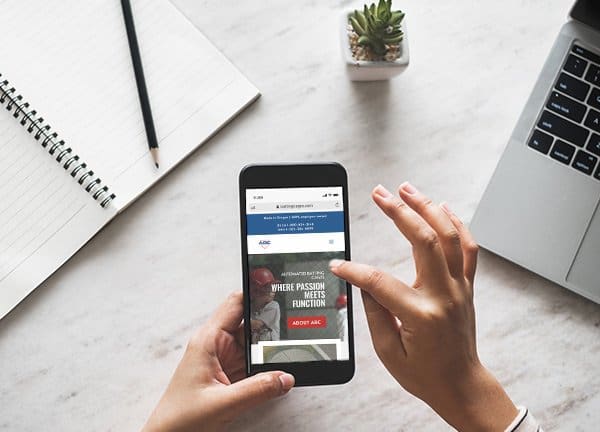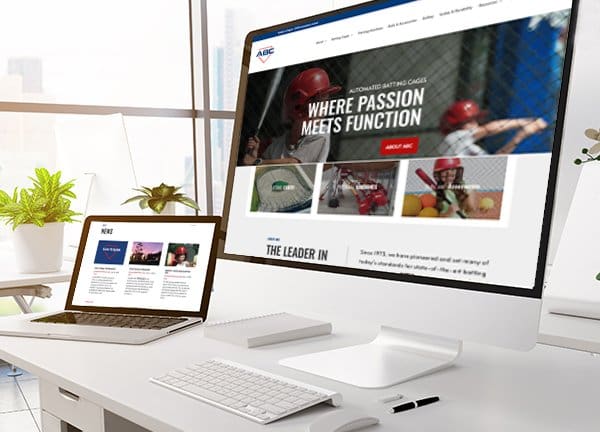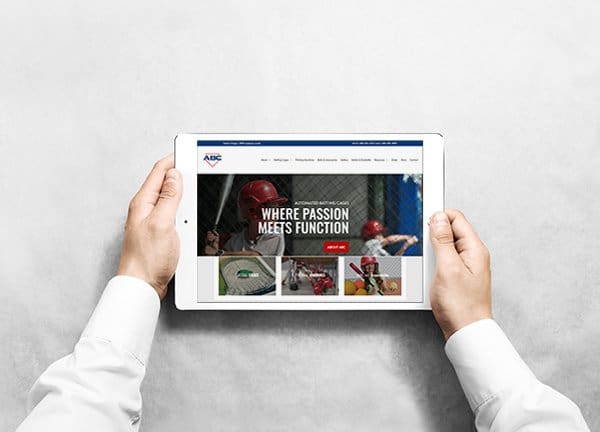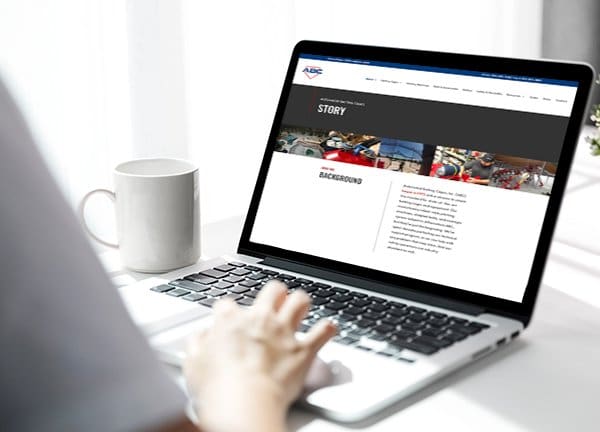 As the leader in batting cage technology since 1973, Automated Batting Cages (ABC) needed an all-star website to convey their expertise and authority in the field. The goal? Create a user-friendly website that makes it easy for athletic compounds, parks, and campuses to understand the function and benefits of a commercial pitching machine. To add to the website, ABC needed a keyword strategy to attract their target audience of commercial users and facility owners.
To bring ABC's cutting-edge batting cage technology online, Savy designed and developed a sleek, fully-responsive website from the ground up. As part of the process, we analyzed ABC's old website and worked closely with their team to restructure all of the site content for a smooth user-experience for everyone—not just people who grew up around batting cages.
Savy's design and development teams also worked together to bring the client's custom concept to life: an interactive diagram showing a pitching machine's functionality. The outcome is a super-modern and easy-to-navigate website, complete with high-quality imagery and bold copywriting. That's what we call a home run.