Bend Plating.
New photography and copy created a clean, modern aesthetic.
Custom Responsive Website Design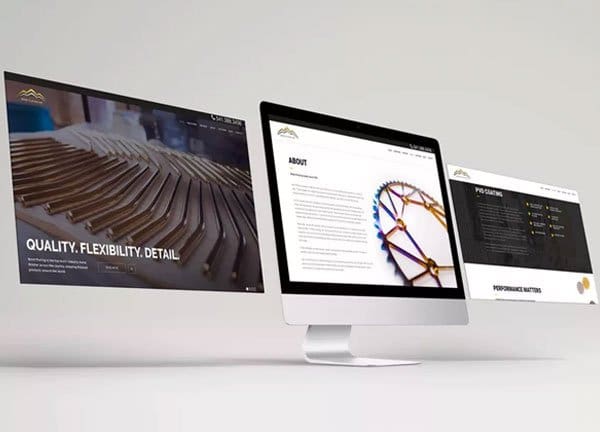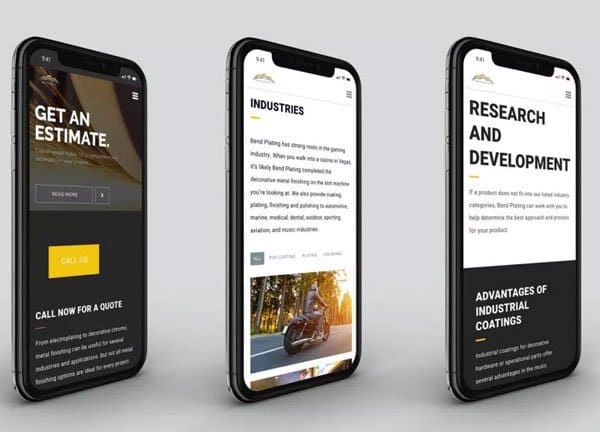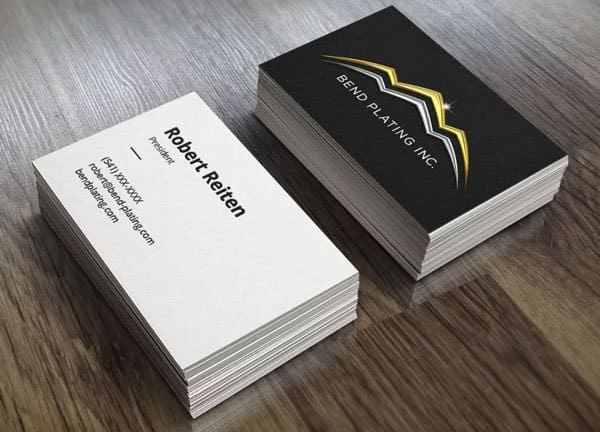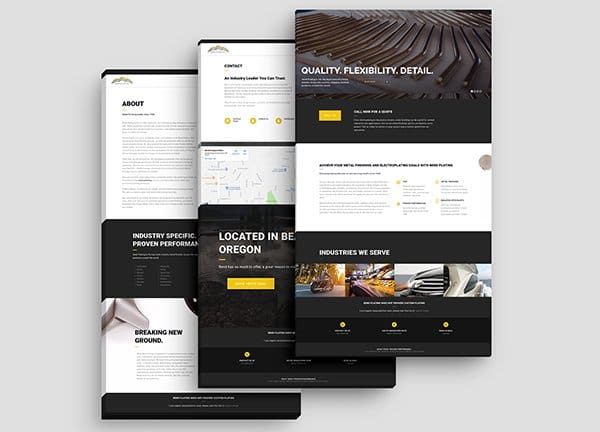 Bend Plating knew the importance of an intuitive website, but they needed help figuring out what that entailed. Their team wanted to highlight the industries they worked in and make their services clearer without overwhelming their website's users. Bend Plating needed a modernized web presence and came to Savy for their expertise.
Savy brainstormed how to best lay out Bend Plating's primary industries without overwhelming their site visitors. Our teams opted for lighter, brighter, and more modern colors with clear call-to-actions throughout the site. We also paired the new photography and imagery with SEO-optimized copy that was broken down for user readability. As a 35+-year-old business, Bend Plating wanted to keep their brand perception strong, but Savy helped them communicate their services through a mobile-friendly, fluid, and responsive new website design. By pairing new content with a more contemporary design and powerful imagery, Savy helped move Bend Plating's brand to the next level while still telling their brand's story.