BTL Liners.
BTL Liners helps protect the world's most valuable natural resources.
Onsite Search Engine Optimization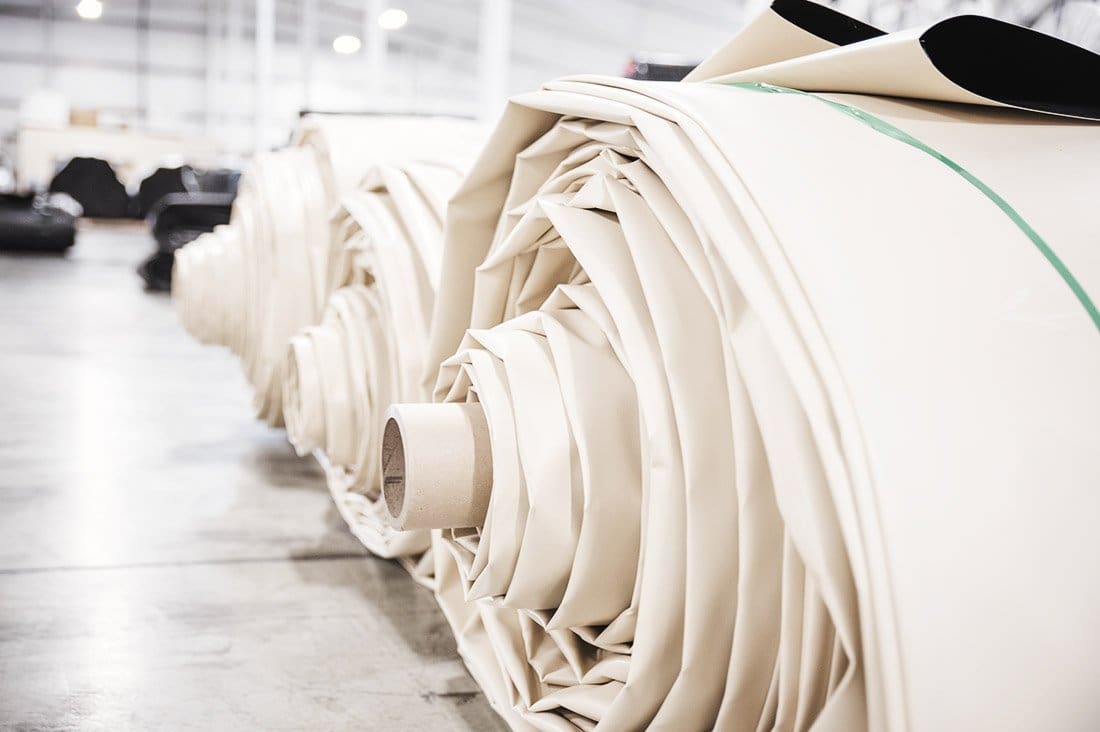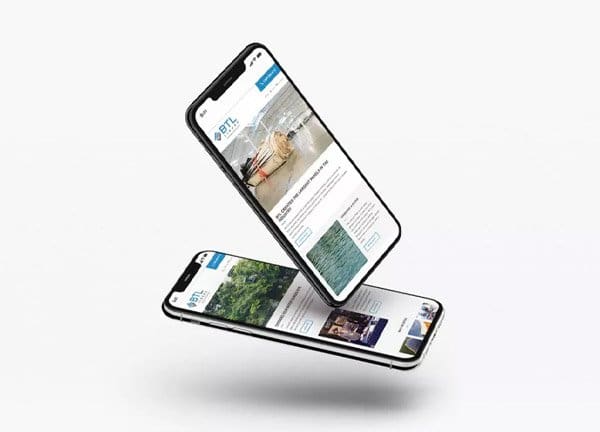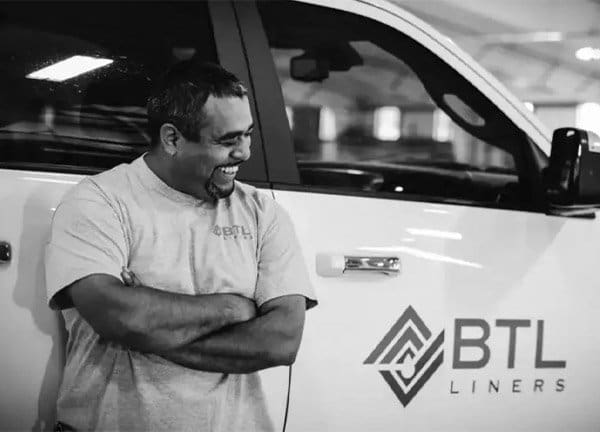 BTL Liners specializes in pond liners, covers, and tarps but they needed help with their positioning and branding. They wanted to tell their story but in a more modern way. They called on Savy to help them with "what they don't know," meaning web optimization – our specialty!
The Savy design team came together to compose a new logo, one that felt strong but traditional and market-friendly. The result was an interactive representation of BTL liners on all devices. We modernized their marketing strategy to include email templates, campaign analytics, blogging, social media, and consistent branding. Now, BTL Liners is proud to have a compelling presence online with Savy's help.