Cascades East Transit.
Keep Moving.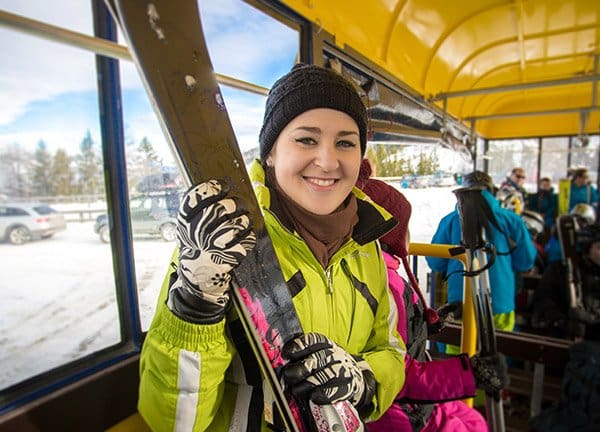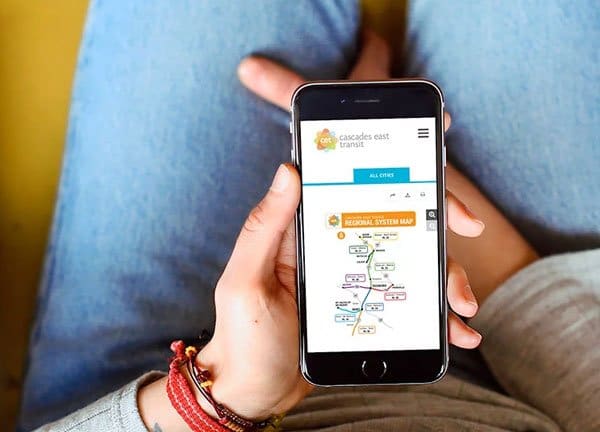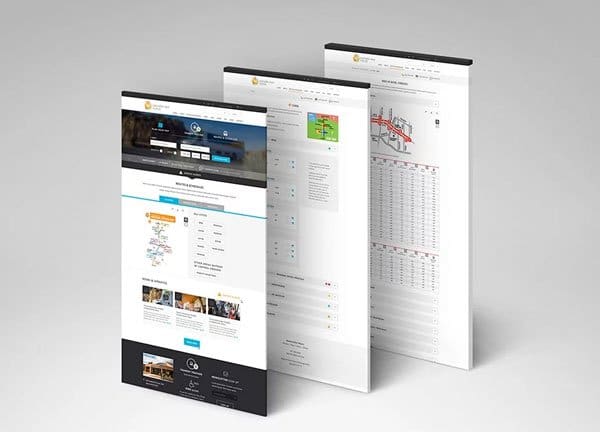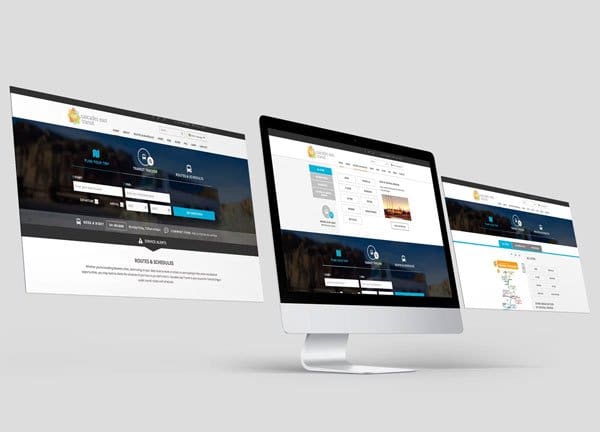 Cascades East Transit came to Savy with desires to restructure, redesign, and relaunch. They had an outdated website that needed a new life. They were also eager to update their customer experience as a whole, and Savy was there to help every step of the way.
Savy's design and web development team redesigned an entirely new sitemap so that it would be more user-friendly for transit riders. Once the site was live, we followed through with digital collateral including email marketing, launched and maintained their social media presence, and further enhanced customer experience with transit alerts and map-your-transit capabilities. Cascades East Transit now has a solid and consistent brand presence.