Challenge Asphalt.
Expert asphalt paving since 1961.
Challenge Asphalt has provided residential and commercial asphalt services throughout Santa Barbara and Ventura counties for over six decades. Kurt Copus came to Savy for a modernized website to effectively communicate the brand as one of California's top paving firms and reach its growing audiences.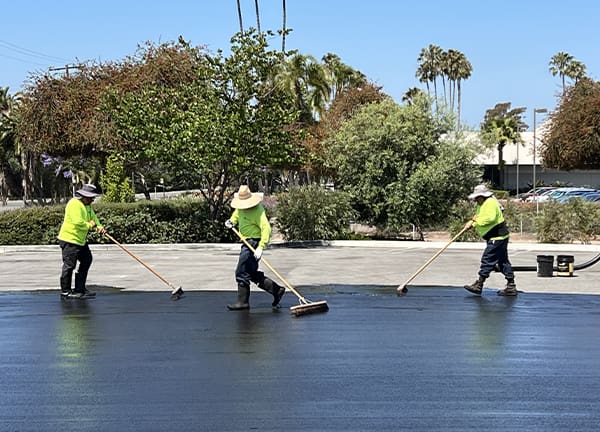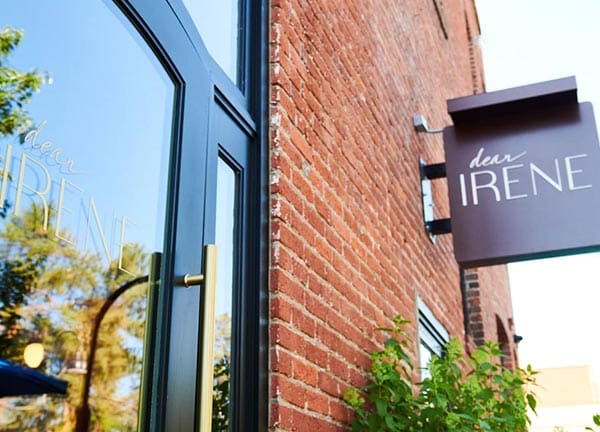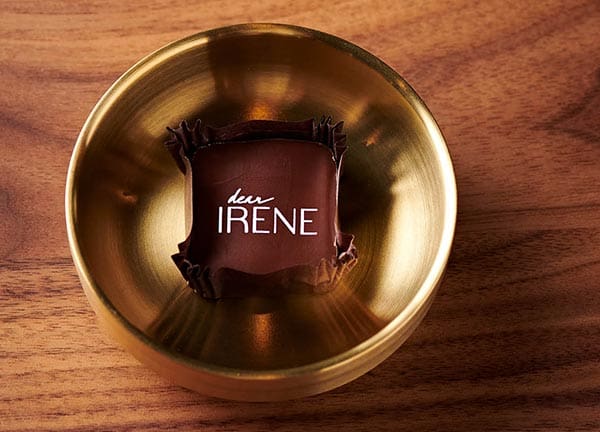 Challenge's previous website had quality information but was outdated and not the most user-friendly. The first goal of the new website was to streamline the navigation and create an image-forward layout that let the work speak for itself. We knew it was important to outline the services by type—residential and commercial—as well as highlight the individual specializations and the finished projects. The resulting site is clean and professional and showcases the brand's commitment to quality.

On-Site SEO & Copywriting
After extensive keyword research, our content team created updated copy communicating the brand's services and scope of work. We created detailed pages on each specialty from the updated residential and commercial landing pages, such as driveway installation, seal coating, parking lot installation, and striping. It was equally important to effectively communicate the company's long-standing history in Santa Barbara and Ventura counties and to show its commitment to professionalism, quality, detail, and service. With targeted content, we met the brand's new site goals and drove potential clients toward the ultimate CTA: calling for a quote.