Central Oregon Garage Door.
Modern layouts and clean design showcase COGD's commercial and residential garage door capabilities and expertise.
Custom website design and development
Social media branding and engagement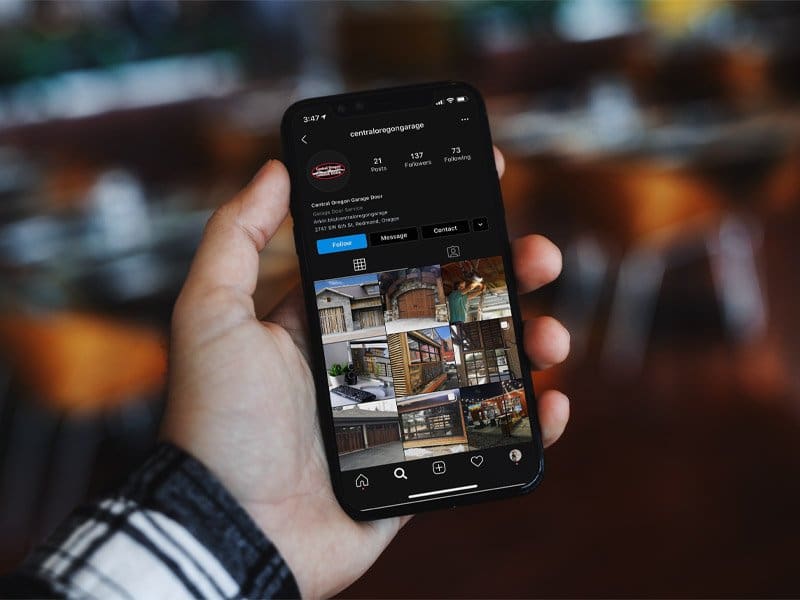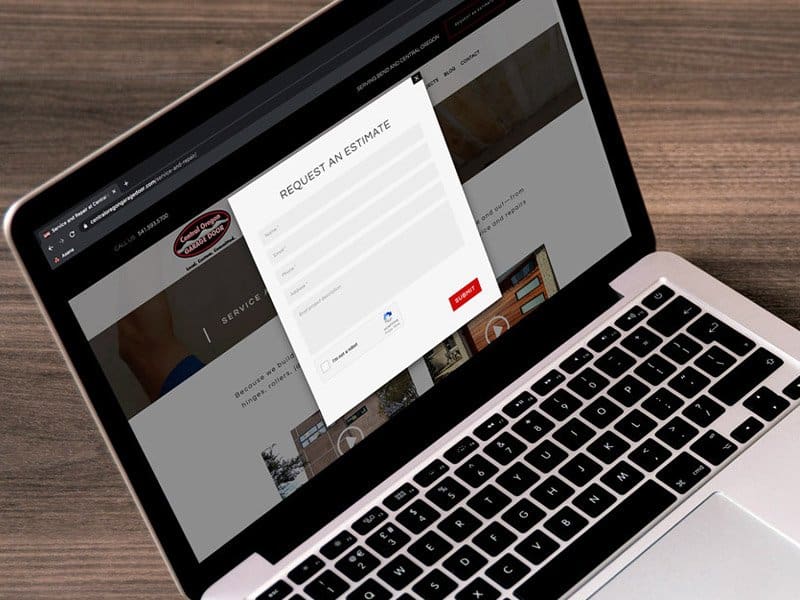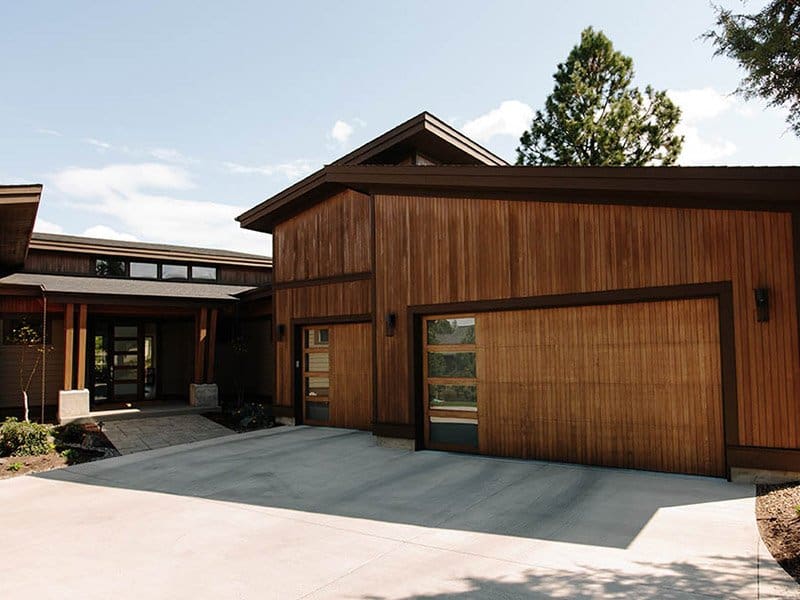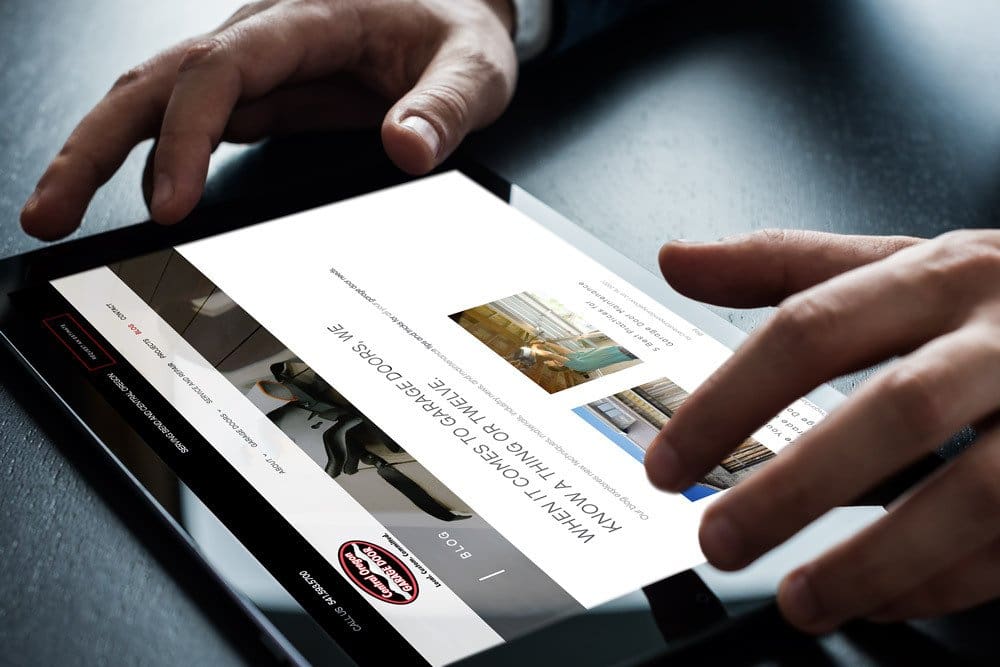 Central Oregon Garage Door (COGD) has been part of the Bend community since 2005. Their team of technicians, designers, and installers install residential and commercial garage doors, create custom wood garage doors, and provide routine service and maintenance. Their team came to Savy for a modernized website and social media presence that would showcase their projects and services in Central Oregon.

The biggest challenges were communicating COGD's past work, the renewed focus on custom wood garage doors, and their brand story.

The Savy team worked closely with COGD's management team to bring their vision to life. Our design, development, and content teams created a new website with optimized content and branded social media platforms. The website is now sleeker, more modern, and visually showcases COGD's main services and offerings. With a newly added About page, we were able to capture the brand story and highlight the team members who make COGD what it is.
COGD has been part of the Bend community for years, but the new website and social media helped to establish them as the experts they are. Ongoing support services likewise position COGD as industry thought leaders, and give the brand another avenue to educate customers about their garage door needs and questions. Overall, the new site helps to showcase the company's work with high-res imagery and modern layouts, demonstrating why they're a trusted Central Oregon brand.