crater lake spirits.
Tap Into Your Spirit of Adventure
Website Design and Development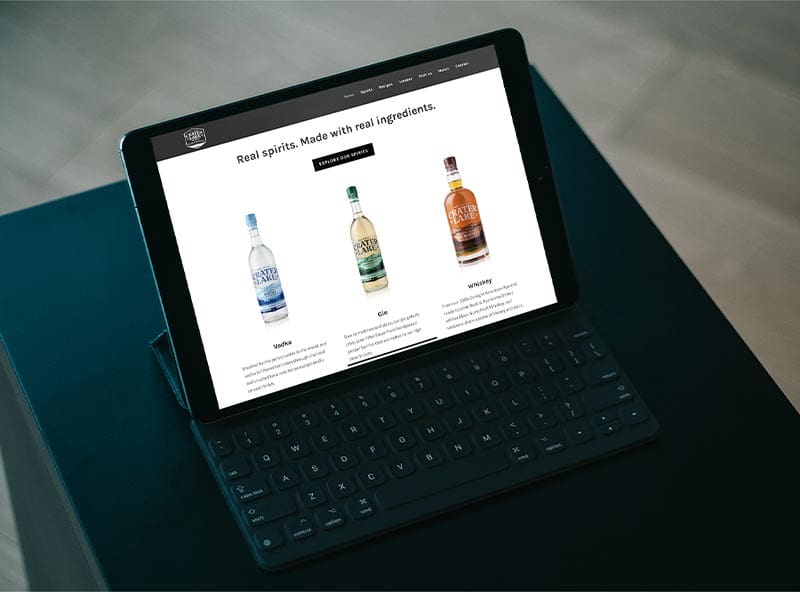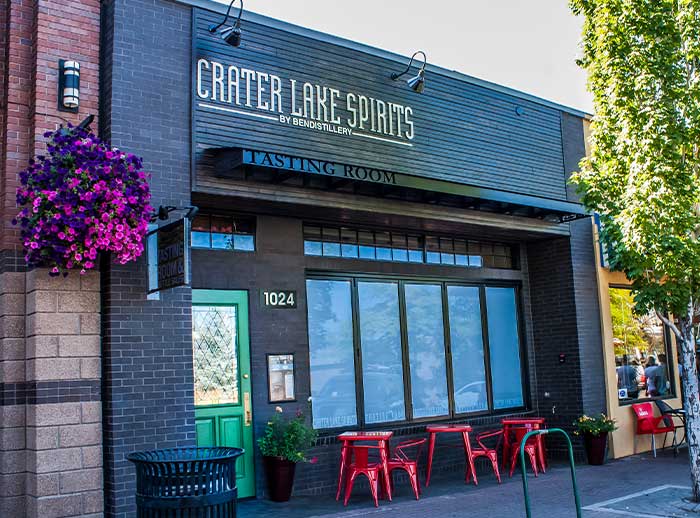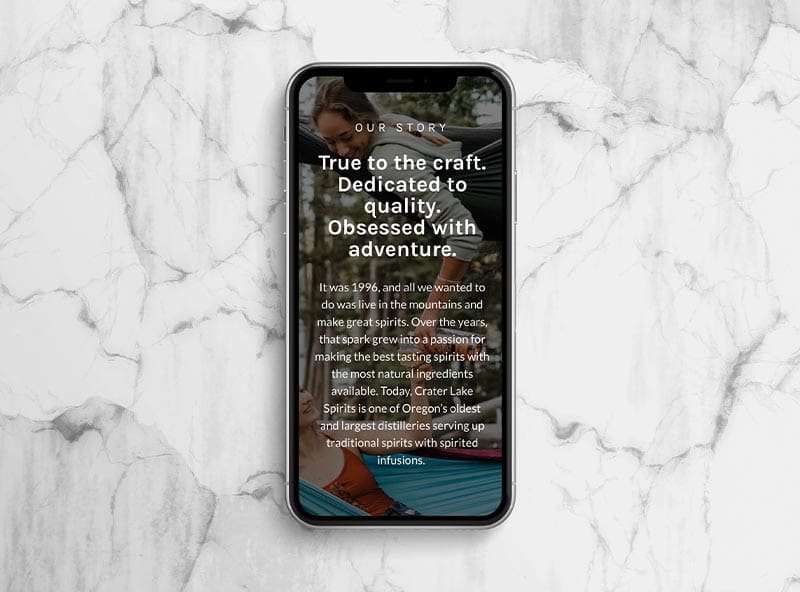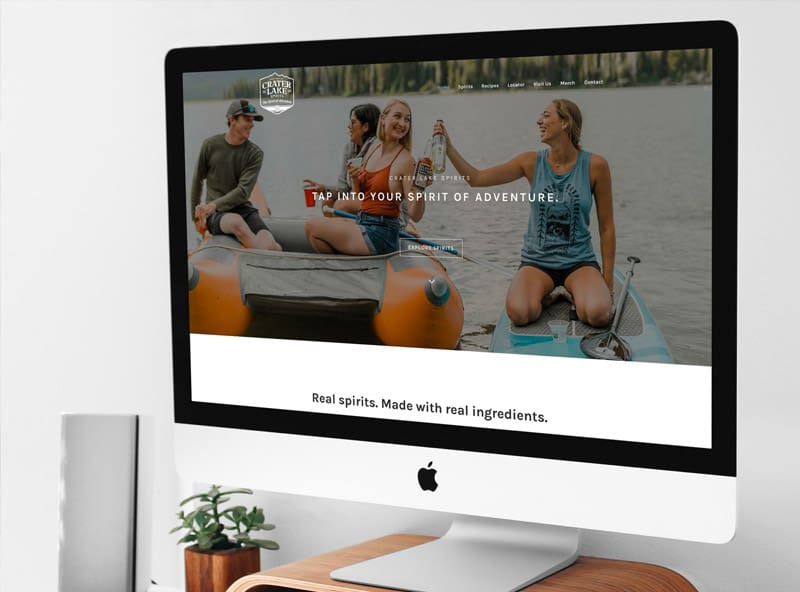 Crater Lake Spirits came to the Savy team to elevate the look and feel of their website and support a more streamlined user experience. With their extensive library of drink recipes and how-to videos, information architecture was crucial. They also wanted to make sure the new site felt cohesive with their sister company, Bend Spirits.
Savy's website design team worked closely with the Crater Lake Spirits team to index recipes in a fun, accessible, and intuitive way. We wanted to bring their premium spirits to the forefront through clean, minimalist design. By creating plenty of white space, we let the labels speak for themselves. Finally, the on-site imagery got an overhaul. From friends sharing a drink while paddleboarding to a cozy hammock cocktail, we curated imagery that reflected the client's "spirit of adventure" mantra.