DIAGNOSTIC RADIOLOGISTS.
Precise Imaging. Targeted Treatment. Patient-Focused Care.
Responsive website design and development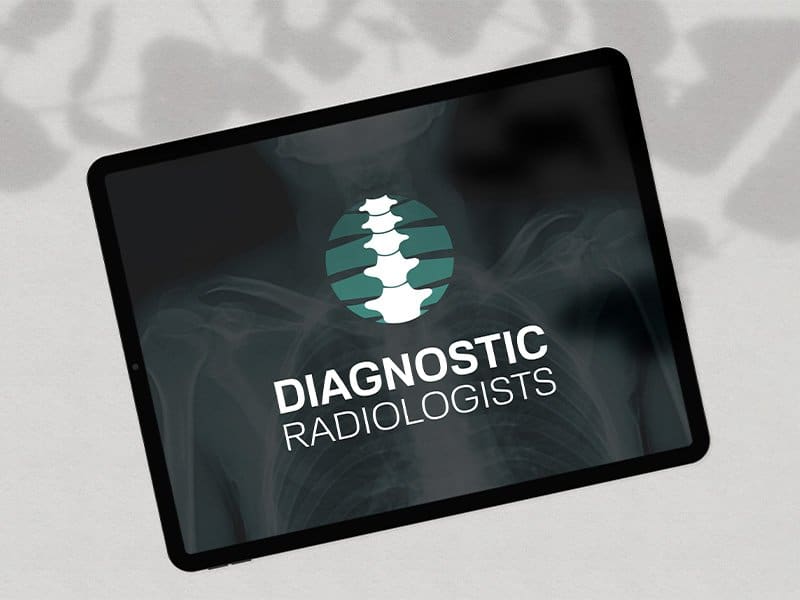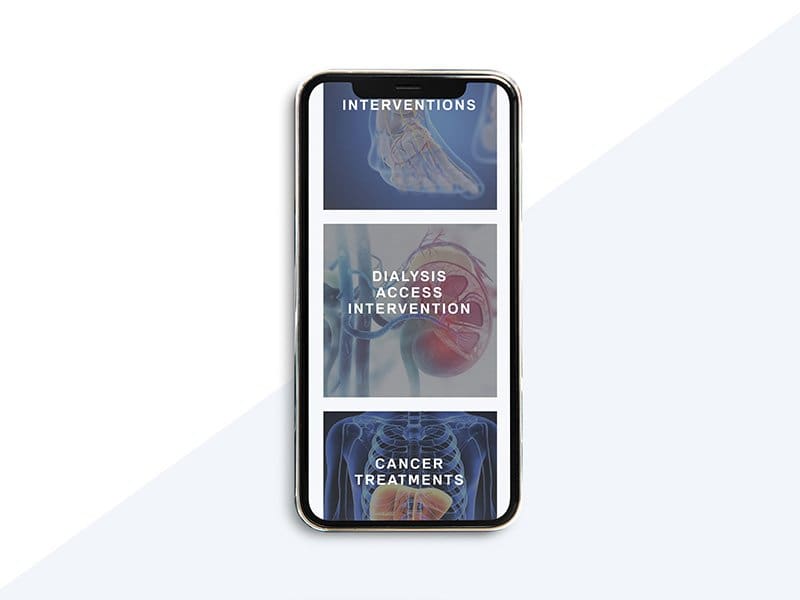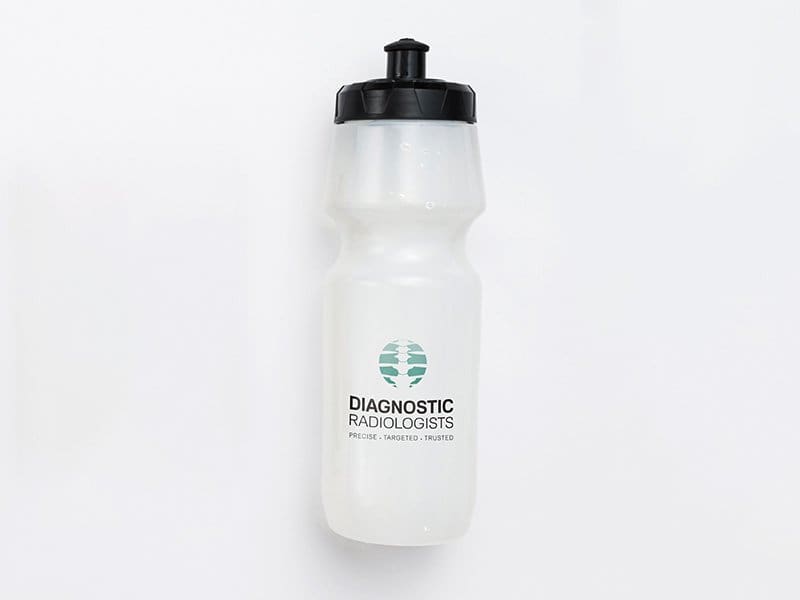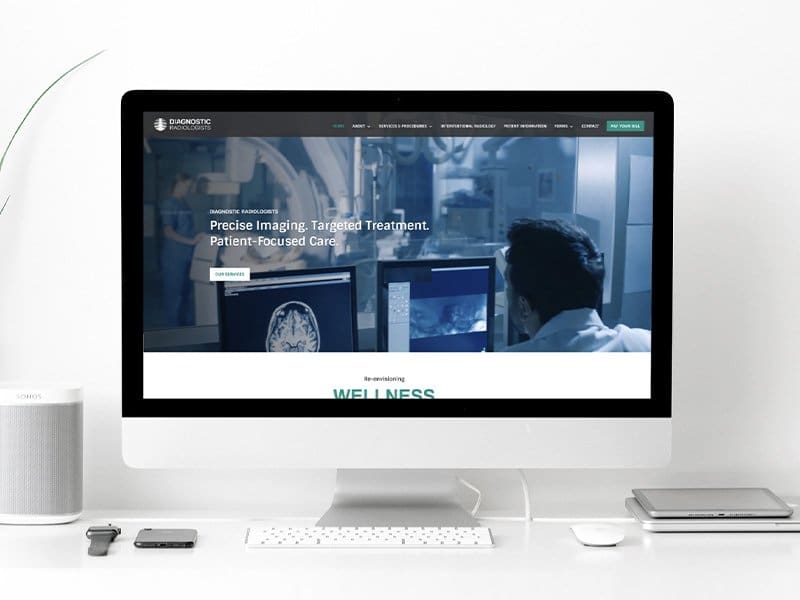 Diagnostic Radiologists PC, or DRPC, is a diagnostic imaging services provider with locations in Portland, Oregon and Oahu, Hawaii. As advanced medical service providers, they wanted a brand that represented the innovative, cutting-edge nature of their work. They approached Savy for logo design and a complete website overhaul. Their goals were twofold: to expand their existing markets and to provide information to their patients (and potential patients). Because of the nature of their industry, the copywriting had to be precise and translate complex medical information into easy-to-understand language.
Using embedded video, high-quality images, and an updated, modern logo, the Savy team created a dynamic and easy-to-navigate site. Savy's Content Team built a more comprehensive site map to support the user experience. Our copywriters also worked closely with DRPC to accurately write about the imaging services and interventions that DRPC provides.
To improve on-page engagement, we incorporated elements of movement into every page. For this site, the whole is a sum of its carefully crafted parts. The result is clean navigation, optimized copy, and a modern, dynamic site that conveys DRPC's experience and professionalism.