distinct dwelling.
Full service
property solutions.
Website Design and Development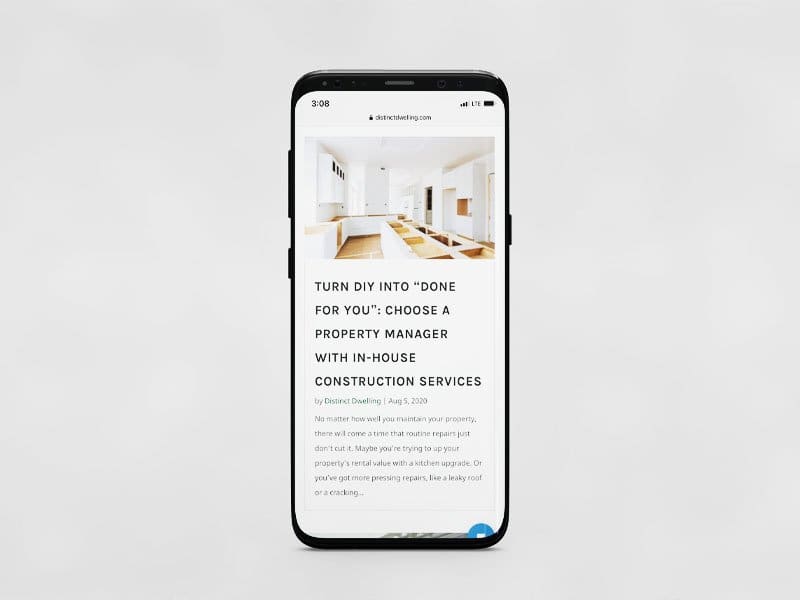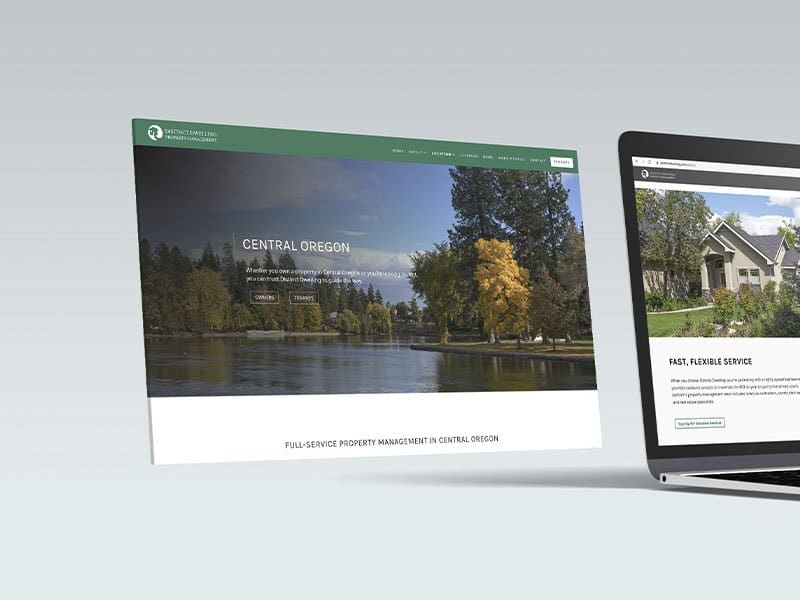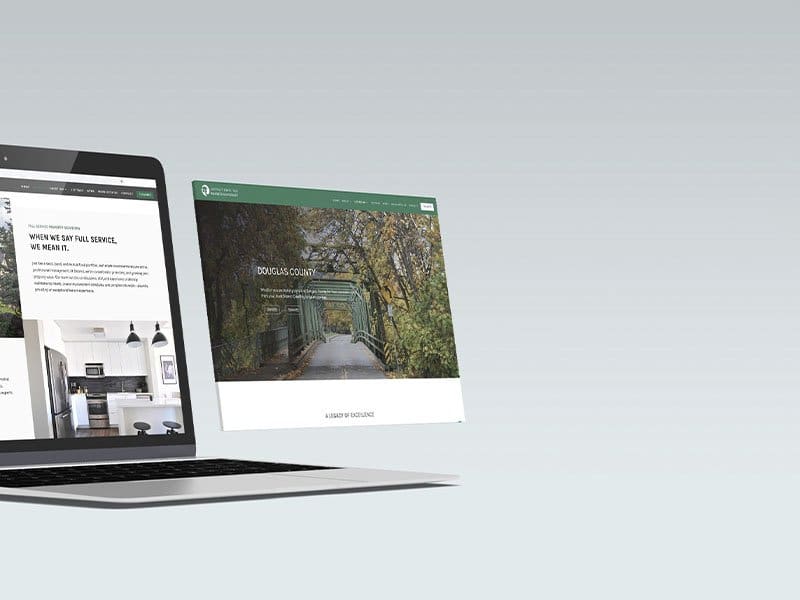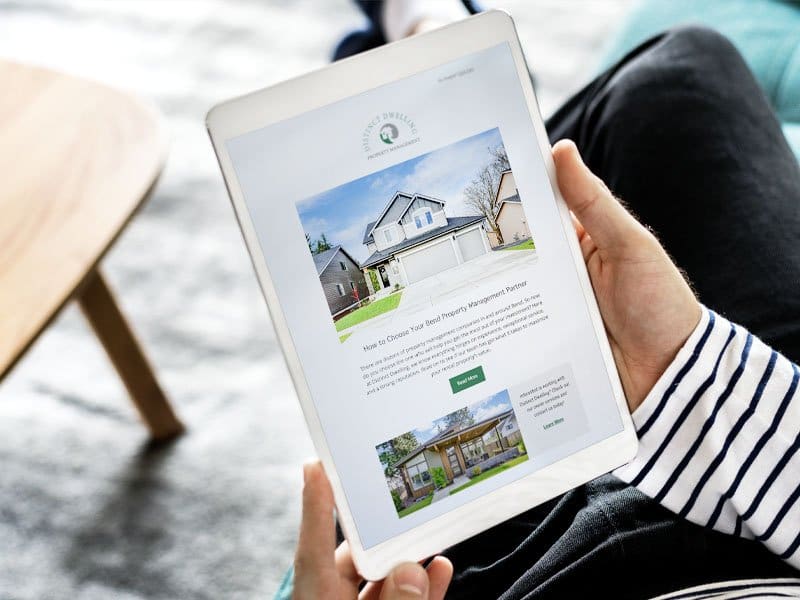 Distinct Dwelling, a full-service property management company, contacted Savy to design and develop a website and support services to grow their market share. They needed a site that appealed to both homeowners and tenants, while accurately capturing their primary differentiators: in-house construction capabilities and their community give-back program.
After kickoff, Savy's teams got to work. Our digital content writers created both local and regional keyword strategies to target audiences in and around Central Oregon. Savy's design and development teams worked together to seamlessly integrate Appfolio access for tenants and homeowners. The result is an easy-to-navigate website that displays Distinct's most unique service offerings.
After the new website went live, Savy implemented support services to drive traffic and leads to the site. Through targeted paid ads, regular social media updates, and SEO-rich blogging, the site saw a 67% increase in traffic during the first quarter. Plus, ongoing support services and website updates have supported Distinct Dwelling's expansion into a second region, Douglas County.