Esthetix MD
Medical spa
& laser center.
Photography & Videography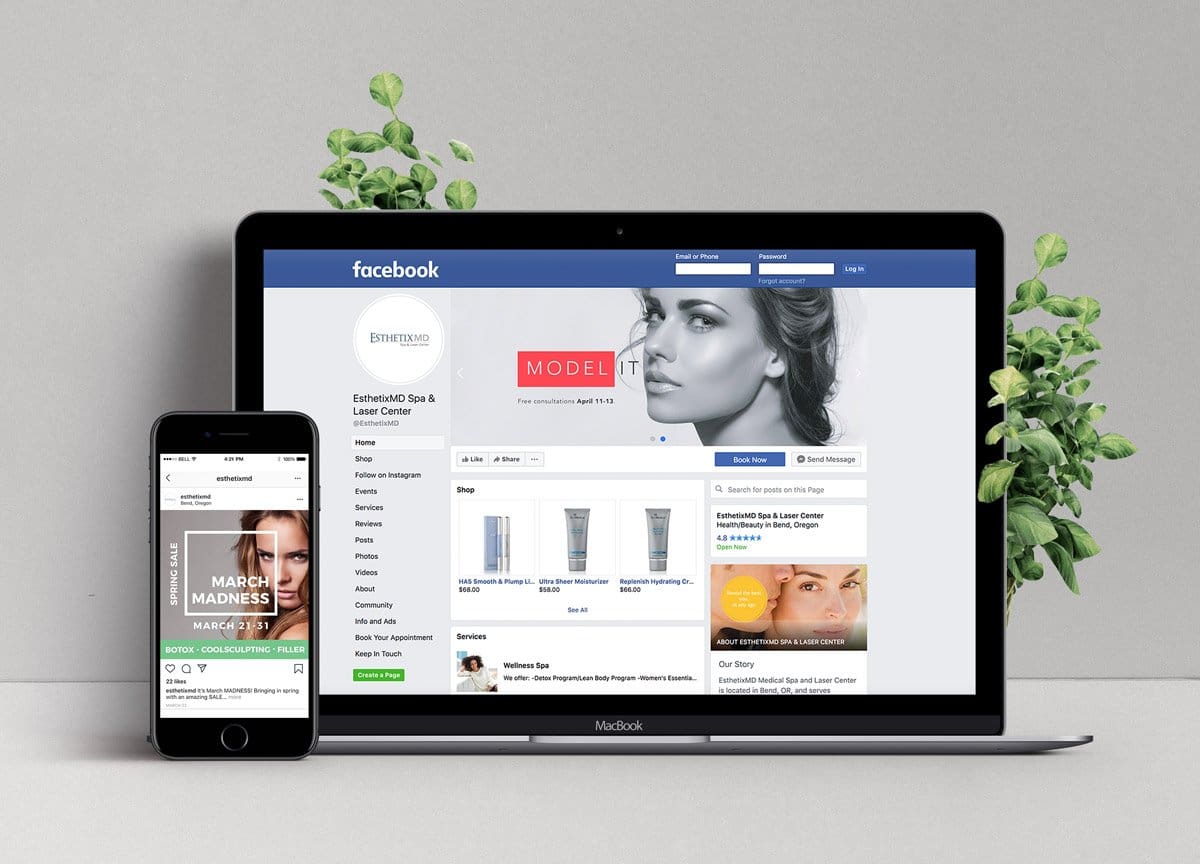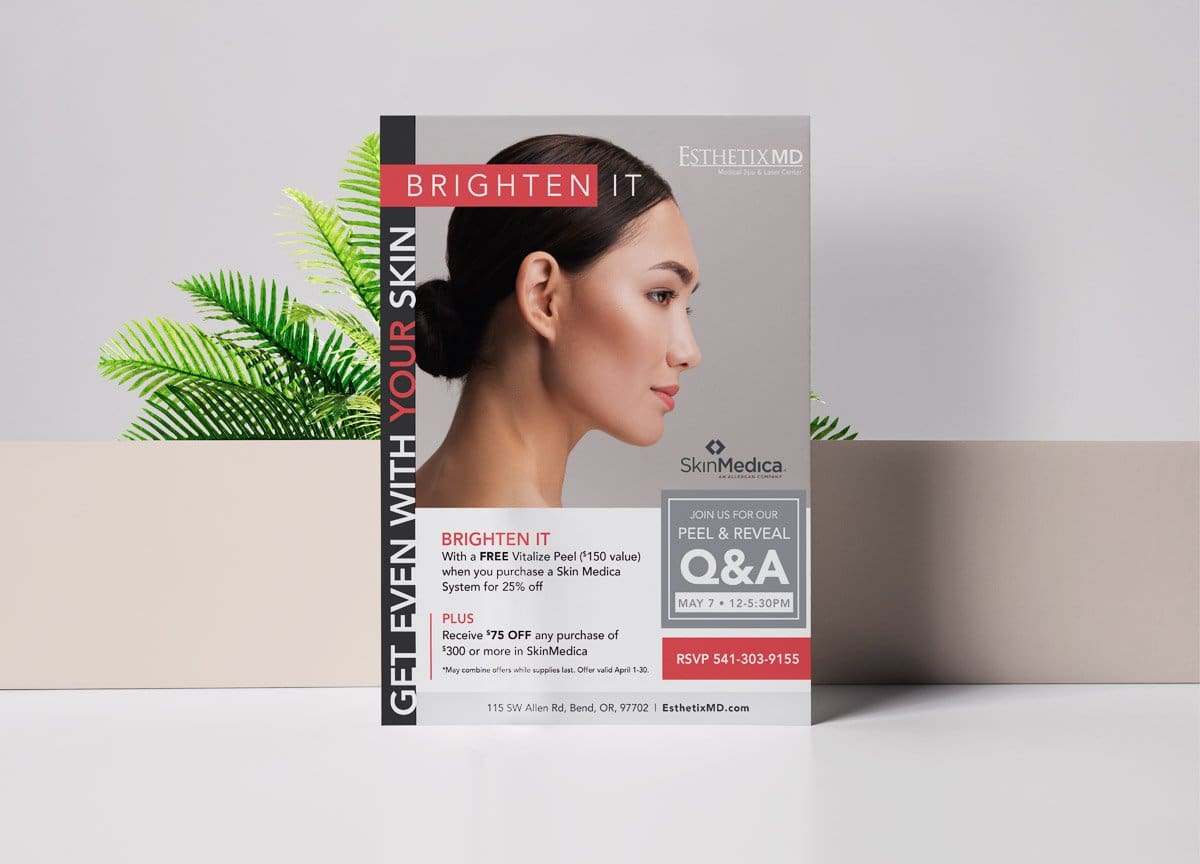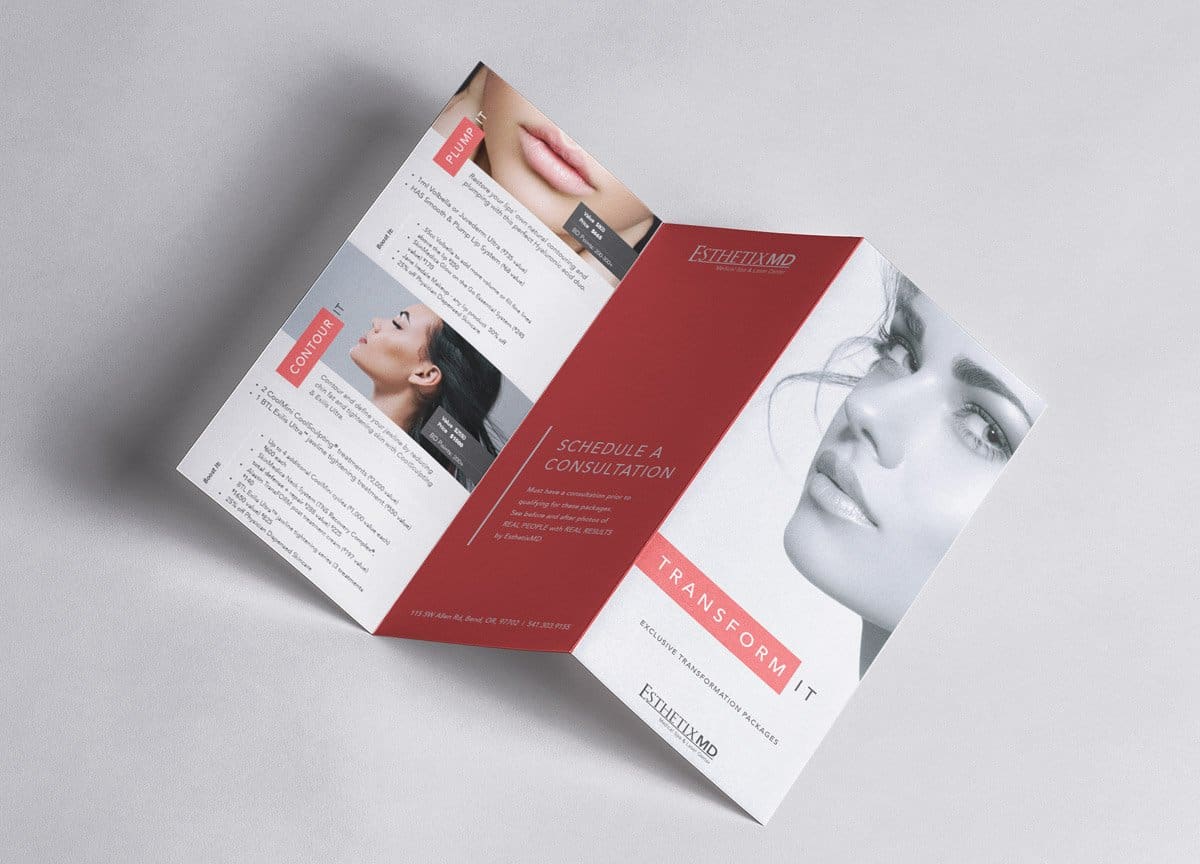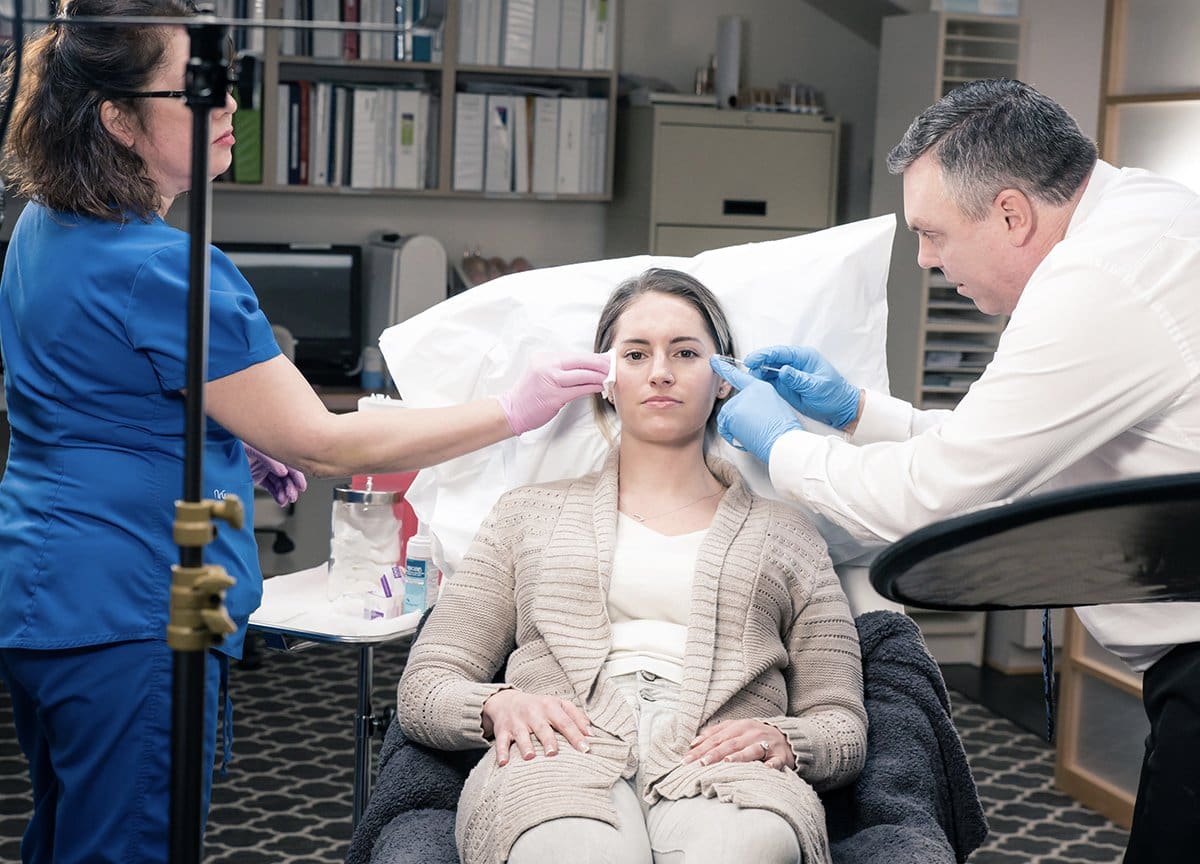 EsthetixMD is Bend Oregon's leading medical spa, providing safe, effective therapies that help you look and feel your best. Since they are growing, they needed help with marketing, branding and ongoing support required to connect and engage with their customers. Savy is happy to be EstheticMD's ongoing partner.
As a busy medical spa and laser center, EsthetixMD holds many events. Savy creates ongoing collateral for the brand including photography, videography, brochures, flyers, postcards, social branding, and print and digital advertising.