fluorofinder.
Search. Find. Design.
Custom Responsive Website Design and Development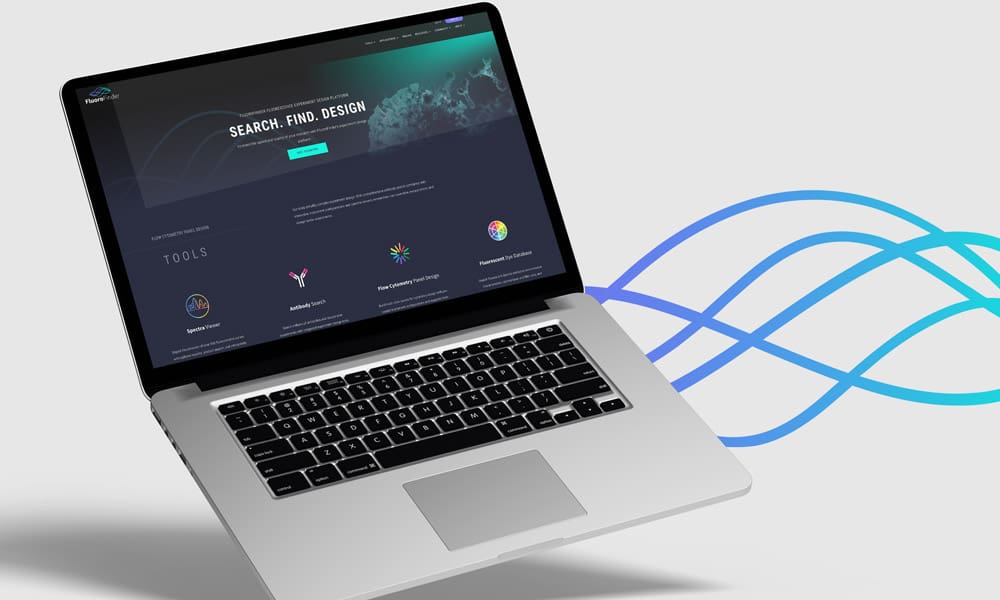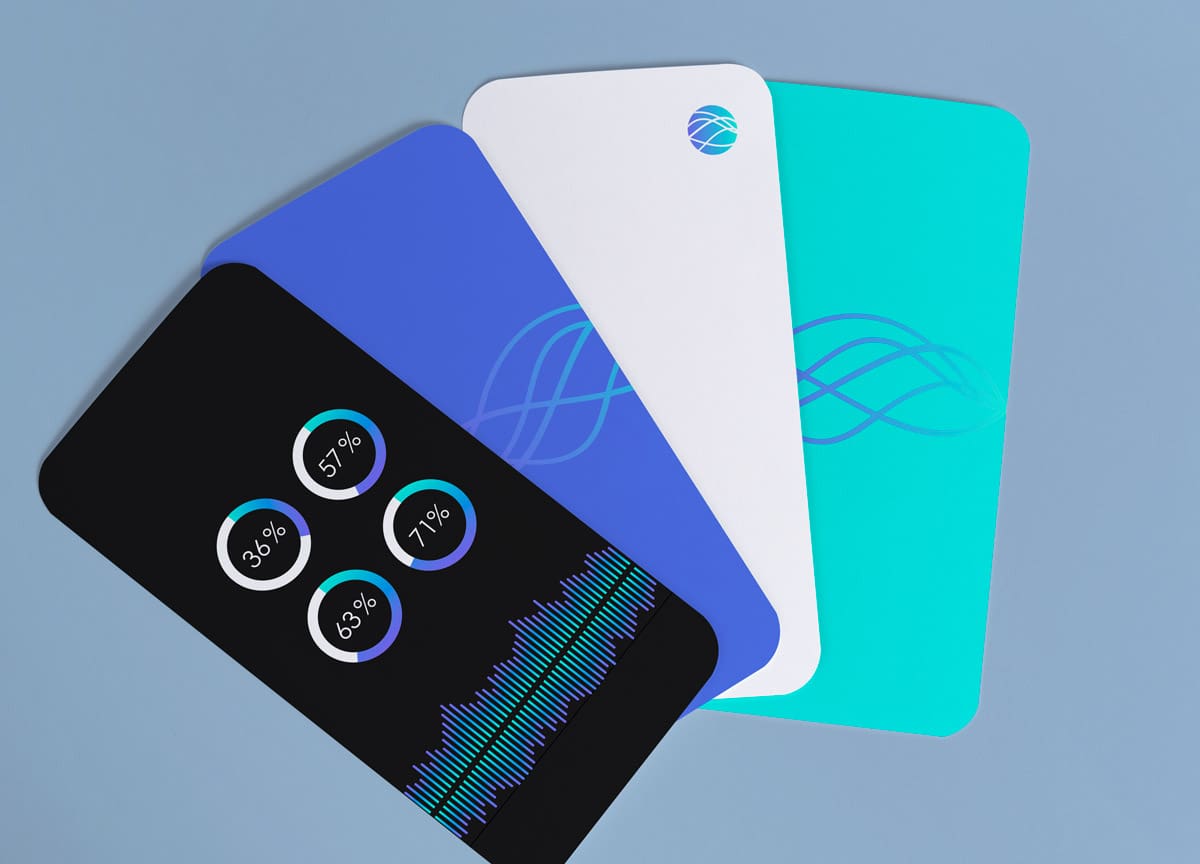 FluoroFinder is a fluorescence experiment design platform with both academic and industry tools. The FluoroFInder team came to Savy for a redesign of their logo and website to coincide with the launch of their new application and changing business model.
The biggest challenge was creating a more streamlined user experience and flow of information. We needed to organize the tools and applications to be more accessible without taking away the information vital for the users' experiment design. In addition, FluoroFinder wanted to stand out from competitors in the space and modernize their entire visual brand experience.
The Savy team worked closely with FluoroFinder executives to create a sleek, user-friendly site with eye-catching imagery. Our design and development teams worked together to create a responsive, dynamic site with a simplified UX. Our content teams worked to identify the brand voice and story and more clearly represent the services the brand offers.
The result is a modern site that serves both academic and industry users and integrates seamlessly with the company's new app. The new logo is a play on the brand's previous colors, which are a nod to its fluorescent database, as well as its spectra viewer tool. The darker design highlights the pops of color throughout and dynamic imagery modernizes the site and creates interest. The copy outlines the brand's service offerings more clearly while also bringing in more of the brand's story and educational tools.
Overall, the FluoroFinder site modernizes the experience and is a dynamic tool for those working with fluorescent experiment design.