JD Real Estate Group
Real Estate experience
that's on your side.
Responsive Website Design and Development
Social Media Branding and Optimization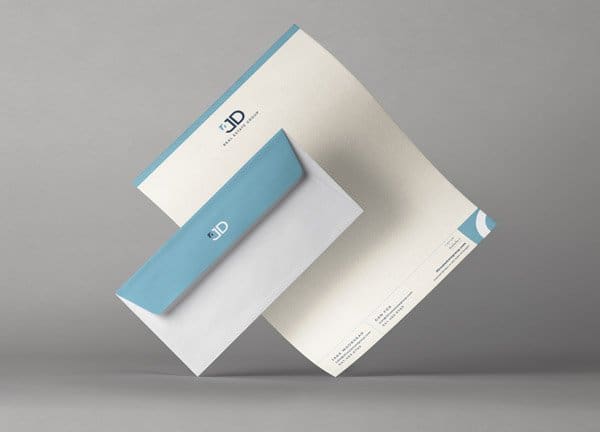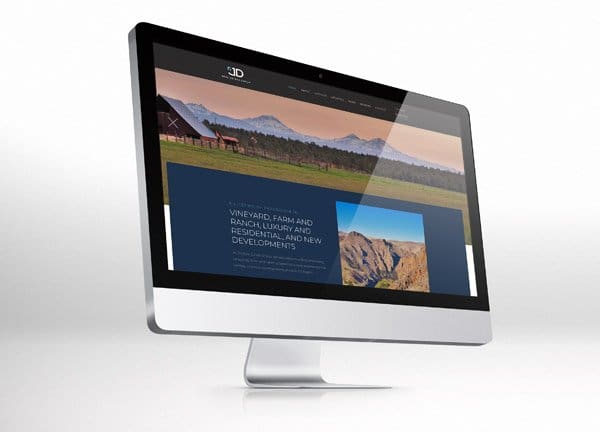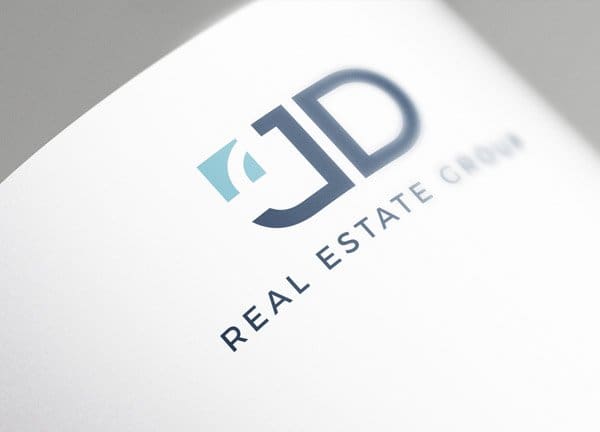 JD Real Estate Group needed a new website to present their available Central Oregon property listings as well as to attract new listings. Operating under the Sotheby's brand and specializing in unique farm and ranch properties, JD Real Estate Group understood the importance of branding and that taking time to develop their online presence would help them maintain their brand's position in the market.
Savy designed an updated logo for JD Real Estate Group which was then applied to a well-designed and developed, easy-to-navigate new website that is optimized for the desktop and mobile user. Since JD Real Estate Group had plenty of listings to highlight on the new website, Savy's copywriting team created new web content for each of the properties to help them get found in search results. Before the new website was launched, new brand collateral was designed, including business cards and property signage.