La Duke College Counseling.
The bridge for students to succeed.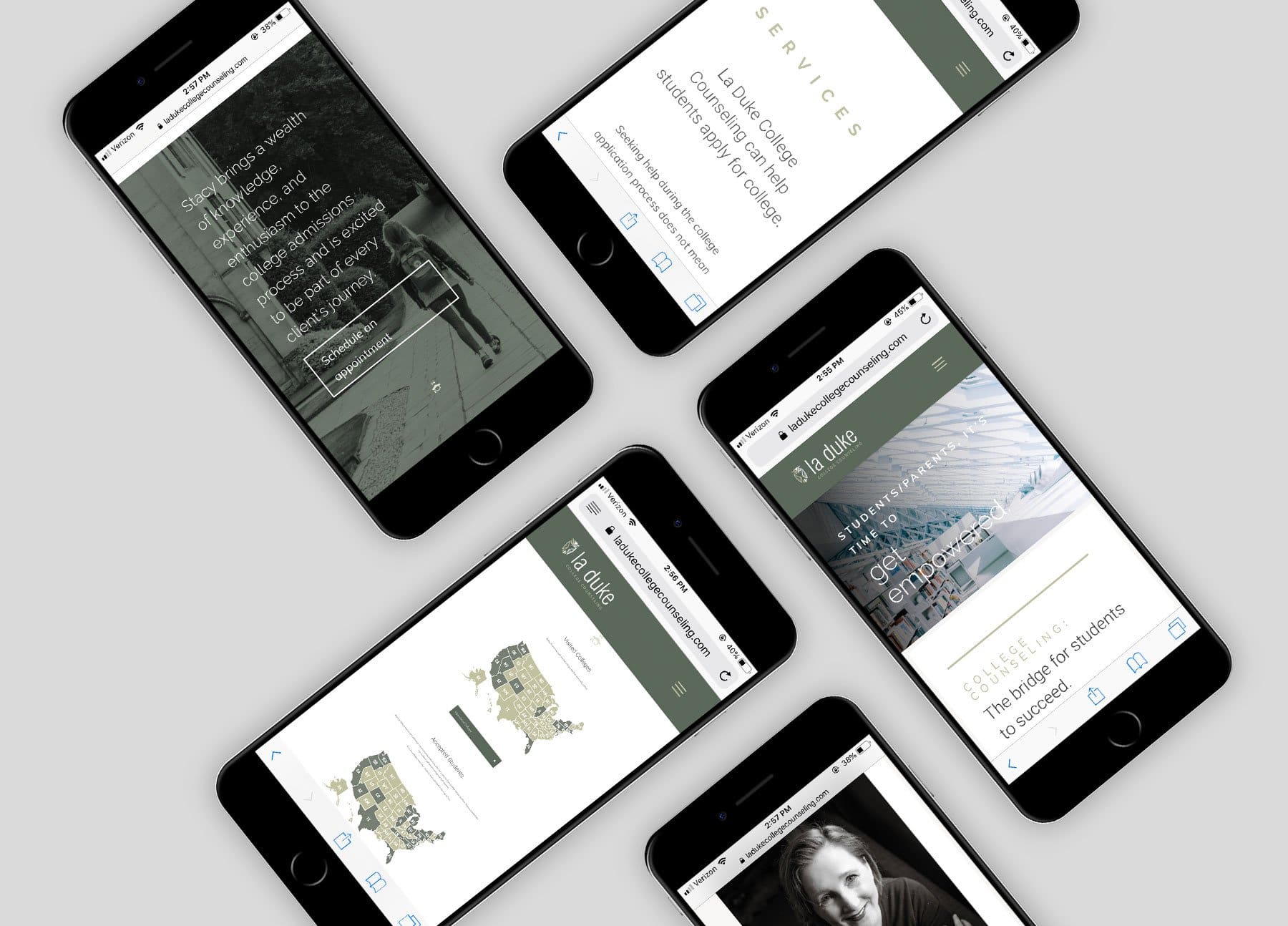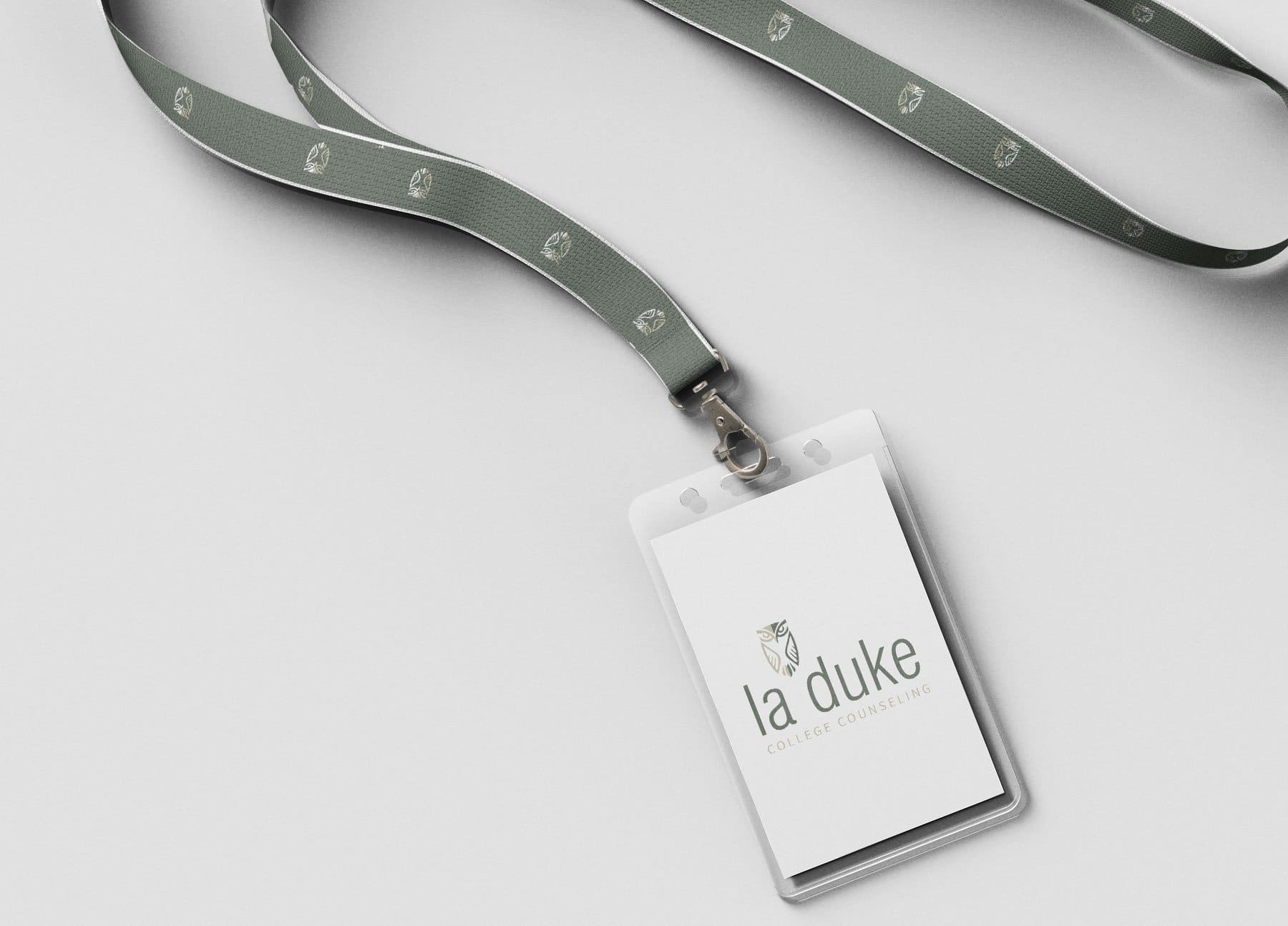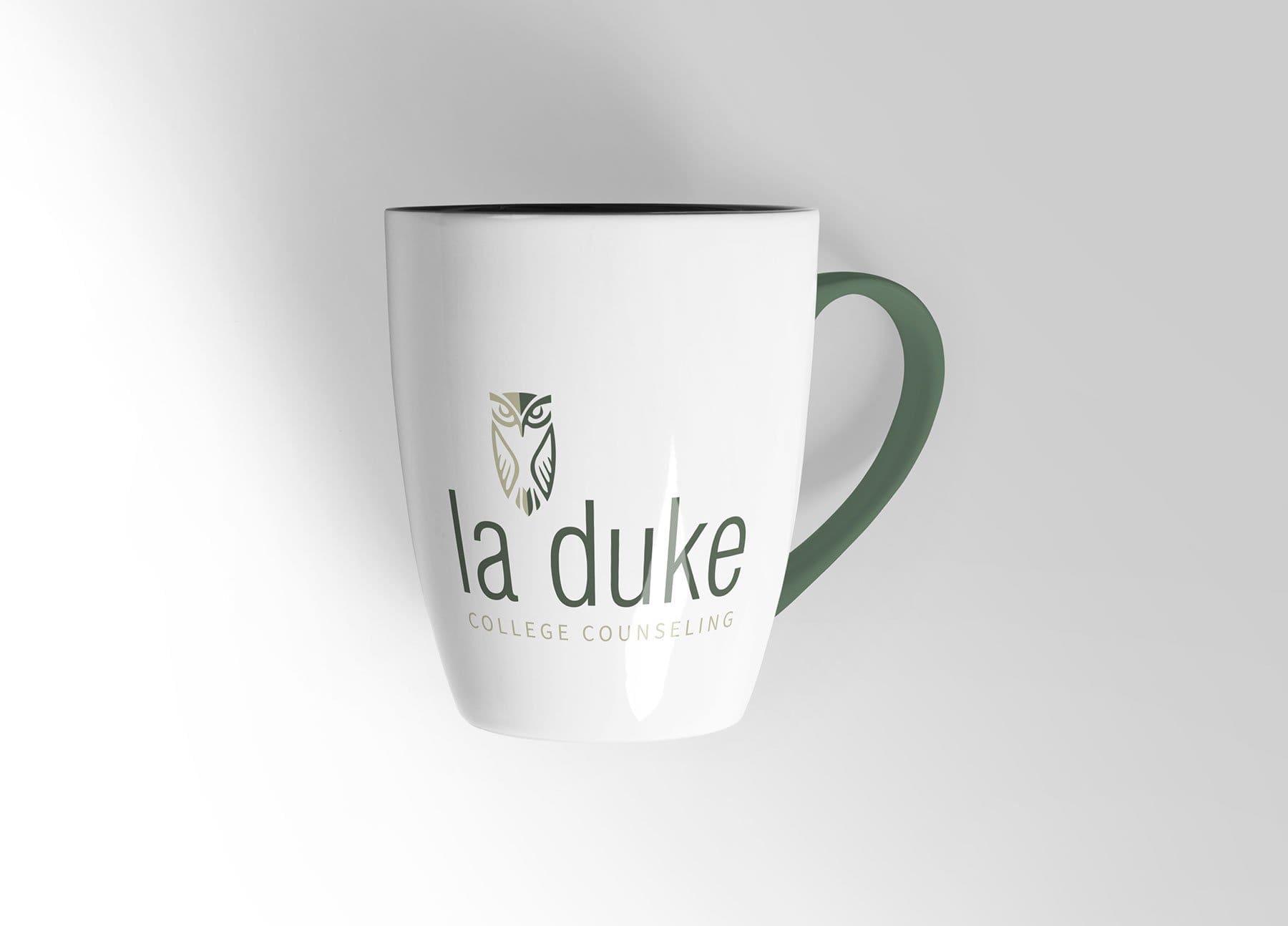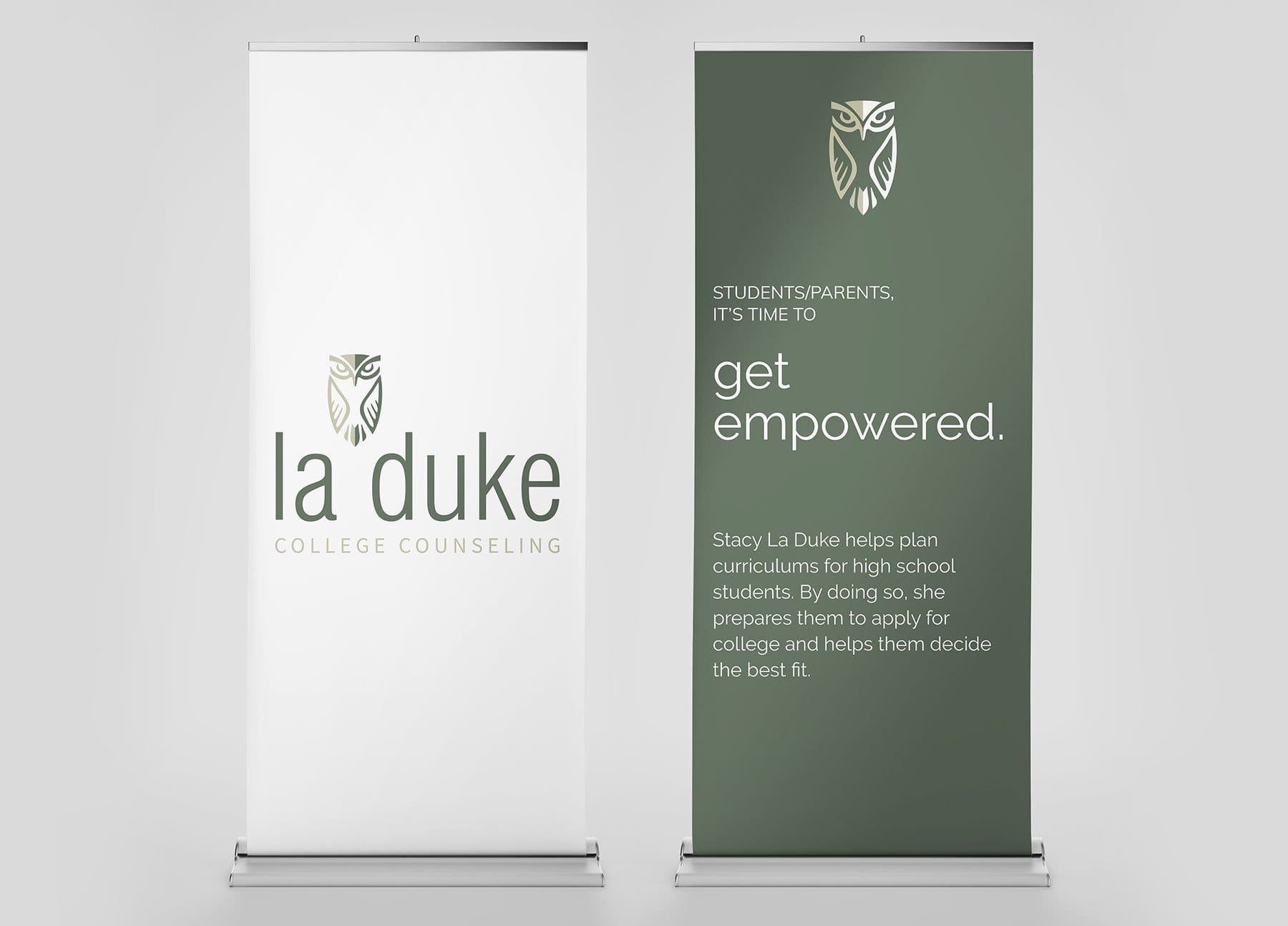 This client came to us because she didn't feel that her branded materials and website adequately reflected the high standard of service she provides to students and their families. She contacted the Savy team to elevate her brand and web presence with a logo redesign, updated business cards, and a cleaner, more functional website. Though La Duke College Counseling provided exceptional service, the website and brand were outdated, making it hard to connect with their audience: students and their parents.
The team started with the logo and re-naming, creating a recognizable brand identity to build the new site around. Savy's positioning team also researched an optimized keyword strategy and implemented it into the updated site copy.
First, Savy wanted to bring the name La Duke to the forefront, designing a logo that proudly told students and parents who they were working with. Using the new logo, our team restructured Stacy's old site and created a new sitemap designed to attract local and national clients. Savy also developed a custom map to demonstrate the reach of her services. By outlining the colleges Stacy has personally visited and had students accepted, she's able to visually represent each of her successes.
After working with Savy, La Duke College Counseling has a beautiful, optimized website that properly represents her role as an expert in higher education. Her updated brand identity helps her stay competitive in the modern world of academic counseling.