Leading Edge Aviation
Fly Higher.
Fly Smarter.
Custom Responsive Website Design and Development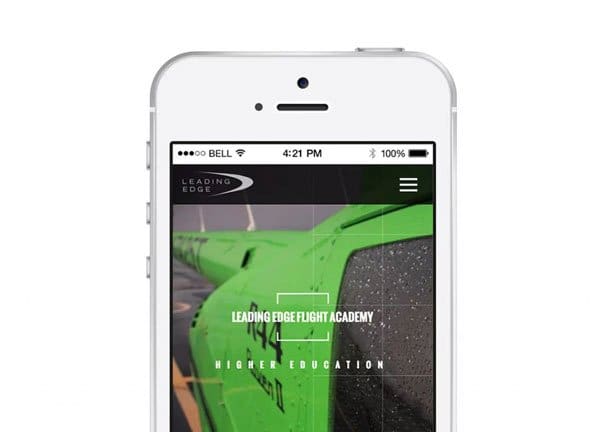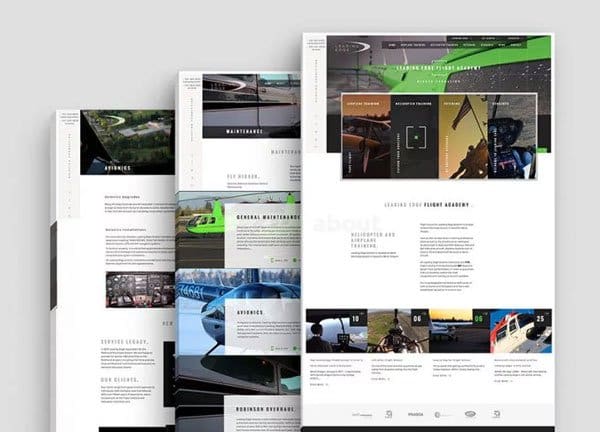 Leading Edge came to Savy with a couple of websites for the different divisions of the company. They wanted to refresh the brand and web presence and provide a better user experience for their customers.
Our team conducted an initial brand audit, including CBBE modeling, to get a clearer picture of the sources of brand equity. From our insights and preliminary brainstorming alongside the Leading Edge team, we decided to make slight adjustments to the brand and recreate the online experience. Since the existing digital presence provided users with almost everything they were looking for but under different websites, we decided to move all the information under one roof. Our teams got to work on designing the landing page to optimize interactions and content, and to provide an experience that supports the brand and is easy to use and to navigate.