McLean Concrete.
Commercial,
Custom,
Residential.
Website Design and Development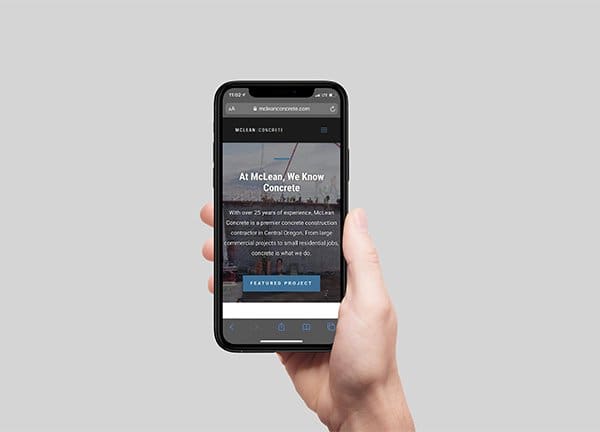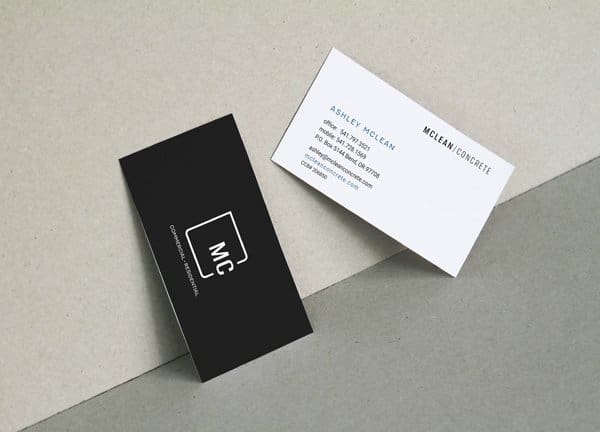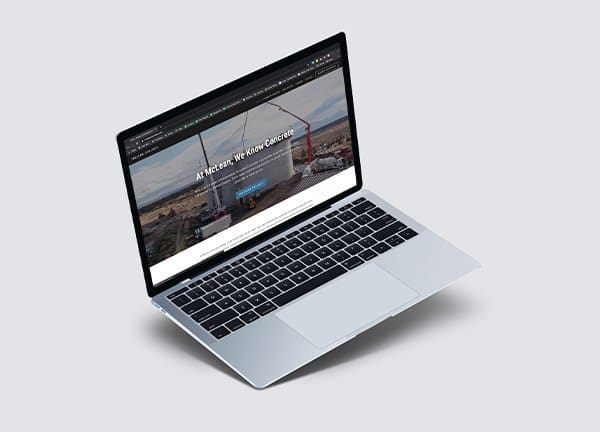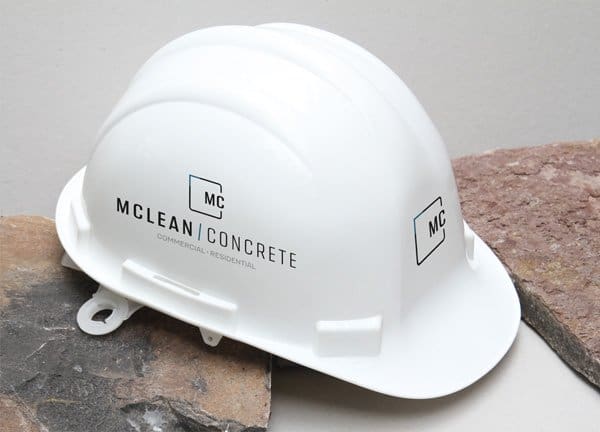 McLean Concrete is one of the premier concrete construction contractors in Bend, Oregon. The company has a combined experience of over 25 years working on both residential and commercial projects. McLean came to Savy to develop a sleeker site that represented their growth as a company and fully communicated their services to clients and potential clients.
They were also looking for a dynamic way to show off their portfolio. Their previous site did not feature detailed examples of their work or tell the company's story. The challenge here was to keep it simple and enticing.
We worked closely with McLean Concrete owners, Ashley and Russ, to properly represent their company. Our design, development, and content teams worked together to create an updated logo and a new website with fully optimized content that is modern, image-forward, and captures the essence of McLean.
The new logo played on the brand's recognizable blue, but utilized sharper lines and a strong font to convey the company's values—integrity, quality, and an unrelenting commitment to clients. The website focused on McLean's quality and professionalism, as well as featured projects that highlight the scope of their work. The video on the homepage grabs the attention of clients and potential clients while showcasing one of McLean's bigger projects. And the new Who We Are and Careers pages helped to further define McLean as a brand. Overall, McLean's new site and content emphasizes their local connection, projects big and small, and their commitment to quality concrete.