Pacific Northwest Aesthetics Academy.
Basic and advanced medical aesthetics training and consulting.
Responsive Website Design and Development
Email Marketing Design and Development
Social Media Branding and Optimization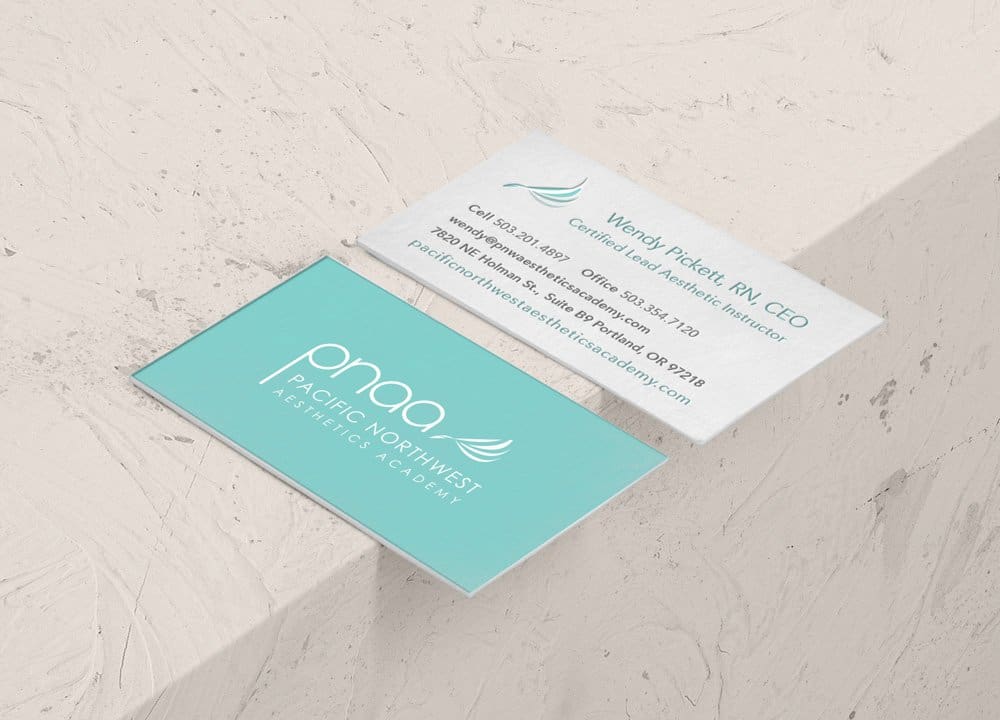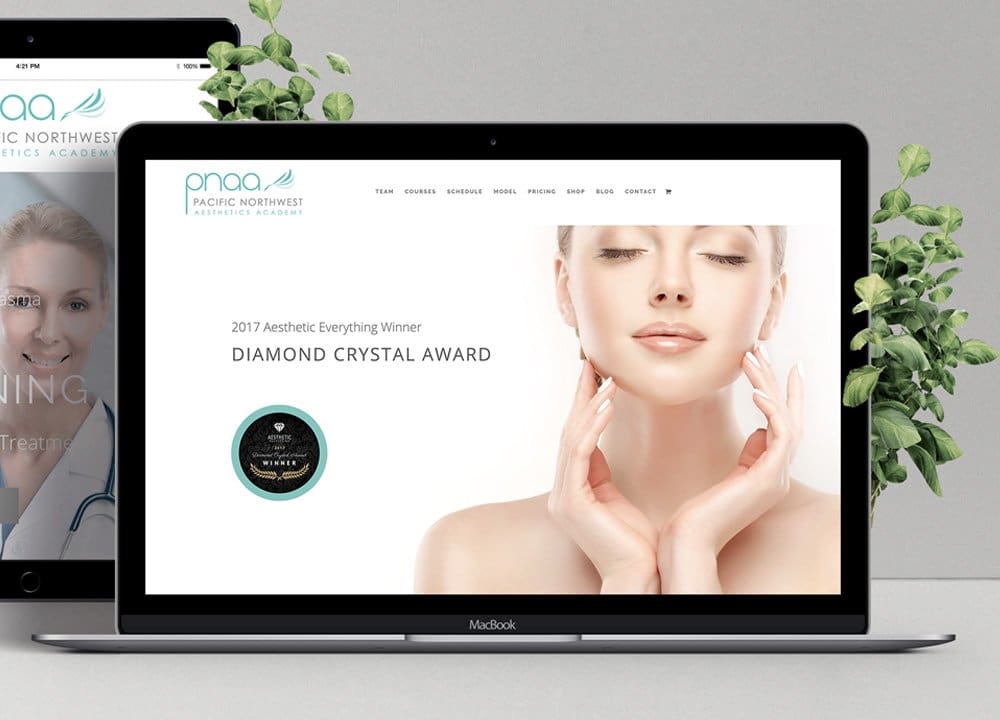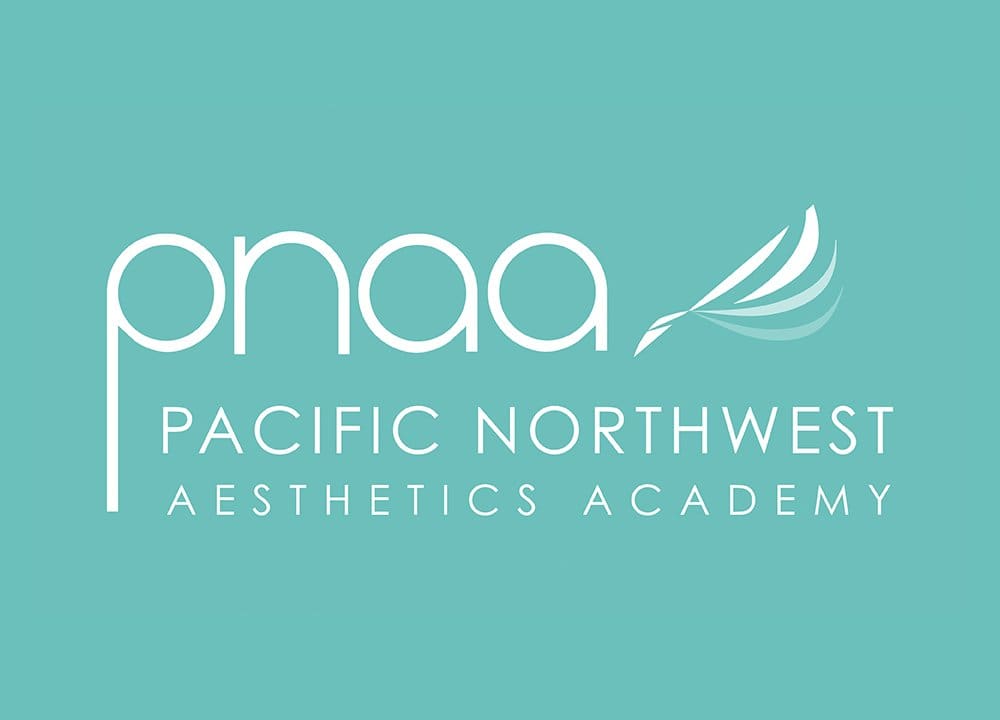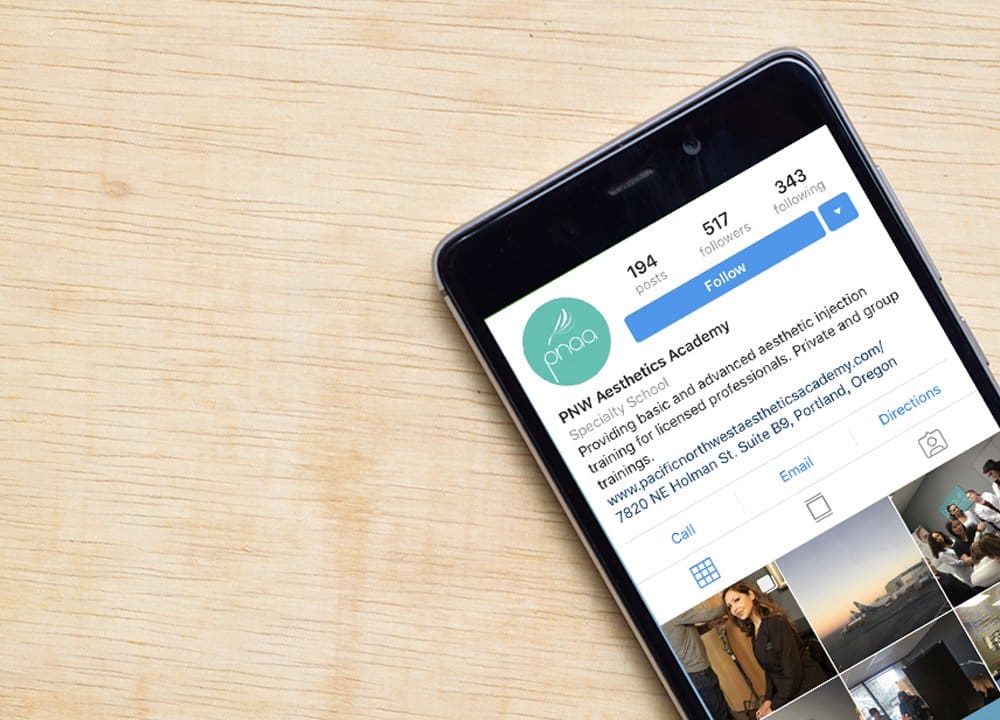 PNAA had a valuable product: training medical professionals in aesthetics with various educational courses. What they needed was a platform to reach their audience and powerful marketing and branding.
The Savy team designed PNAA a new brand to appeal to their primary audience: doctors and medical professionals looking to extend their practices into medical aesthetics. The website was designed and developed on a simple, intuitive framework and outlined their team of instructors, courses, schedules, and pricing. The web development included enrollment and payment for courses while the copy was optimized for SEO.
Savy currently provides PNAA ongoing marketing services that include everything from print collateral and training material design to marketing campaigns and video production.