PACIFIC QUEST.
Teaching Sustainable Growth.
Custom Responsive Website Design and Development
Onsite Search Engine Optimization Copywriting
Development of custom filter functions for site navigation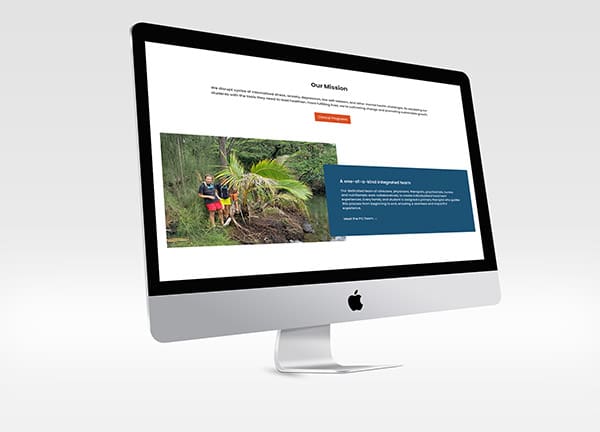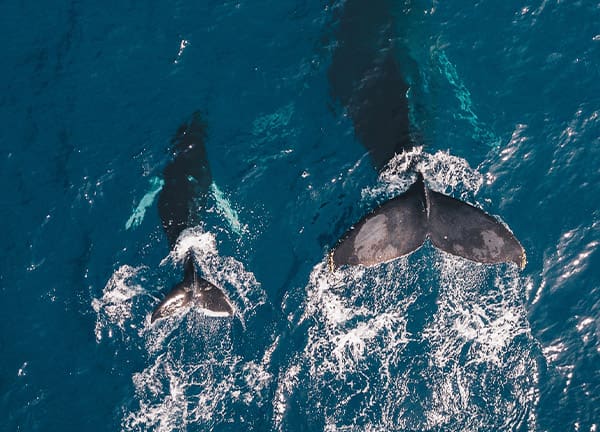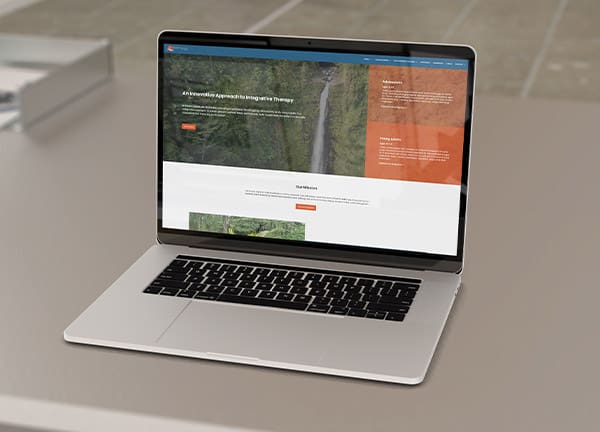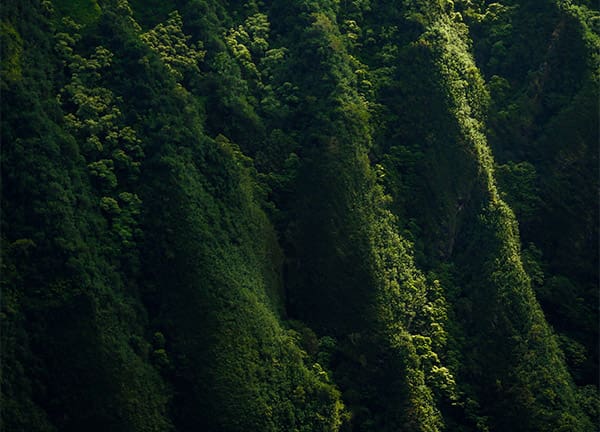 Pacific Quest (PQ) is an integrated therapy program located in Hilo, Hawaii (the Big Island). Having recently gone through a brand repositioning, their leadership team came to Savy for help with a new custom website that better represented and modernized the brand.
The biggest challenges were organizing the vast amount of information to support UX, streamlining the site's navigation menus, and creating a clean, professional site. We had the added challenge of creating a site that appealed to both young adult and adolescent audiences (and their parents) without sacrificing important information.
The Savy team worked closely with Pacific Quest's management to bring the site to life and incorporate their rebranded elements, including new logos and imagery. Our design and development teams worked together to create dynamic charts and streamlined navigation (complete with on-page custom filter functions) to streamline information and support better overall UX.
The result is a clean, colorful site that better communicates PQ's values and offerings, speaks to all their audiences, and presents data in an interesting way. The custom "Day in the Life" graphics introduce potential students and their families to the program in an approachable way. And the on-site media gallery showcases PQ's programs and students. The dynamic chart function helped to present data from attendee surveys in ways that were easy-to-read and visually appealing.
Overall, the new PQ site better reflects the brand's mission and values, and serves as a dynamic introduction to all they offer. It is easy-to-navigate, vibrant, and accessible for both prospective students and their parents.