Pahlisch Select.
Building Dream Homes, From Frame to Fixture.
Custom Responsive Website Development
Onsite Search Engine Optimization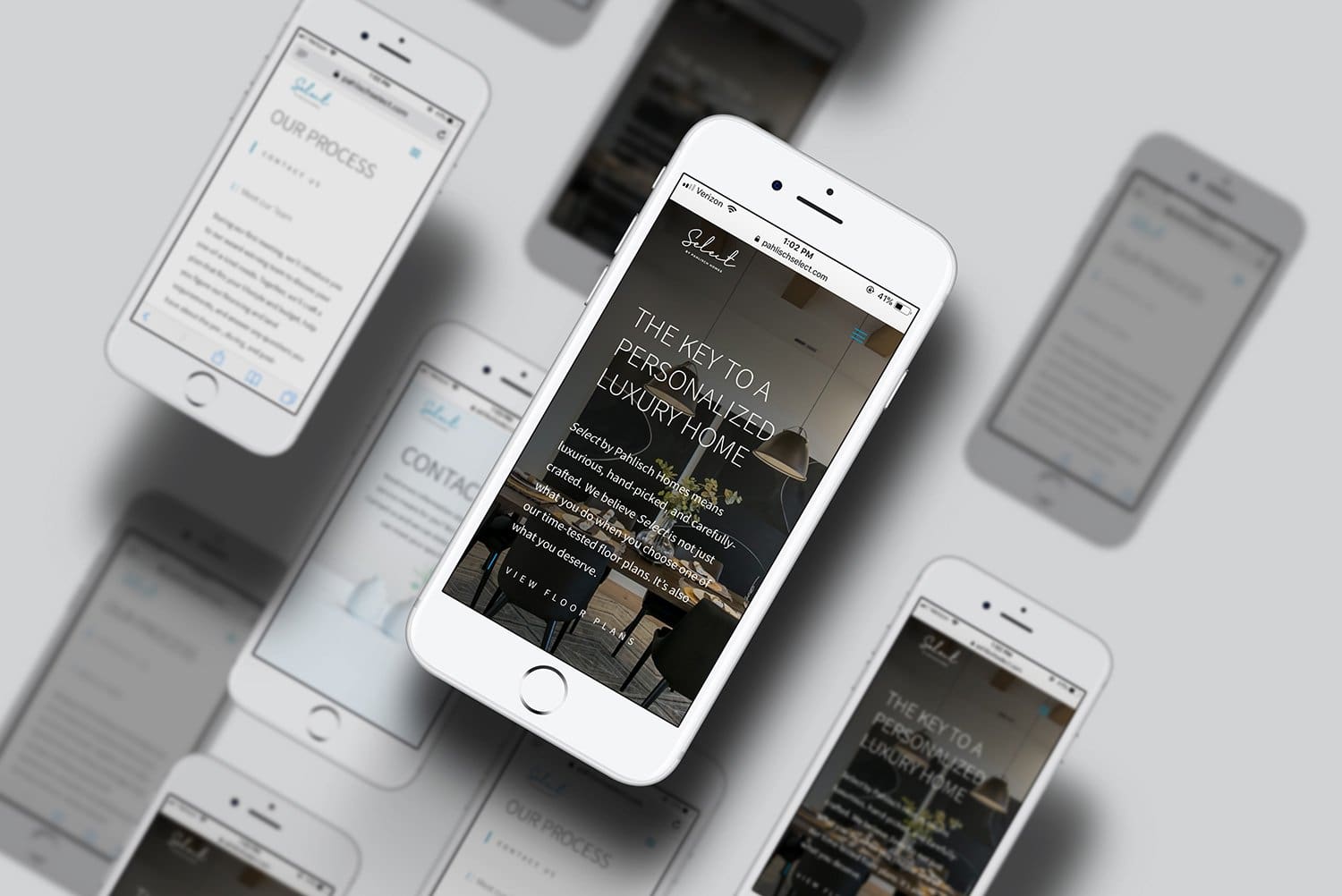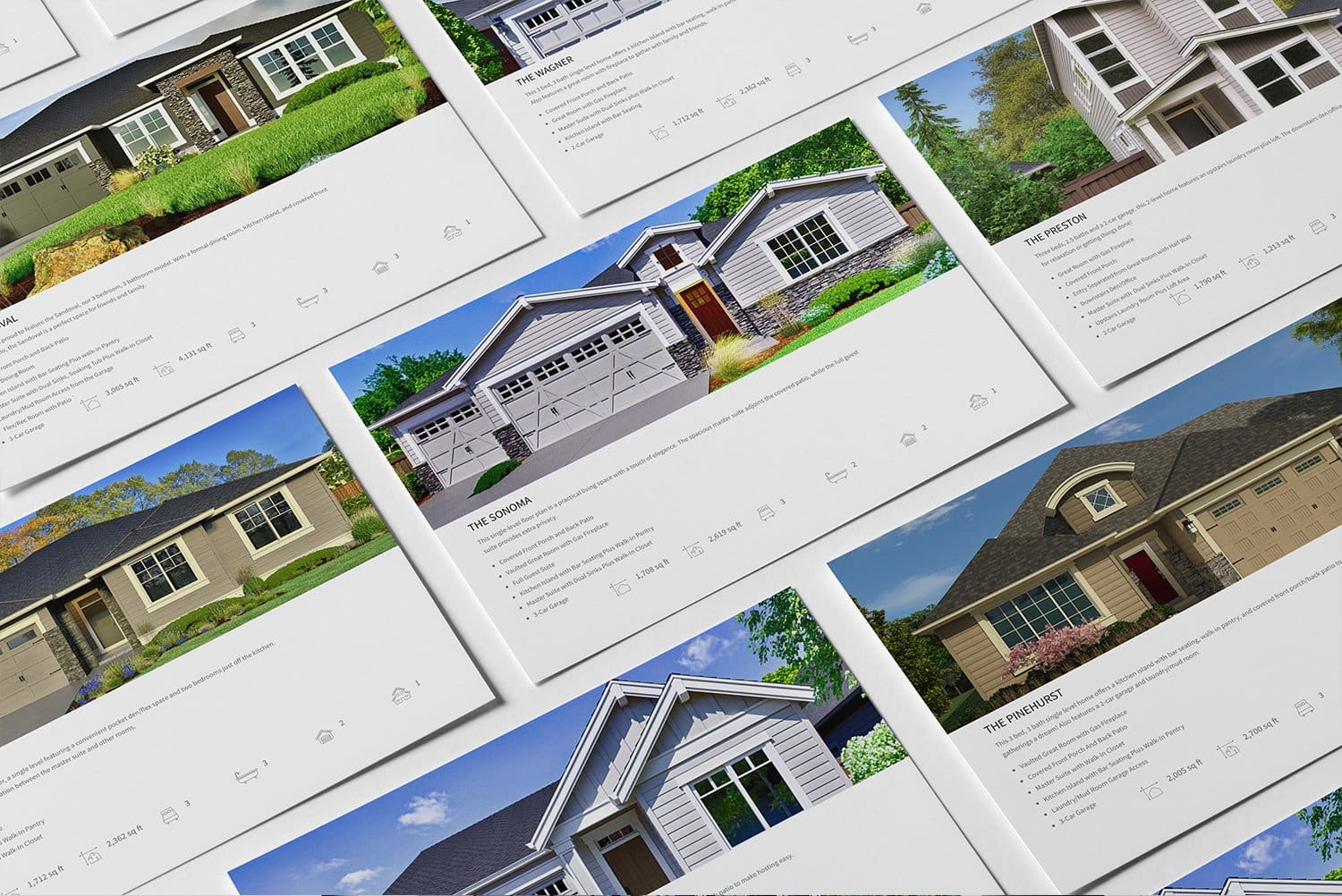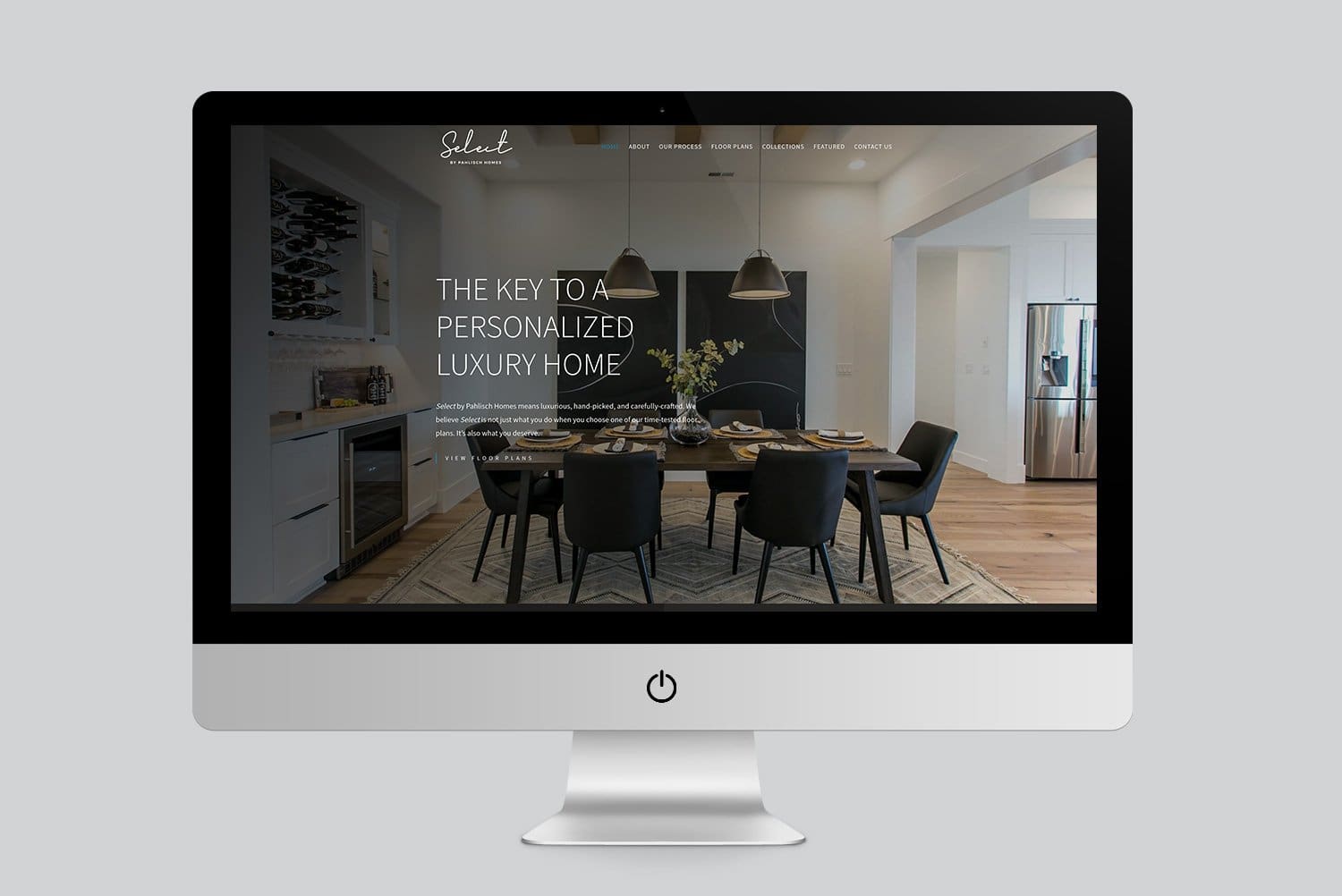 Savy's longtime client, the team over at Pahlisch Homes, asked us to develop and design a new site for their Select line. This division of Pahlisch specializes in luxury, award-winning floor plans available to build on the homeowner's lot. Pahlisch needed the Select site to be a distinct division with its own voice, visuals, and brand identity. The challenge was to capture the spirit and expertise of Pahlisch Homes, while ensuring Select could stand alone as a luxury brand.
Savy's development, design, and content teams worked together to create a website that's beautiful, functional, and showcases the full suite of Select's customization options. Each floor plan's unique landing page includes a carefully crafted description, high-quality photography, and illustrations to help potential buyers visualize their potential dream home. The clean design captures the elegance of Pahlisch's luxury division, and thanks to SEO content, homebuilders are able to quickly and easily find the floor plan for their new dream homes.