PRAIRIE CROSSING.
Prairie Crossing homes are modern, sustainable, and built with integrity.
Brand Positioning and Identity Development
 Website Design and Development
Onsite Search Engine Optimization
Email Marketing Design and Development
Social Media Branding and Optimization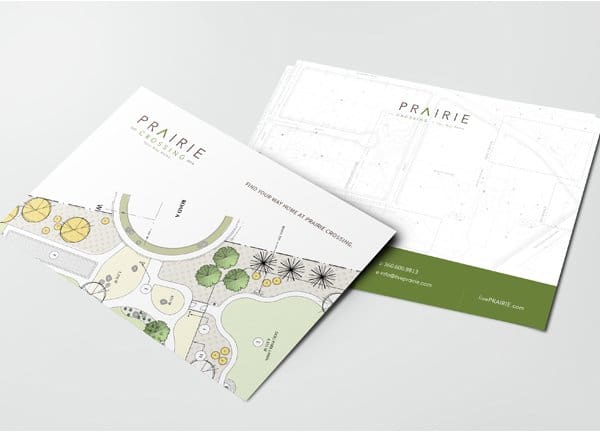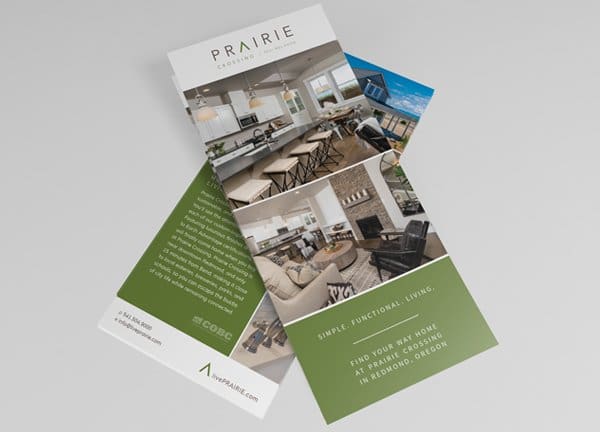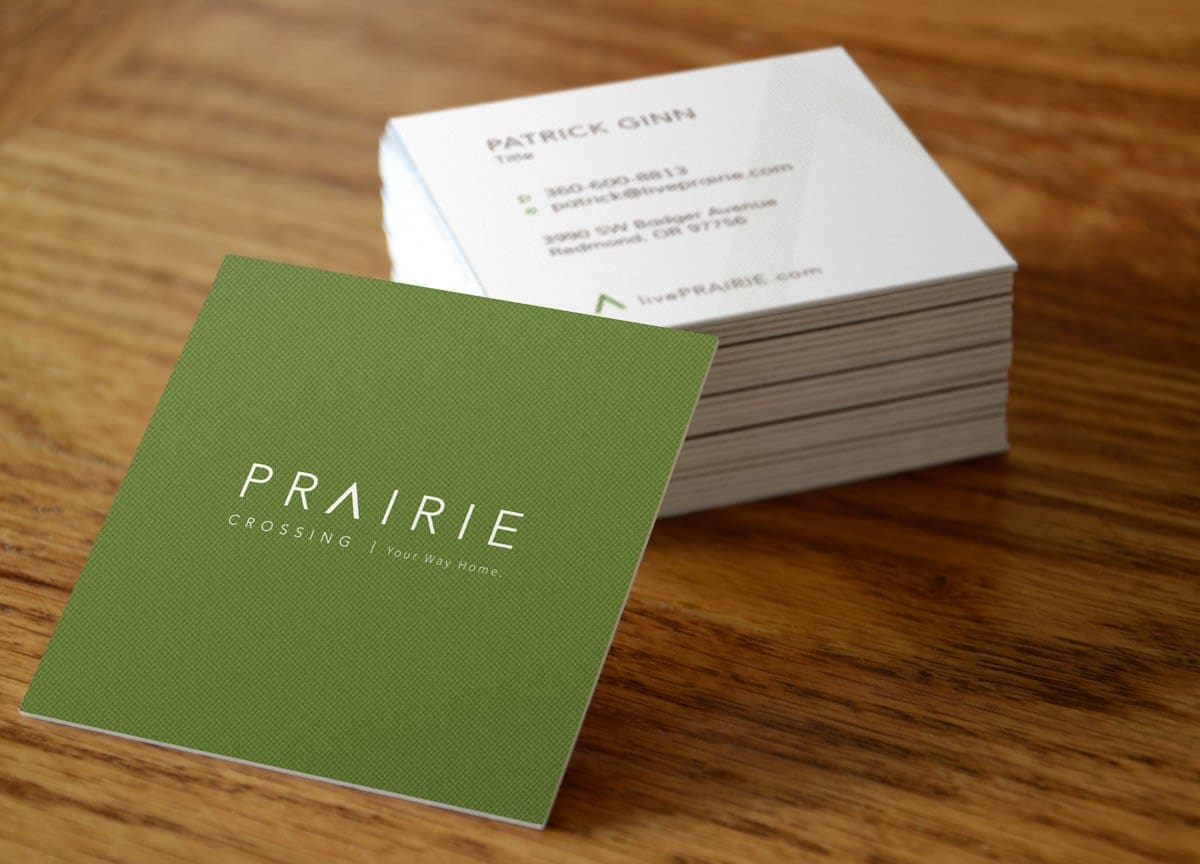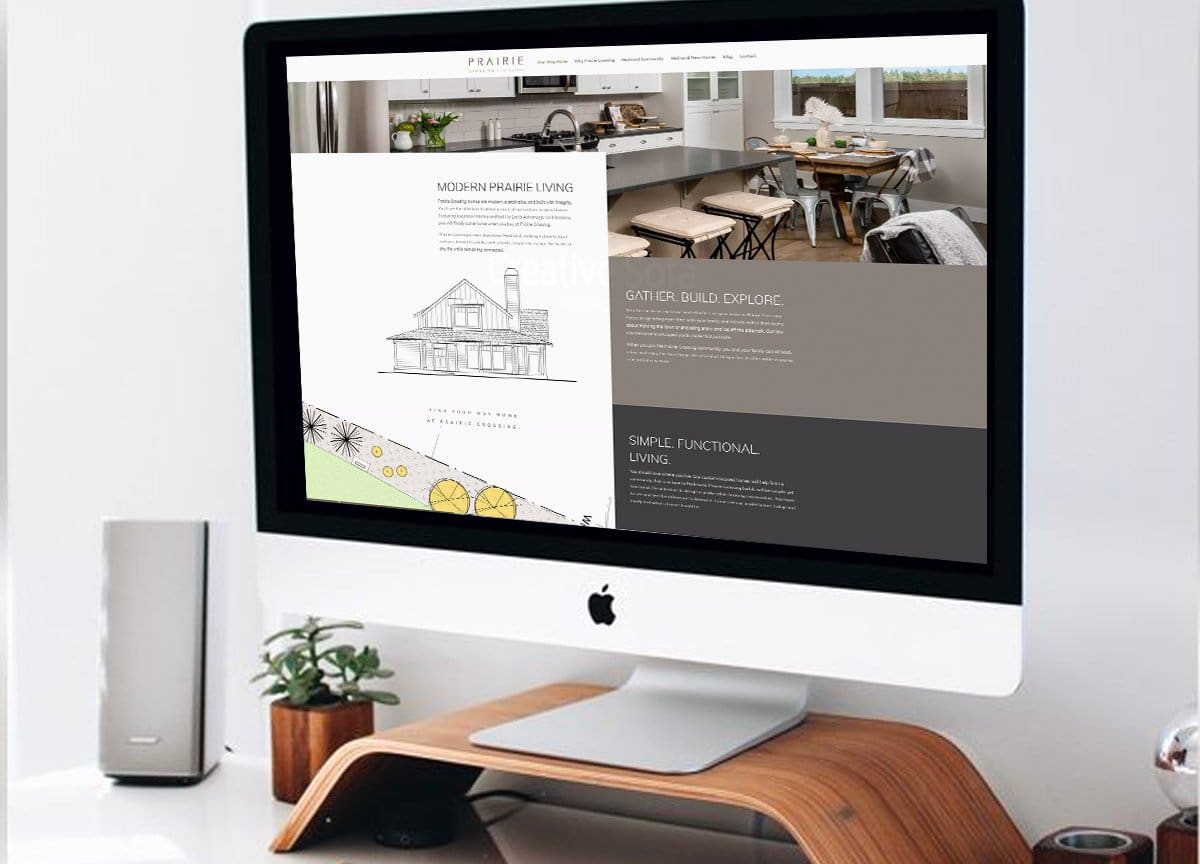 Prairie Crossing, a new home community in Central Oregon, felt they needed a presence by the time they started breaking ground, but they needed an brand identity and market position, first. Their team had a name in place, but needed the voice and messaging to attract the demographic to their development. A clean, easy-to-navigate website was another piece of the puzzle. Since Prairie Crossing has multiple building phases, they wanted a custom website with intuitive navigation to kick off the first phase of construction.
Savy performed an extensive brand positioning process to uncover information about the real estate market for Prairie Crossing. With those insights, Savy created impactful branding to attract the right audiences for Prairie Crossing.
The supporting brand guidelines included the colors, typography, applications and collateral that would best represent the Prairie Crossing community. Inspired by nature and the location of the community, Savy implemented a constellation-based brand architecture supported by a modern and clean logo and tagline, Your Way Home.
Savy created a custom-designed website paired with straightforward navigation and an interactive plat map. Our copy team streamlined and optimized the content for SEO and authored and launched press releases about the upcoming community, our paid team built and continues to managed the search engine marketing to drive traffic for the community, and the design team created wayfinding signage to support navigation into and out of the community. The Prairie Crossing team was pleased with the go-to-market product and will use the momentum of this branded development for future communities in across both Oregon and Washington.