rival realty group.
Let Rival Rise
to the Challenge.
Brand positioning and identity development

Responsive web design and development
Google advertising campaigns

Press release development and distribution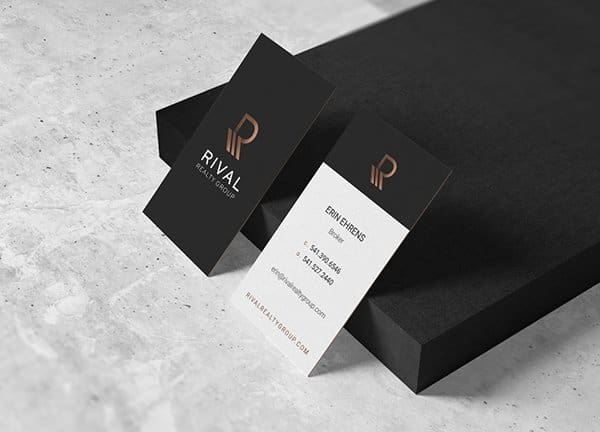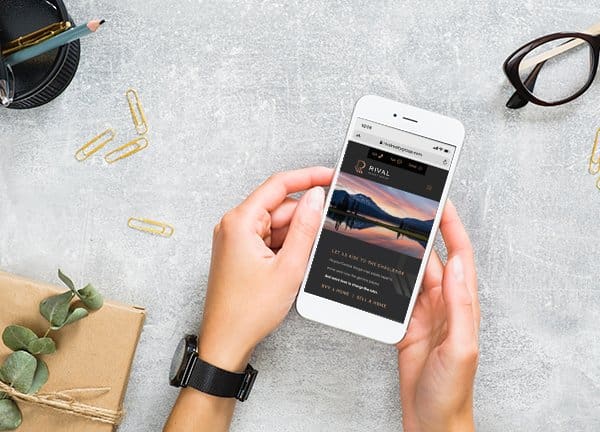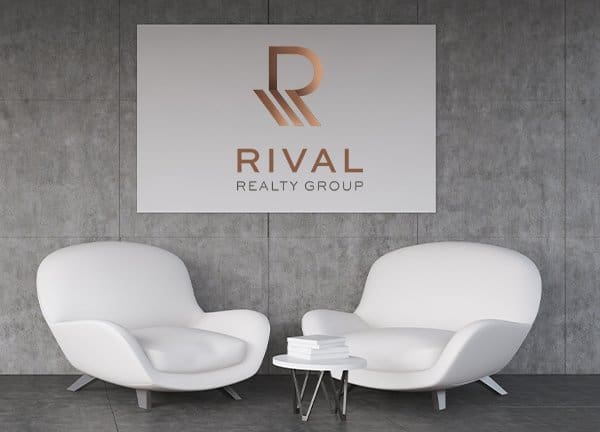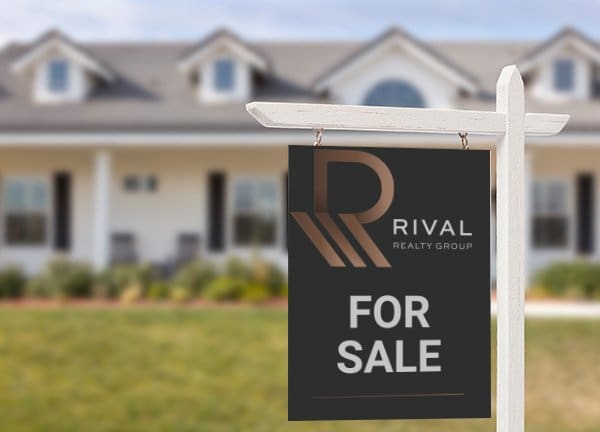 The team behind Rival Realty Group includes legacy real estate brokers with over 30 years of cumulative experience. They approached Savy to create a brand that could break through the noise in a saturated market and emphasize their unparalleled hustle and legacy of industry expertise. Savy's Design and Creative teams helped build Rival from the ground up, starting with naming and brand positioning.
After Savy's initial meetings with the Rival team, we knew two things: they needed a distinctive brand voice and strong design elements to reflect their gutsy approach to Oregon real estate. During our brand positioning and identity development process we identified top competitors, market trends, and key differentiators to develop Rival's brand voice and position them in the market.
From there, Savy's Content and Design teams collaborated to bring the concepts to life. Savy leveraged Rival's local expertise to craft a lifestyle-oriented real estate site that allows site visitors to digitally explore the area. The site is optimized to maximize local SEO value. The result is a punchy, bold site that reflects the always-on personality of Rival's founders and brokers.
.