Savy: A digital-first advertising
& marketing agency.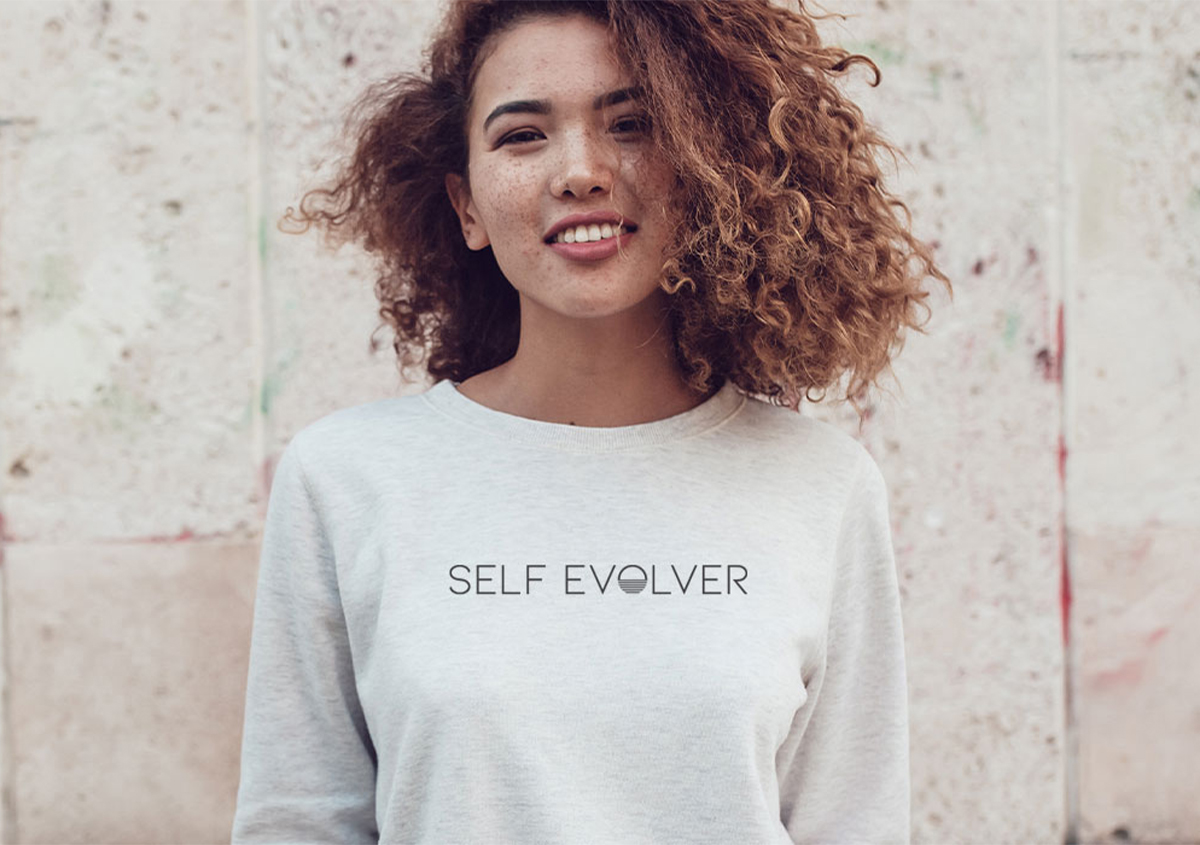 A full-service marketing agency for a changing world.

Our team of creators, designers, storytellers, and strategists come equipped with the latest digital tools and tech to bring your brand to life across all channels. When you partner with a branding and digital marketing agency, you get a full suite of services to keep your brand agile in a changing world.
Helping brands
own their space.
 Because we oversee every aspect of each project, we're able to ideate, design, and develop to bring out the best of brands. Whether you're launching a new brand, or reinventing an existing one, we'll connect you with your best customer.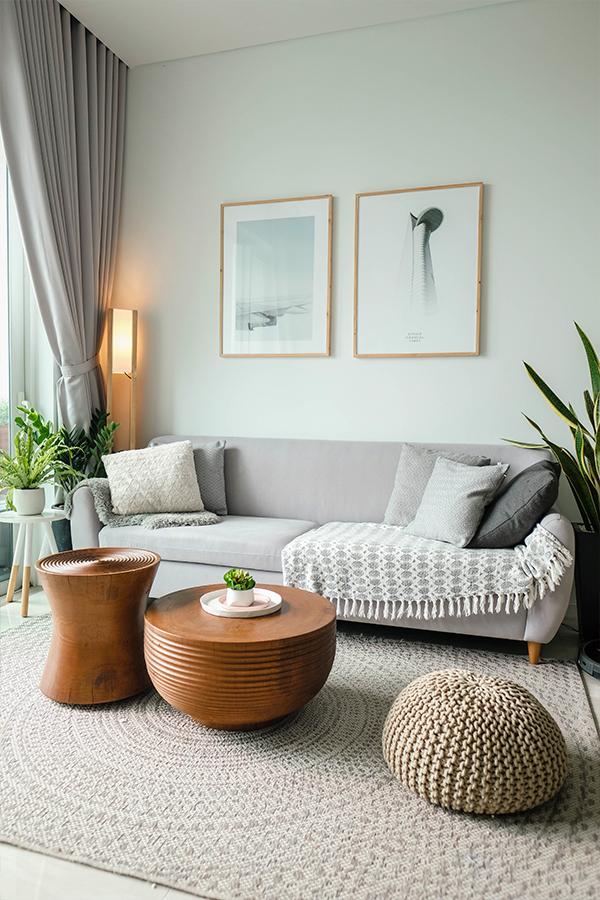 A marketing company that does it all.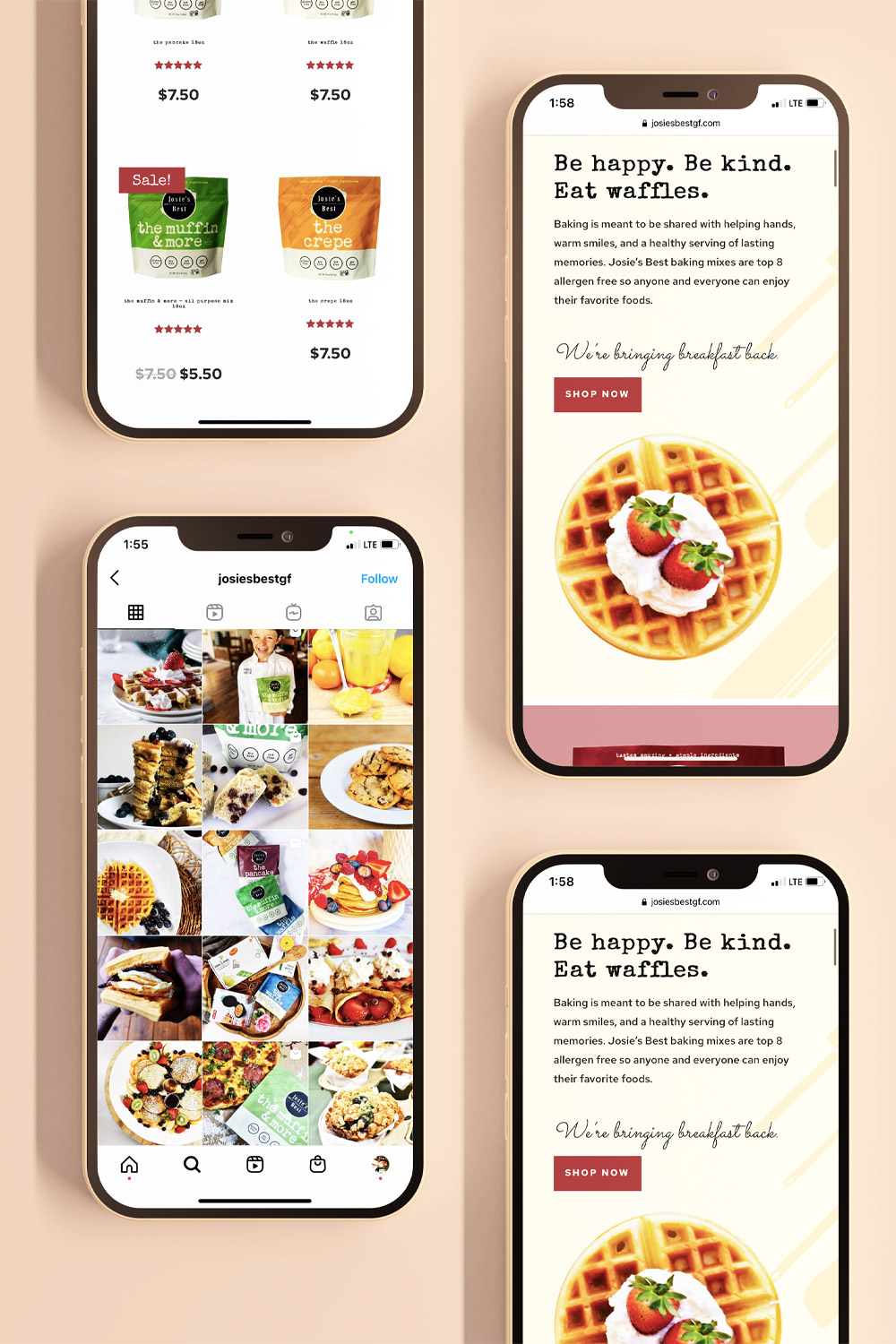 Find your direction. Stay on your hustle. Break away from the pack.
Cut to the chase. Get to the heart of it. Find your core. Show your true colors.
Find your voice. Tell your story. Connect with your brand's purpose.
Work smarter. Build strategically. Harness your data. Grow your business.
Innovative marketing and digital advertising.
The digital world revolves around experiences—how, where, and when brands and people connect. At Savy, we keep those experiences fresh and relevant through strategy, branding, design, and development.
Connecting brands with the people that love them.
With two locations, dozens of unique perspectives, and boundless creativity, we've been building top brands for over 30 years. Whether you're an established brand or developing something new, we're the digital marketing agency to position, design, launch, and manage your vision.
"Savy Agency is truly the best marketing agency. They have delivered an outstanding brand overhaul for our company with exceptional service under extreme time constraints. When your work includes the Super Bowl halftime show, The Voice, and Paul McCartney, expectations and quality of work are at an all time high.
As a marketing company, the team at Savy has continued to exceed those expectations and provide constant care for our brand as if they owned the place. They are creative advertising rockstars!!"
RYAN FUNDERBURG, Brand Management // All Access Staging
"For anyone looking for web development, brand management, digital advertising, and strategic marketing services, Savy Agency will set you up for success and grow with you as your company grows. We are a large regional home builder in the Pacific Northwest. In the last 18 months, we've worked with Savy for all of our website development needs, and they are truly a partner to our business. Savy understands our business goals, and they align their vision with what we need while collaborating and making expert recommendations to our team.
Savy Agency's communication and agility are second to none and are the cornerstone of the work we've done together. As Pahlisch Homes has expanded our business and continued to grow, we've needed a bigger and better web presence and overall marketing strategy. We've gone from one website to eight as our brand has diversified, and we've needed all things web development from a simple landing page to a dynamic web app. Savy has been a trusted advisor, marketing agency, and service provider throughout this growth.
As we continue to design, redesign, build, and launch new and exciting projects in 2020, Savy will continue to be an instrumental partner in our digital marketing and digital advertising strategy."
LAURA GROVES // Pahlisch Homes
"I've worked with Savy Agency for over three years now to build my brand from scratch. If you're looking for a digital marketing agency who truly cares and is passionate about building you a successful brand and becomes a critical part of your team, then this is your last stop."
CLAYTON WOLFE, Founder // Northerly
"Savy is truly an incredible marketing and branding agency. We came to them for an innovative website design, and to establish a bold social media presence. They delivered both with flying colors. Every member of their team was an absolute delight to work with and was really patient and understanding throughout the entire process of developing and advertising our brand. We really felt like they cared about our company and wanted to represent it in the best way possible. Savy took so much extra time and care to make sure that we were happy with the look and feel of everything that I have to say they earned every star in this review.
Needless to say this marketing agency has our respect as well as our trust. Very happy with the relationship that we have built with Savy, and highly recommend them to any business that desires responsiveness, collaboration, and most importantly, results. Just check out their work and you'll see it for yourself! Bravo!!"
NIKITA ORLOV // Hercules Partners