The Hardwood Floor Company.
Quality service
you can trust .
Social Media Branding and Optimization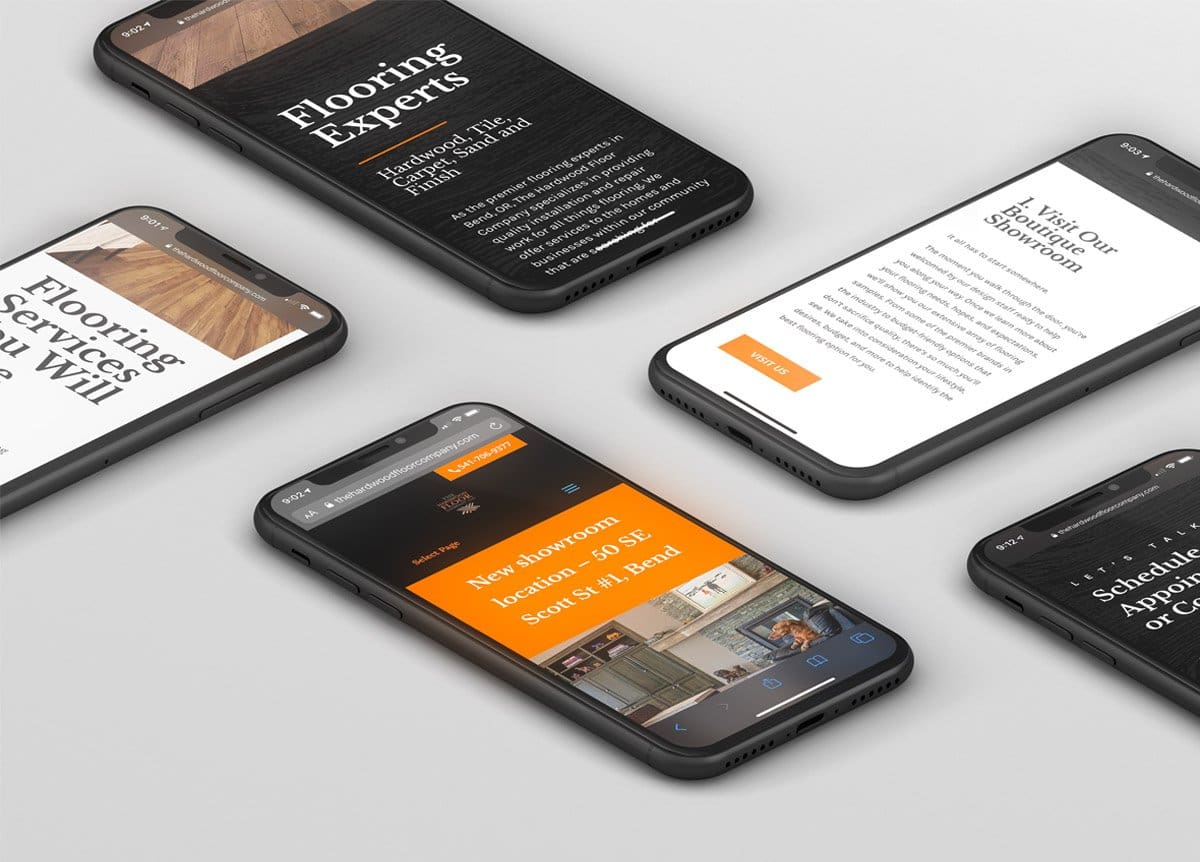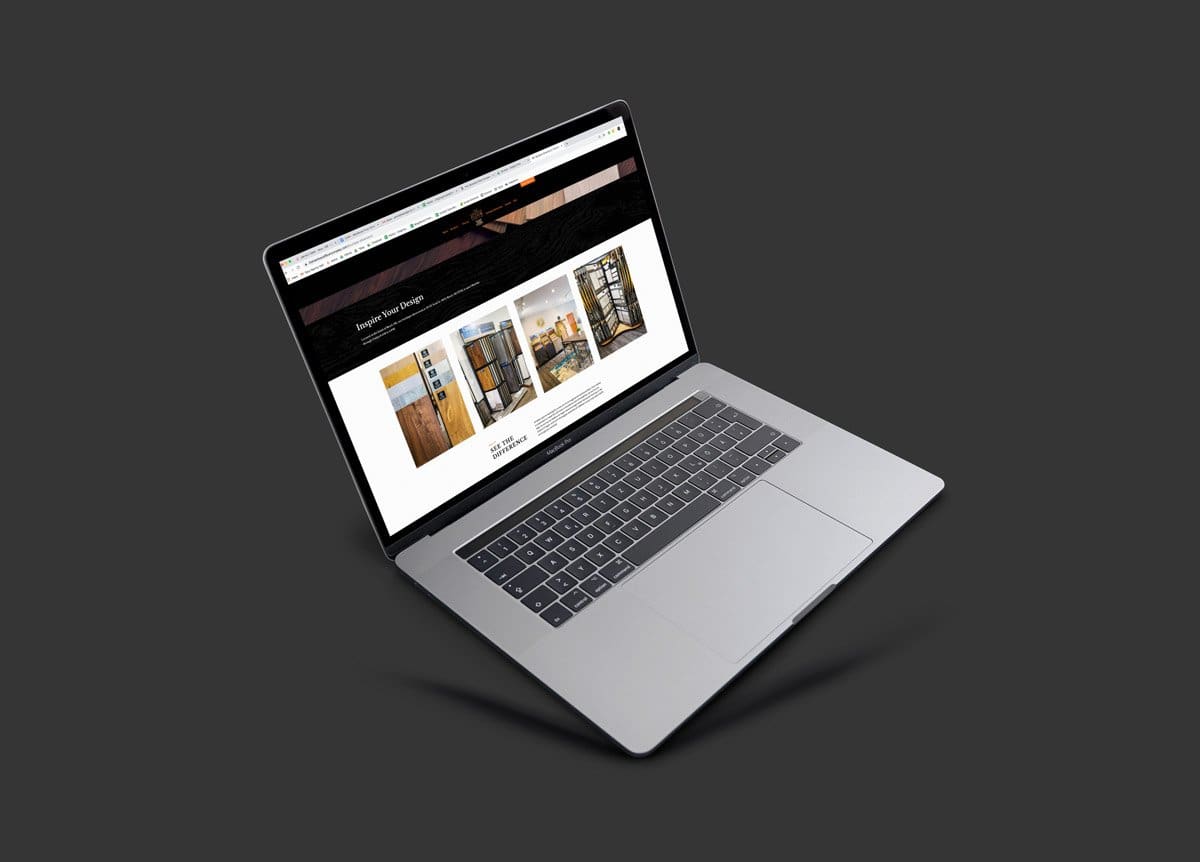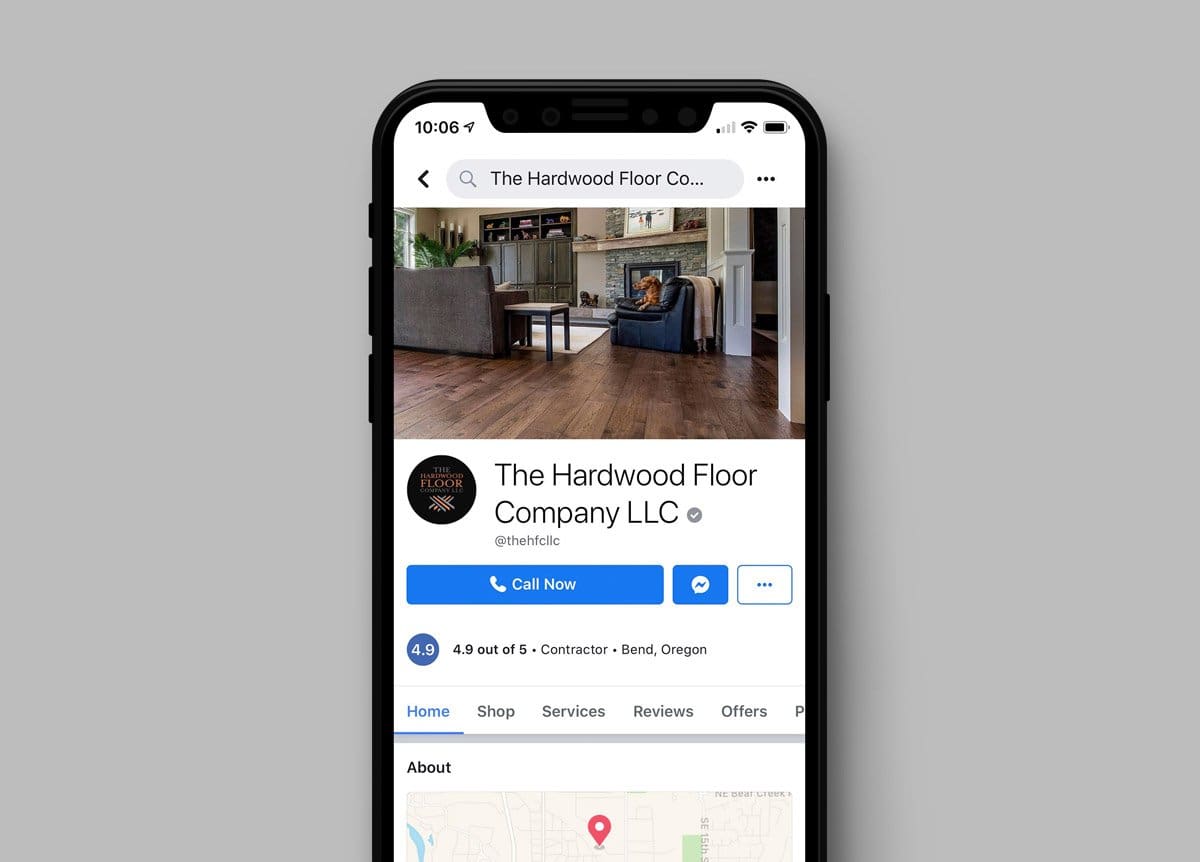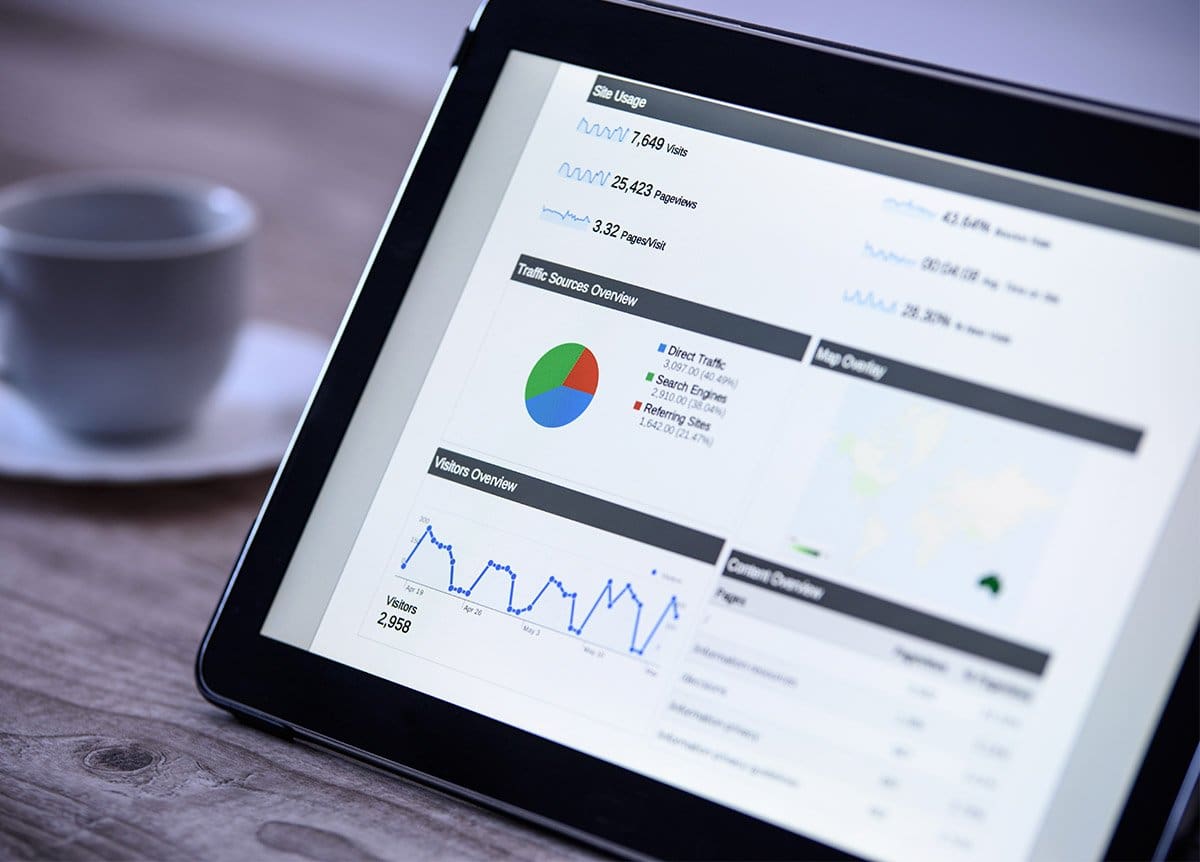 The Hardwood Floor Company contacted Savy to build on its current image in Central Oregon as a preferred flooring company. The owners were unhappy with their website and marketing strategy and wanted to boost their presence, as well as notify current and new customers about upcoming changes to their service. They turned to Savy for a website redesign, regular content in the form of blogs and social posts, and a strategy to boost the company's SEO ranking. Their biggest challenge was attracting high-quality leads and performing well in tile and carpet, as well as hardwood floors.
Savy's development, design, and content teams worked together to create a sleek, modern website that highlighted their varied flooring services. As a family company, HFC wanted to highlight its employees' personalities on the new website to showcase the talent that sets them apart. The combination of high-res photos and content explaining the process, product, and showroom transformed the website into an informative and enjoyable experience. Their refurbished brand identity helps to set them apart in Bend's flooring options.