trg.
Providing precise medical data using advanced technology to patients who have a choice in their health.
Brand Strategy and Positioning
Web Design and Development
Onsite Copywriting and SEO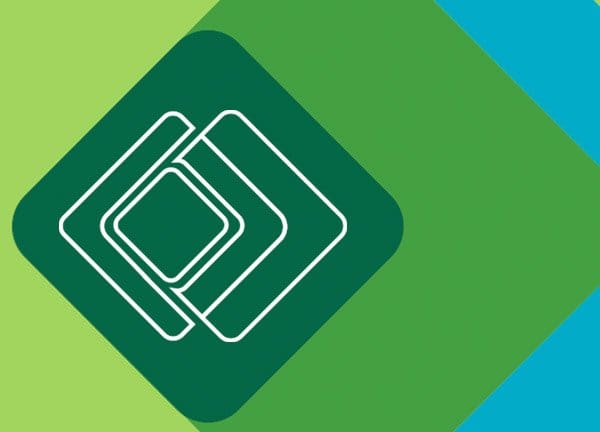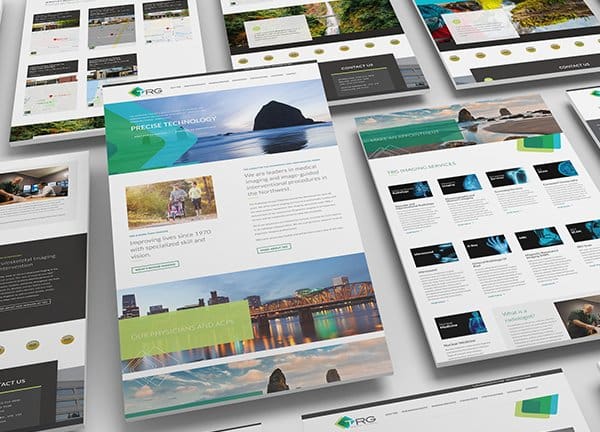 TRG came to Savy with an outdated website that needed new life. Savy's brand positioning and design teams created a robust rebranding strategy that included an improved, more authentic story, a new tagline, logo, and color scheme, new brand assets, and a more intuitive and appealing website. TRG wanted better representation of their imaging services, and Savy helped them get there.
TRG, leaders in medical imaging and image-guided interventional procedures in the Northwest for over 40 years, had an outdated brand and website. They felt their web presence didn't adequately represent their imaging services and tasked Savy to work its magic and move the brand forward.
Savy's positioning team undertook a positioning process to uncover the strengths and weaknesses of the brand as well as the opportunities available. Through extensive market research and dialogue, Savy organized TRG's new identity around the descriptive tagline: Medical Imaging. From the positioning insights, Savy's design team designed a new logo, color scheme, and assets to represent the brand.
Savy's team then custom-designed and developed a new mobile-friendly website with an easy-to-navigate sitemap. The content was streamlined and optimized for SEO to help potential visitors find the brand quickly for the services they're searching for.
By harnessing and organizing TRG's services, updating the brand and its imagery, and adding interactive features, TRG was able to tell its story better. When the new website went live, TRG was better positioned to build trust with potential patients and provide its services to the Northwest.