A top web design company in Bend, Oregon since 07
Web design in Bend Oregon is unique to our surroundings. Many brands in the Pacific Northwest target national and international audiences and others target locally. Bend is at the center of the state and encompasses everything great about Oregon. From the mountains to the rivers, our Bend Oregon web design team knows how to reach like-minded audiences.
Savy is an award winning web design company in bend oregon.
Our team believes in delivering clear, measurable results. We remove the complexity so you can see what we're doing and what's working. Our live data reporting platform uses real-time data visualization for easy-to-read reporting.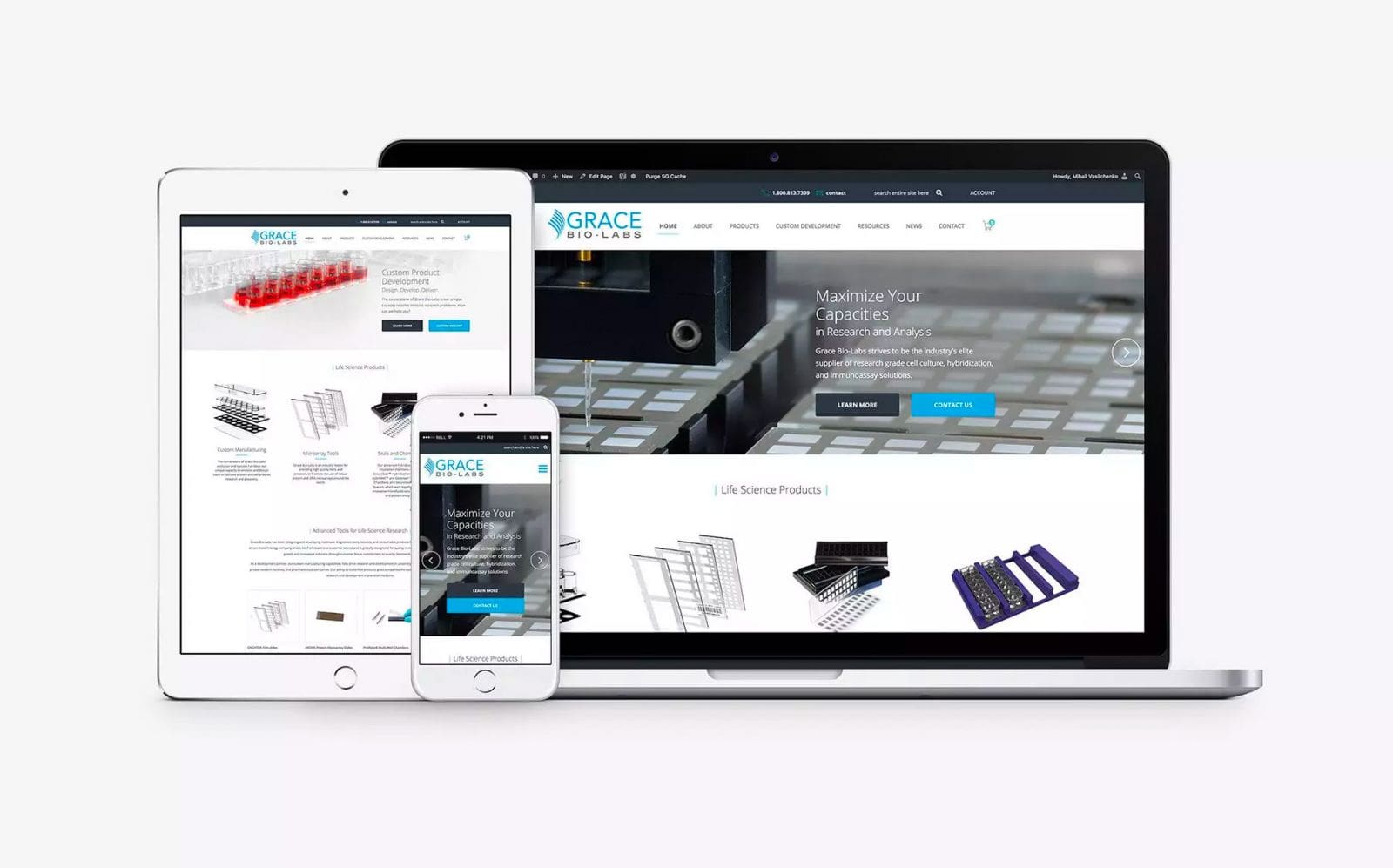 Providing value to brands
Our web design capabilities include the design and development of fully-responsive, ecommerce- and mobile-ready websites that are scalable, editable, manageable, and convert-able. We design and develop primarily on WordPress and Shopify, with many custom websites on React and Angular, and synthesize today's new design methodologies with yesterday's vetted ones to provide value.
Your website should be cohesive. So the brand's strategic positioning helps inform the way the website looks and feels. Your website should also quickly connect with your audience. Those elements will be done right.
Web design isn't just about amazing imagery. An effective website has an intuitive and accessible sitemap, a clean and straightforward interface, tells the brand story, and is technically flawless. Our web design team consists of design, development, search engine optimization, and content experts to ensure the success of each Bend Oregon web design project. Our team leads the industry in the Bend region and beyond in terms of experience, design, and delivering desired results. From the website architecture to the design, including type, color, imagery, graphics, and the optimization and management of the content, we can help you build a website that conveys your brand's story in a way that converts.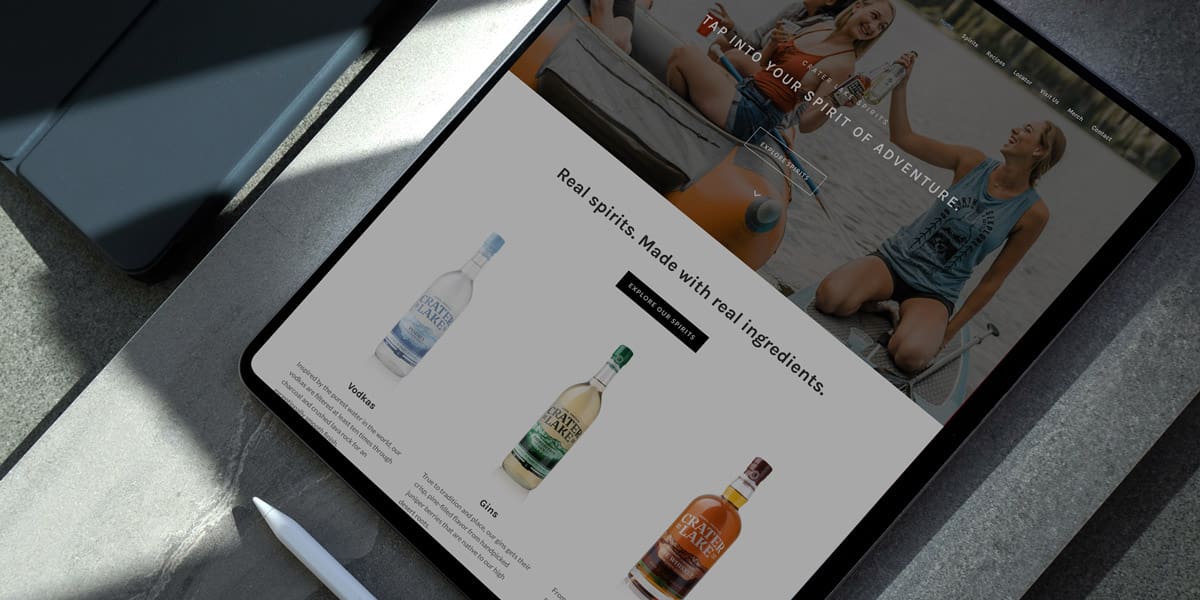 As a Bend Oregon design and digital marketing agency, Savy has been around a long time. We work with large and small brands, from startups to established brands, and that's what keeps us moving forward. Headquartered in Bend, Oregon with a location in Santa Barbara, CA, we get your brand. Let us help the way users interact with it, whether we start from a new idea or enhance an existing one.