Savy provides strategy, design, branding, marketing, advertising, development and technology services to innovative brands around the world. These marketing case studies represent a fraction of the 500+ brands we've designed and built since 2007. If you'd like to see a marketing case study of work we've done in your industry, just let us know!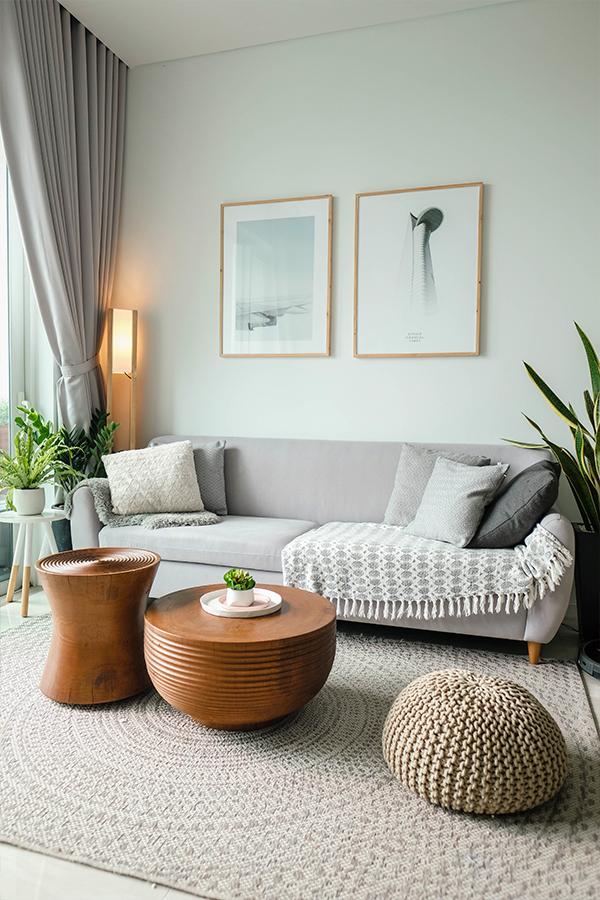 800 Santa Barbara. Upcoming luxury living in downtown Santa Barbara.
WK Studios. Data-driven creatives crafting stories that stick.
Pahlisch Homes. A home for every stage of life.
Little Red Wagon Granola. Simply natural and delicious.
Farmlane/Embra. Honest growth.
More industries, more brands.
Click on the brands below to see what we've done.