Wovven.
Empowering creators
and consumers.
Brand Positioning and Naming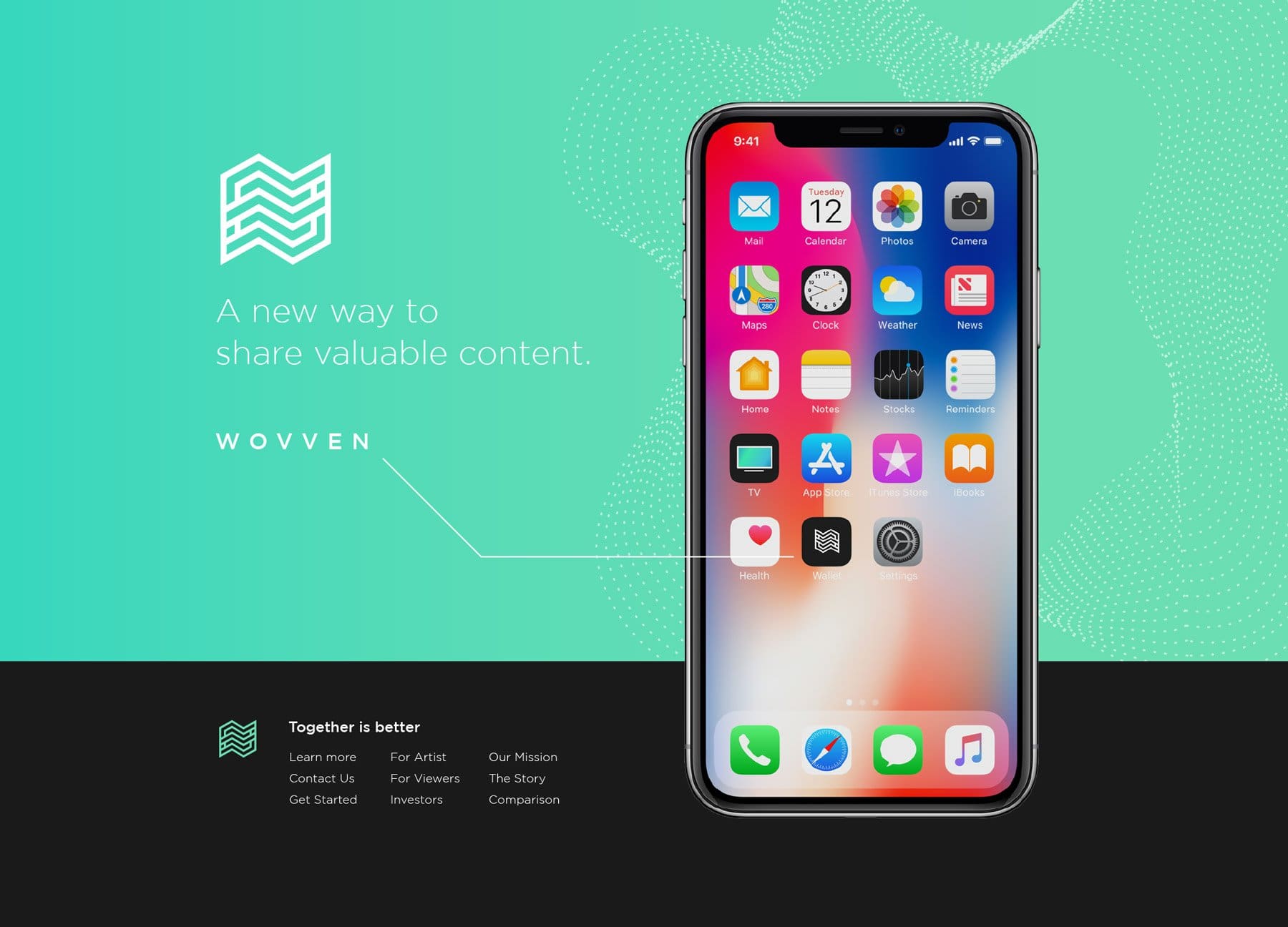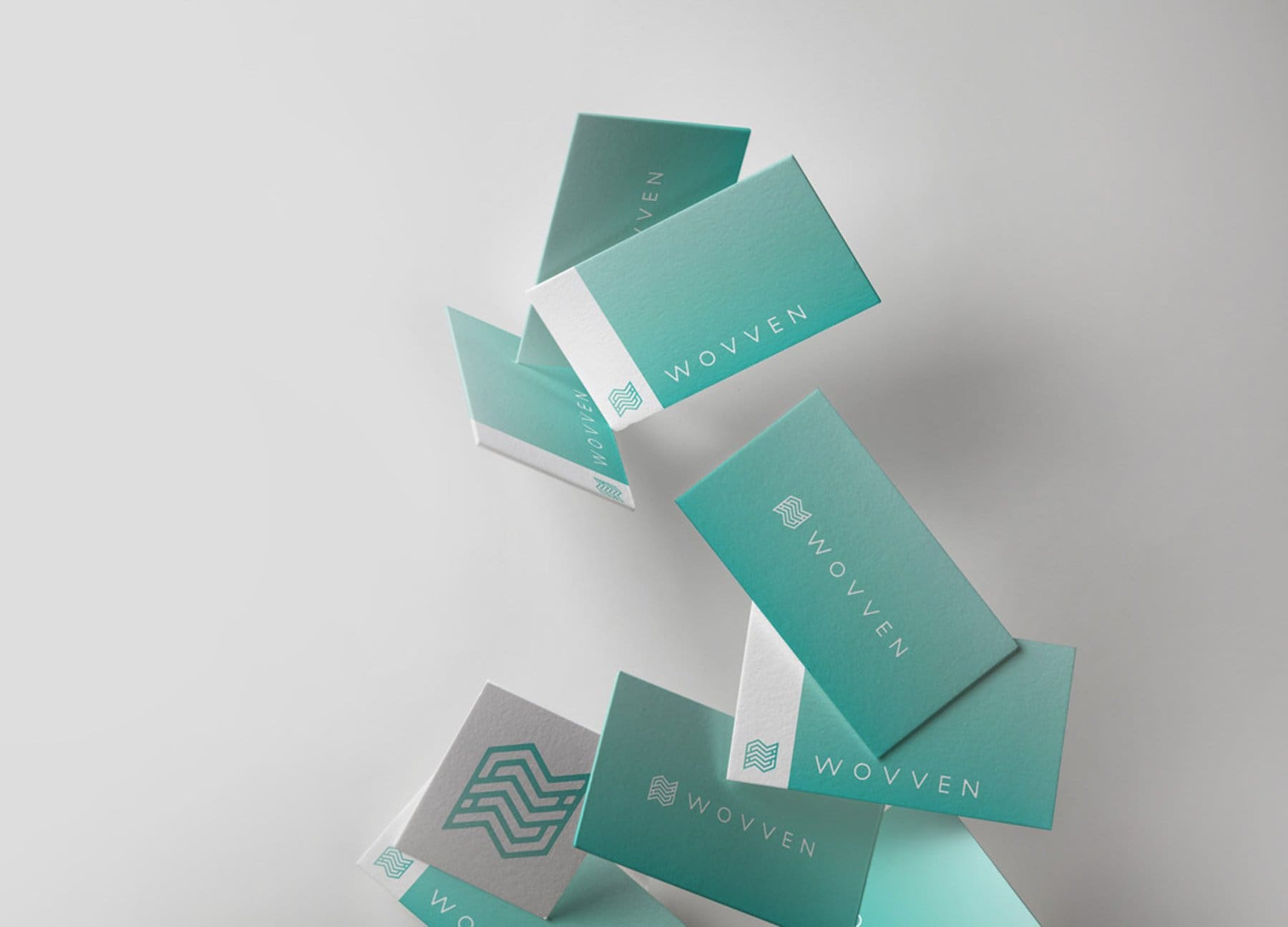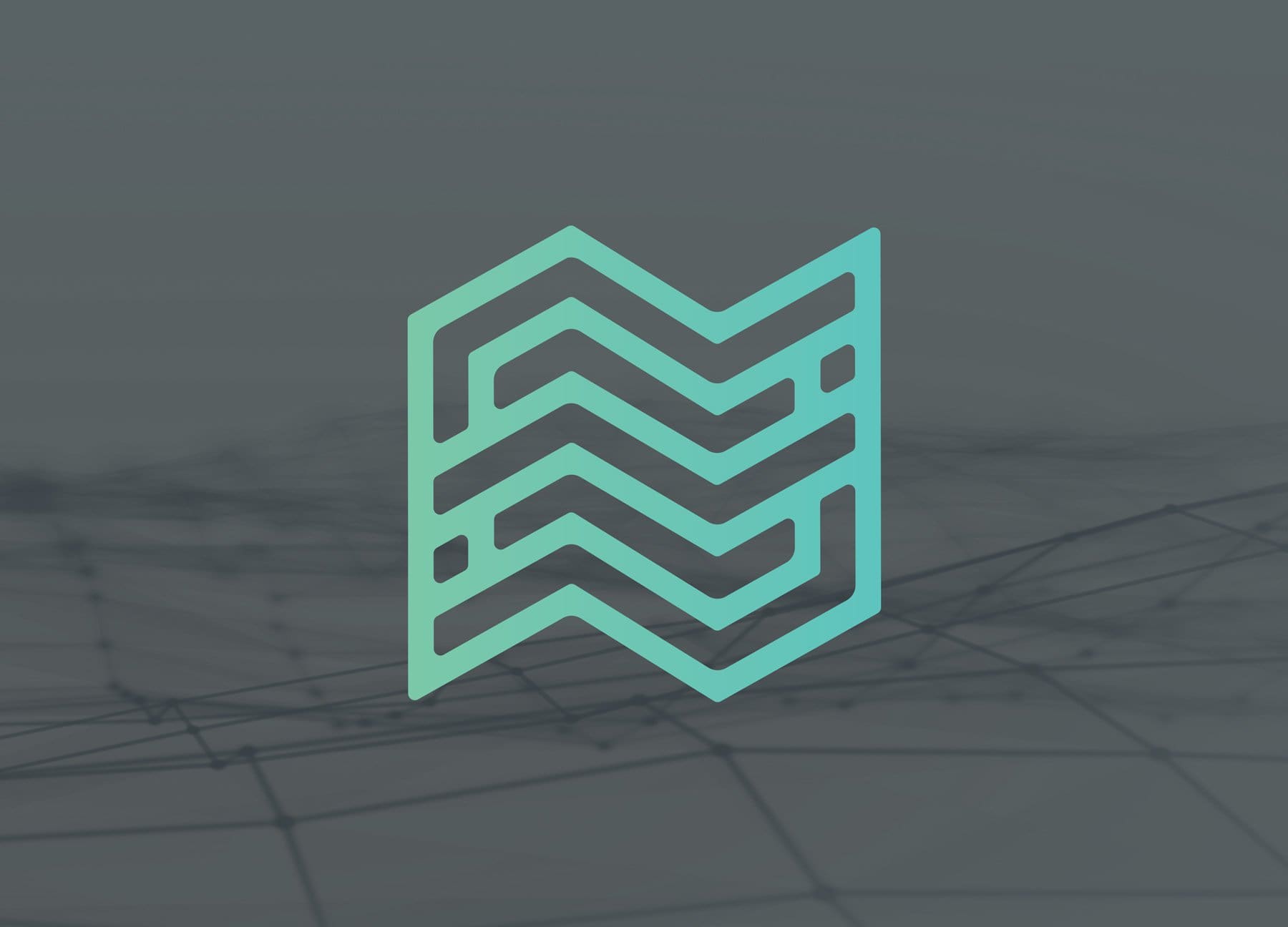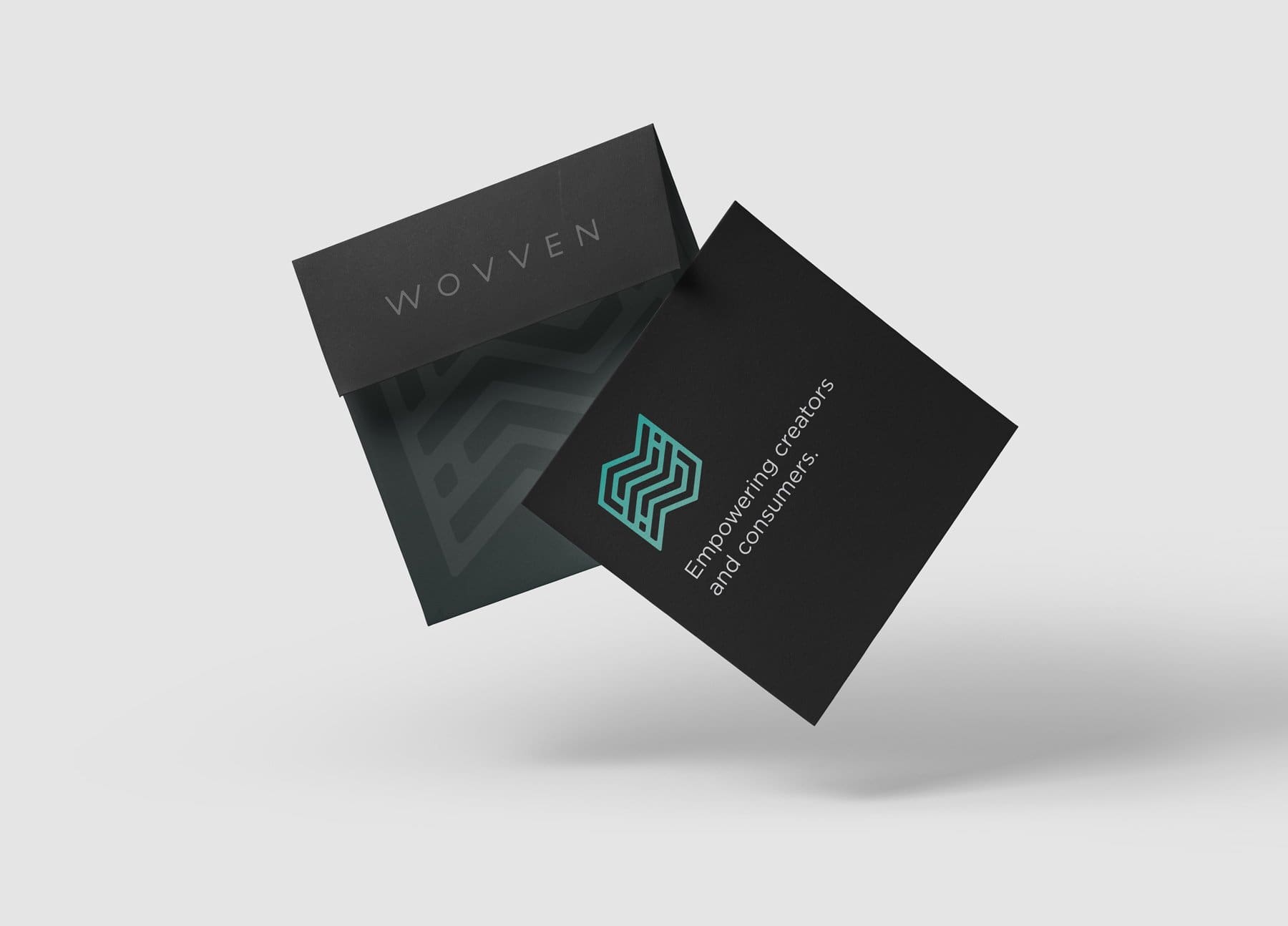 The team started with the brand name, choosing a name in line with the brand's proposition of providing an open platform for the exchange of value between content creators and consumers. Savy's positioning team performed extensive research and analysis to position the brand offering as a blockchain enabled content platform. The results included a new name, a flat and legible logo and icon, a landing page, and soon-to-follow website to help the brand get to market.
The idea, motivation, and technology were there. What the brand needed was a name, a face, a clear go-to-market identity, and an online presence for users to begin finding and learning about the platform. They came to Savy, and we got to work.
First, Savy developed the brand name, Wovven, with a connection to the brand's parent company, Spectrum Province. Savy worked alongside the Wovven team to help position the brand in the complicated, yet intuitive, decentralized blockchain environment.
Once the logo was finalized, Wovven had a brand identity they were proud of, and could begin telling their story—from early seed pitches to venture conferences. Next came a landing page to educate the brand's markets about its subscription-based video platform and community-driven digital currency system with Etherium's blockchain. In time, Wovven's brand position, identity, and online presence will help bring this innovative platform to market.