530 Dance Photography
A Jersey-based dance photography studio that's collaborative, experiential, and creative.
Dance is art embodied, and the founders of 530 Dance Photography have made it their mission to capture this art. The team approached Savy to identify their brand voice and create an image-forward website that better demonstrated their capabilities, portfolio, and clientele.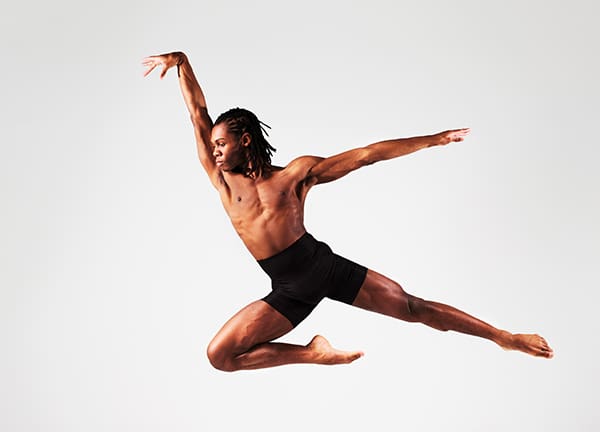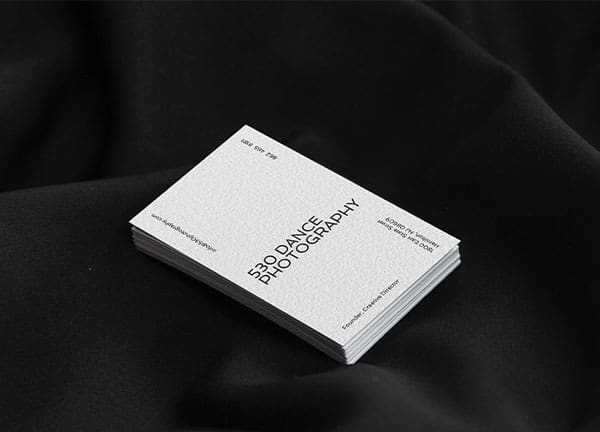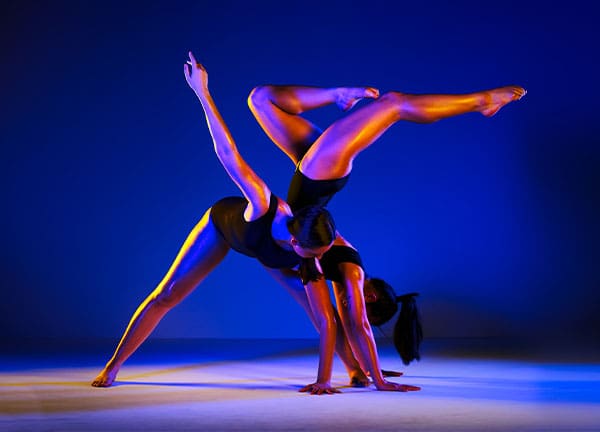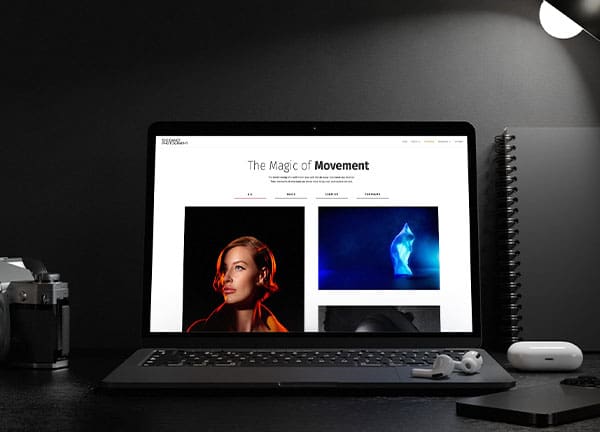 The founder of 530 Dance had been steadily building his portfolio for years before he decided to make it a full-time gig (the "530" came from the time of day he'd be in the studio). When it came time for a new website, he knew pinpointing the brand voice was paramount. During the brand voice development process, we worked closely with the 530 team to identify the brand's core values, differentiators, and audiences. With the timeless need for "expression" identified, we crafted an approachable, authentic, and inclusive brand voice.
Website Design
& Development
From the very beginning of this project, we knew 530 Dance needed a dynamic, image-forward website. So, with plenty of white space, we let the images speak for themselves on every page, particularly on a portfolio page organized by photography type—Dance, Creative, and Portraits. 
The clean UX includes simple navigation that explains the process and studio, outlines the clients served (pre-professional, professional, dance companies, and performance), and allows dancers to book a shoot easily. The result is an energetic, powerful experience.
In addition to strong imagery, the new website also needed to tell a story. 530 Dance prides itself on blending creativity with technique. One of the biggest differentiators of the brand is the studio made for dancers' safety and expression—including a sprung floor, professional equipment, and an onsite wardrobe. It was essential that we told the brand's story while conveying their commitment to dancers' safety, comfort, and vision at every touchpoint. 
Additionally, by giving each clientele group its own page, we could showcase the brand's capabilities. Overall, these content elements legitimized the company and helped to convey the mission of "partnership in motion."
To grow 530's reach, Savy developed and implemented integrated marketing campaigns. Driven by real-time data and analytics, our search marketing campaigns meet 530's customers where they are, resulting in more brand relevance and a higher ROI.