A digital marketing agency that helps brands like yours.
Savy is a digital marketing agency that thrives at the junction of strategy and creativity. What we do is both art and science. It's about showing up and buckling down. Dreaming big and finding the breakthroughs. Together, we can create future-proofed brands with plenty of room for growth.
If you're not on the first page or above the fold, you're missing the mark.
When you work with Savy you get a full-service digital marketing agency backed by 8 certifications, 3 Google specializations and other digital certifications, and over 15 years in business. We work with top brands across North America, the European Union, and beyond.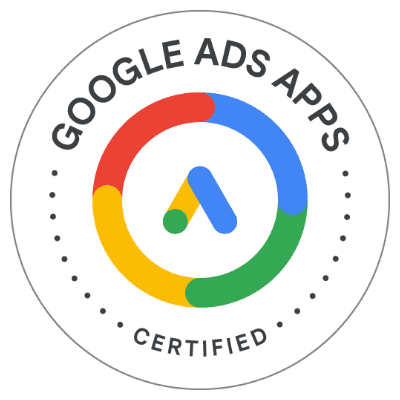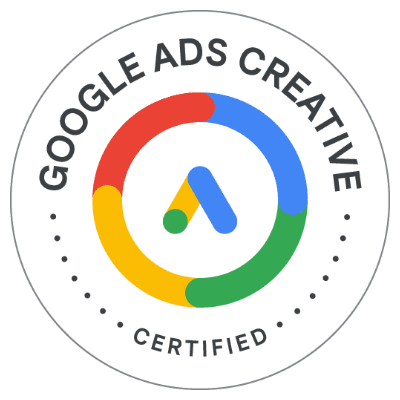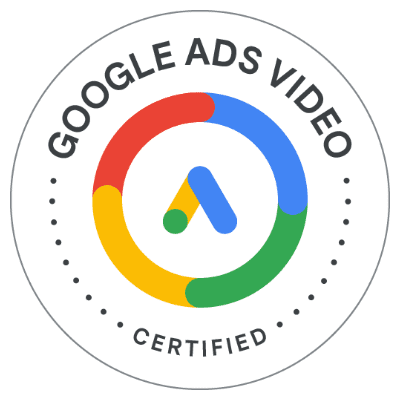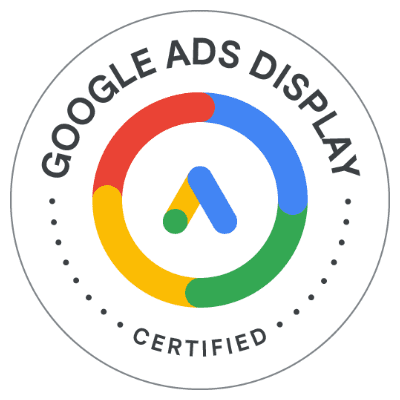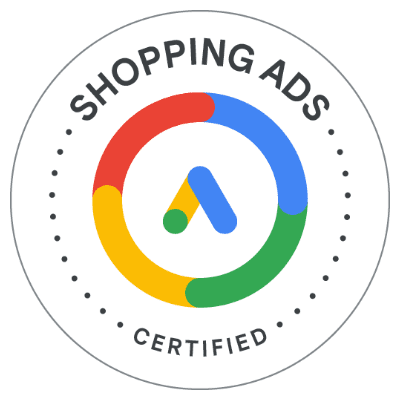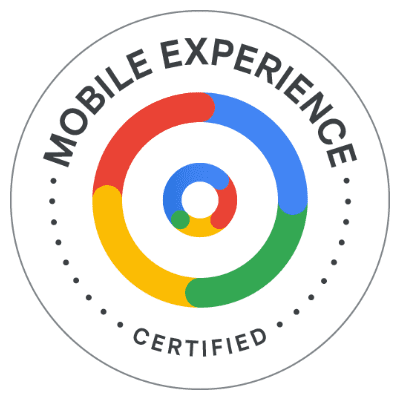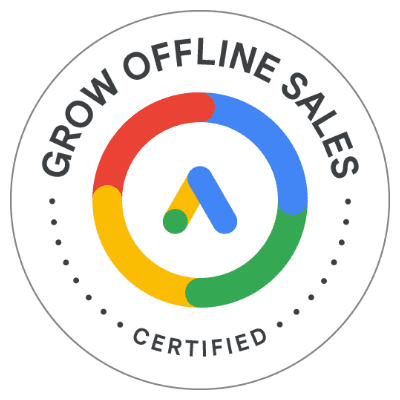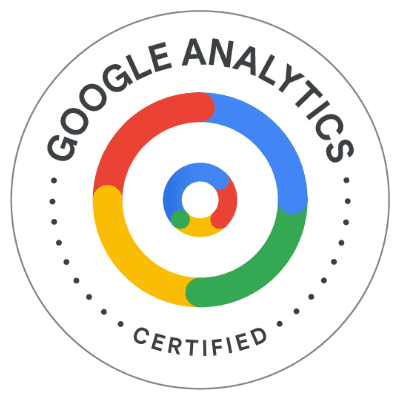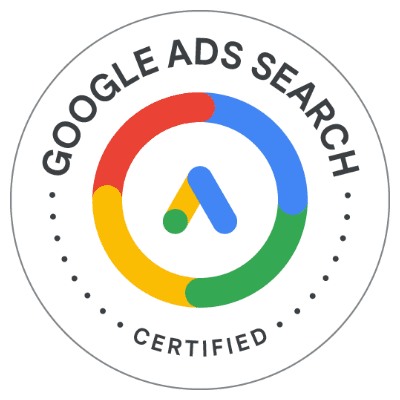 Savy is a digital marketing agency that thrives at the junction of strategy and creativity. What we do is both art and science. We work with thought leaders, product innovators, industry disruptors, and entrepreneurs. We help established brands reimagine themselves and build new brands from the ground up. We work with top DTC and B2B brands across industries—from manufacturing, healthcare, and construction to non-profits, tech, and beyond. 
Savy is a fast-paced, collaborative, and creative marketing agency. Our team members are:
Detail-oriented
We leave no stone unturned. We are thorough, accurate, organized, and productive. We know that attention to detail can't be rushed. We never send an unpolished project out the door.
Problem solvers
We view obstacles as opportunities to grow, learn, and flex our creativity. We are critical thinkers, outside-the-box creators, and skilled researchers. "Impossible" isn't in our vocabulary.
Process-driven
We are never satisfied with the status quo. We don't do things just because "that's how they've always been done." We're perpetually creating new processes and finding ways to work more efficiently.

Self-motivated
We are self-motivated and results-oriented. We don't shy away from late nights or extra hours; we always do what it takes to get the job done.
Flexible
We can adjust on the fly, especially with a tight deadline. We are adaptable. We are skilled at finding the tools we need to get the job done (especially if it's never been done before).
Team players
We are skilled communicators. We are approachable, open, and collaborative. We believe in achieving more together as a team than as individuals.
We're a tight-knit group of strategists, designers, and creators. Sound like you? Let us know why you'd made a great addition to the Savy team. Please include a link to your portfolio so we can see what makes you great.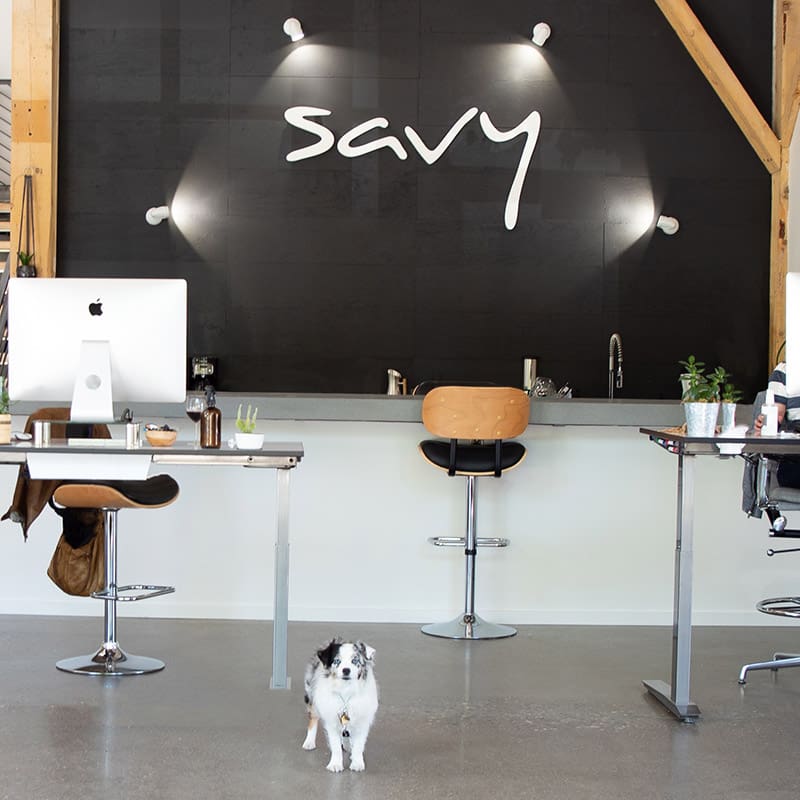 What's in a name?

A whole lot.
Our name is one-of-a-kind.  Sävy · Finnish · noun · hue: a color that remains constant across the spectrum · character or aspect, nuance. Savvy sav·vy | ˈsa-vē adjective · having or showing perception, comprehension, or shrewdness especially in practical matters · synonyms: wit, insight, acumen, understanding