Great marketing. Great people.
Marketing takes time, effort, and expertise to do it well. And finding the best digital marketing agency can be even more challenging. That's where we come in. We're a team of experienced marketing professionals passionate about helping our clients succeed. We offer a range of marketing services.
Full-Service Marketing Agency.
Savy is a strategic branding and marketing agency that helps companies grow and succeed. We have an established and proven track record of helping companies of all sizes achieve their goals. We offer a range of marketing services, including strategy development, brand design, website design and development, search engine optimization, search marketing and advertising, social media marketing and advertising, content marketing, and data measurement and growth tracking.
Digital Marketing Services.
We have worked with over 400 brands to help them achieve their goals and are passionate about helping businesses succeed.
Every business is different, so our services are designed to meet your needs. We'll help you develop a marketing strategy that will help you reach your audience and achieve your goals. Marketing is more than leads and sales, although that tends to be the performance indicator we're focused on. It's also about creating relationships with your customers and the brands they enjoy.
Helping Brands Grow.
We have an established and proven track record of helping companies grow and succeed. We are driven by helping our clients achieve their goals. We are passionate about marketing and branding, and we believe that every company has the potential to succeed. We're responsive and are always available to answer your questions. We're reliable and complete projects on time and budget. We're results-focused. We're passionate. We believe in our clients and their brand's success, and we're fully invested individually and as your marketing team.
Bespoke Solutions.
We work with brands at every stage of their evolution, from startup to growth to maturity. We understand the unique challenges and opportunities those stages present, and we tailor our marketing approaches and tactics to meet the needs of our clients. If you are looking for a full service marketing partner to help you grow your business, contact Savy Agency. Our integrated marketing team would love the opportunity of helping you achieve your goals.
We start by understanding your business, your brand, and your goals. We want to know what you're trying to achieve, and we will work alongside you to develop a marketing strategy that meets your needs.
We research to understand your target audience and customer profiles. We want to know what motivates them, what they care about, and how they consume information. This information will help us create communications that are relevant and persuasive.
We develop creative and engaging content that will capture your audience's attention and encourage them to take action. We use a variety of channels, including traditional media, digital marketing, and social media, to reach your target audience with your message.
Generating ideas. Solving problems.
Savy has a proven track record of helping global brand leaders innovate, grow, and transform the business landscape. We have worked with over 400 brands to help them achieve their goals and are passionate about helping businesses succeed.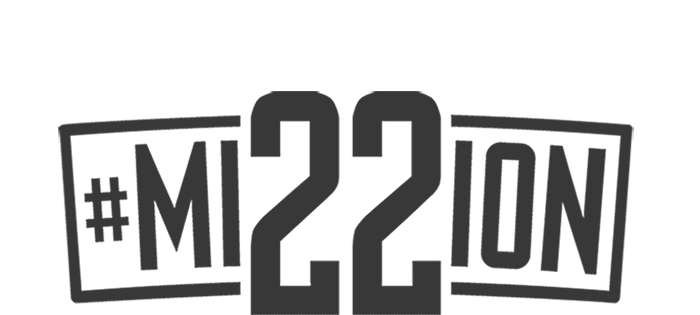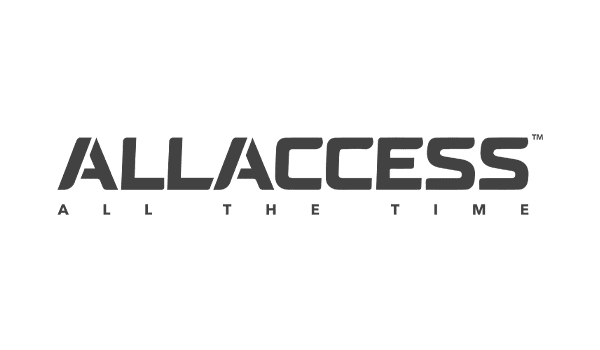 We're a tight-knit, cross-industry, full service digital marketing agency that understands it takes more than the right tools to get a project done, and done right. It also takes vision, grit, and a whole lot of drive. Every member of our team graduated from the school of Get Shit Done—in addition to their graduate and post-graduate studies, of course. We strive to be innovative, bold, and—above all else—authentic.
We take a custom approach to every project as if we were in-house on your team. We immerse ourselves in your vision, specific communications challenges, and the needs and motivators of your customers. We are highly data-driven but value real-time insights that may only sometimes be quantifiable. This combination of right- and left-brain thinking sets Savy's customized marketing efforts apart.
In a culture of instant gratification and short attention spans, it takes a powerful statement (and online obsession) to gain traction. And while beauty may be in the eye of the beholder, beauty (and other) trends are in the hands of the phone holder. Investing in a...
read more
Savy is a Google Partner agency in the top 3%.
From Google UX Design and User Experience to Email and Growth Driven Design, to Analytics, Search, Display, Apps, Video, Shopping, to On- and off-line sales, most of our team members are dually certified, with at least one certification.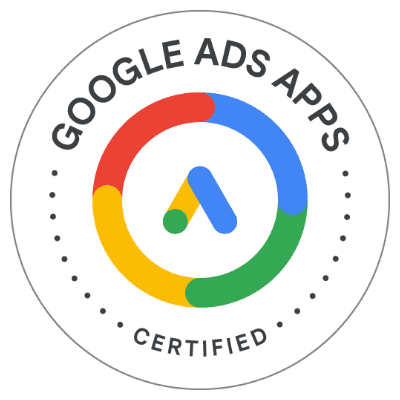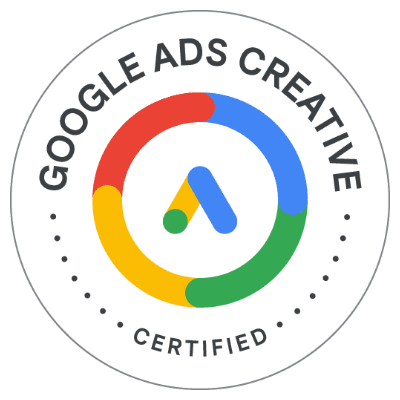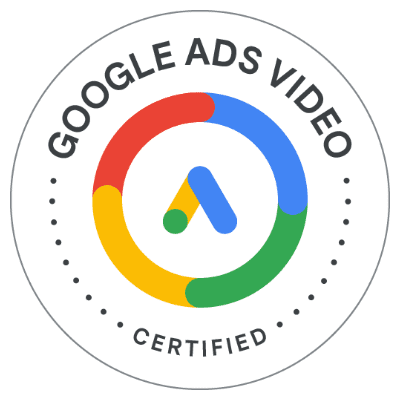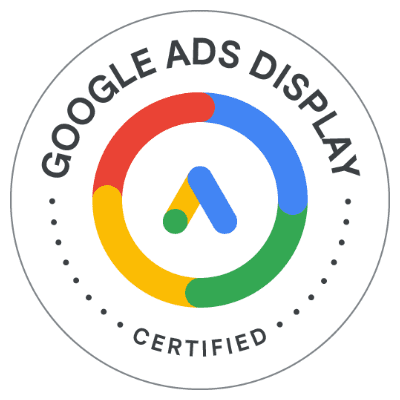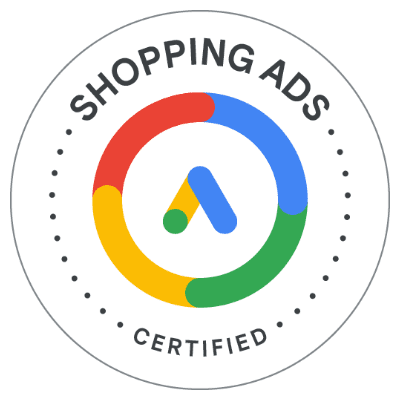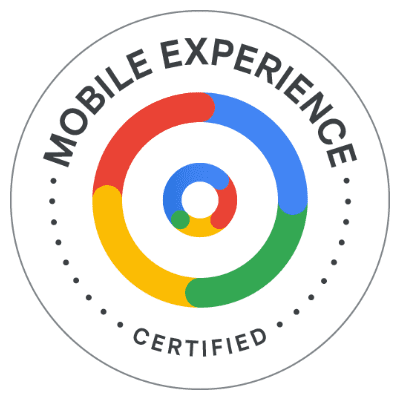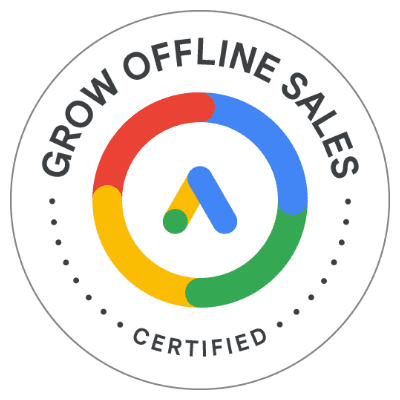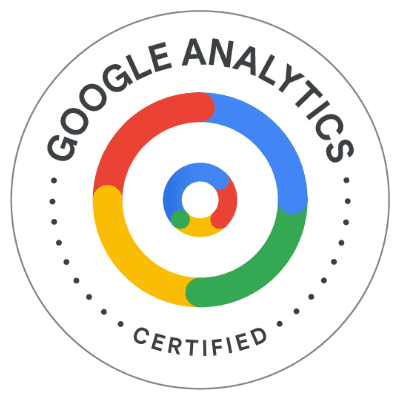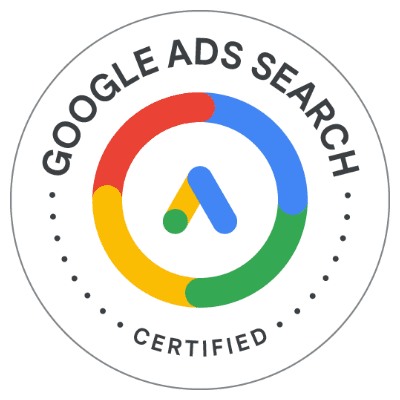 "Savy is a PHENOMENAL company to work with. I work with Hixon Mortgage in Bend, OR and Savy was a truly essential piece to the success of the start of the company. Not only do they do a fabulous job, but they also equip their clients to feel confident in the social media management every step of the way. The team at Savy is punctual, helpful and ensures that all their client's questions are answered effectively. There's really no other option when it comes to a digital marketing company. Use Savy."
Alyssa Mulkey, Hixon
"Savy team is fantastic! We came with our abstract ideas and they translated them into a beautiful reality for our business. The team designed our business logo and we absolutely love it – it perfectly represents our brand. The team also helped with our brand voice, business cards, landing page and menu design. Everyone on the team is professional, responsive, organized, creative and genuinely nice & helpful. We look forward to continue working with the team as our business grows!"
Irene Becklund, Dear Irene
"Savy Agency was a true partner through our website redesign project. They were timely, communicated effectively, and always worked with professionalism. When sourcing potential quotes for our project, Savy was not the most inexpensive option out there, but you always get what you pay for.
Their support in baseline project exploration, understanding client needs, and delivering a quality project are all top notch.
Keep it local and support a great company that employs great people."
Finn Leahy, Avid Cider
"Savy did a great job of helping us re-brand our company. They took the time to really get to know the company in order to best help us hone our brand and vision. Their process was efficient and kept everyone on schedule. Their communication was excellent, and they always responded immediately to any questions/concerns/edit suggestions. Most importantly, we love the final product! We have nothing but positive things to say about Savy and highly recommend them. Thank you, Savy!"
Ryan Roberts, Sierra James Construction
"Savy, did an excellent job! We are a new business and they helped design our logo, website, and van wraps. The staff was great at listening to our vision and helping it become a reality. We have earned a ton of business because of their designs and marketing strategy. We highly recommend them and would give them more stars if we could."
Bonnie Varner, Bright Services
"Our business needed to modernize our marketing and our approach to generating new leads. The team at Savy was patient, creative and of course… Savy! They created an outstanding website that is far and away better than our competition and has generated new business beyond our expectations. Great work Savy!"
Christopher Palle, Bowhead Transport
"The Savy marketing team helped us freshen up our brand and updated our logo, re-designed new packaging and built us a new website. They were wonderful to work with and had great ideas as well as a structured execution plan. We are so happy with our new look! We recommend them to anyone looking for a great marketing team that is easy to work with and will deliver great work on your project."
Ven McMahan, Little Red Wagon Granola
"Savy Agency is truly remarkable. They have delivered an outstanding brand overhaul for our company with exceptional service under extreme time constraints. When your work includes the Super Bowl halftime show, The Voice and Paul McCartney, expectations and quality of work are at an all time high. The team at Savy has continued to exceed those expectations and provide constant care for our brand as if they owned the place. They are creative rockstars!"
All Access Staging