800 santa barbara.
Luxury downtown living
Website Design and Development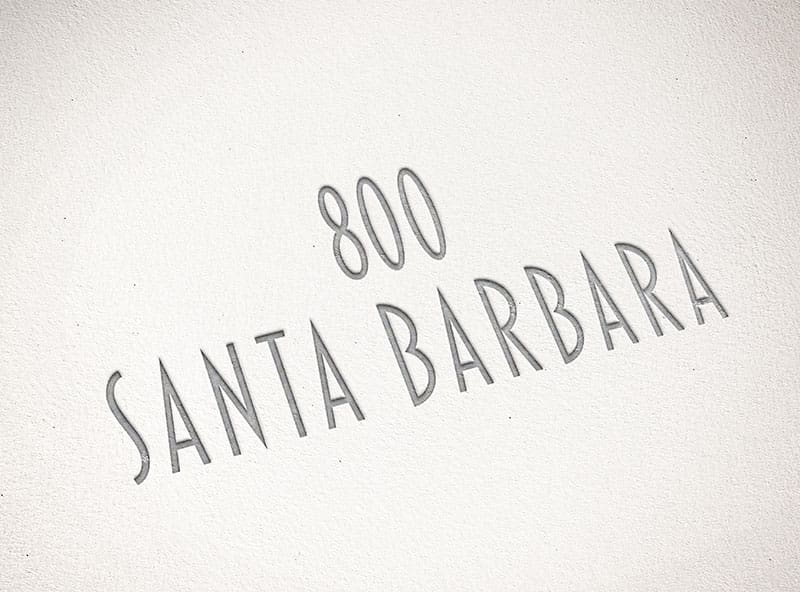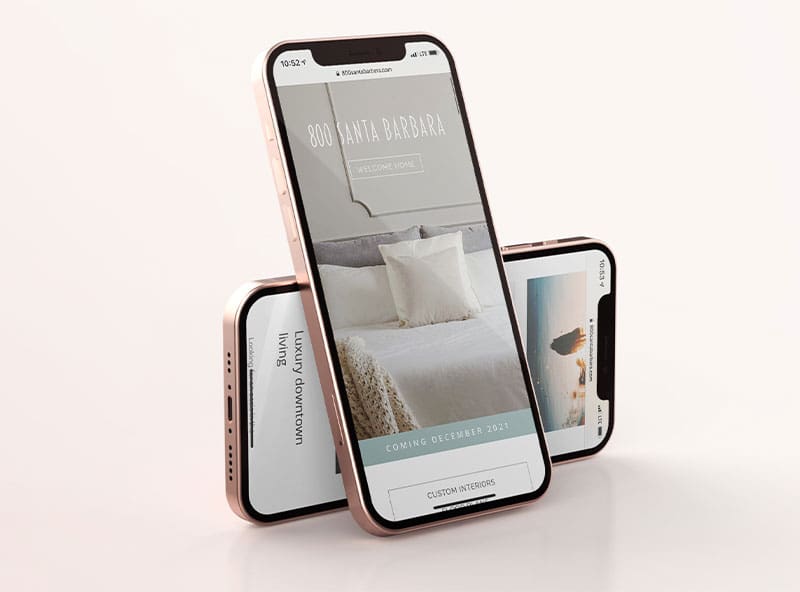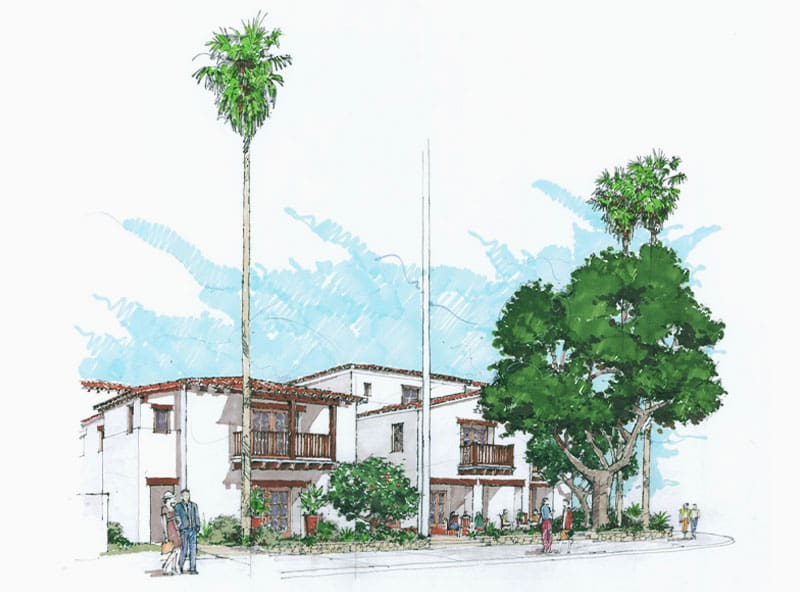 The construction firm behind the 800 Santa Barbara development came to Savy in the early stages of their project. From previous experience, they knew they needed to get ahead of the curve with marketing and brand awareness in order to facilitate a successful launch. Their goal was to strategically position and generate buzz around their luxury, multi-family development in historic downtown Santa Barbara.

Savy's content teams started by working with the client to develop a unique brand identity and brand voice. From there, we researched strategic, hyperlocal keywords to support the brand's organic visibility. Savy's design team created a comprehensive landing page, complete with floor plans, custom imagery, and an interactive map of Santa Barbara for prospective residents to virtually explore the area. The clean, modern design elements and custom imagery of the site reflect the aesthetics of the high-end apartments.