Argue Custom Homes.
Stunning visuals and modern layouts to reflect the lasting impact of Argue's custom homes.
Website Design and Development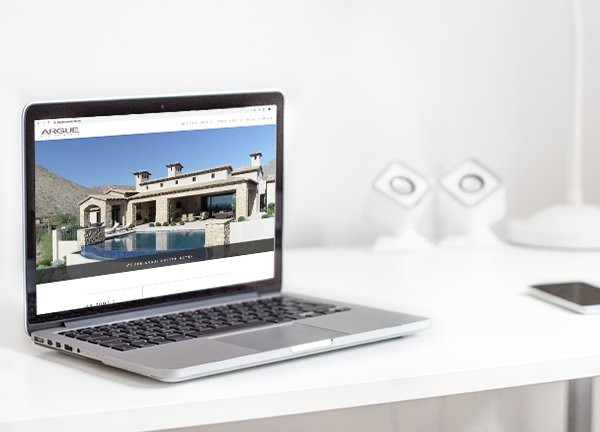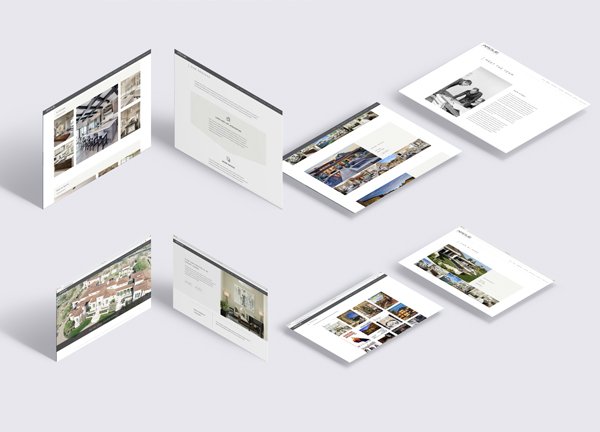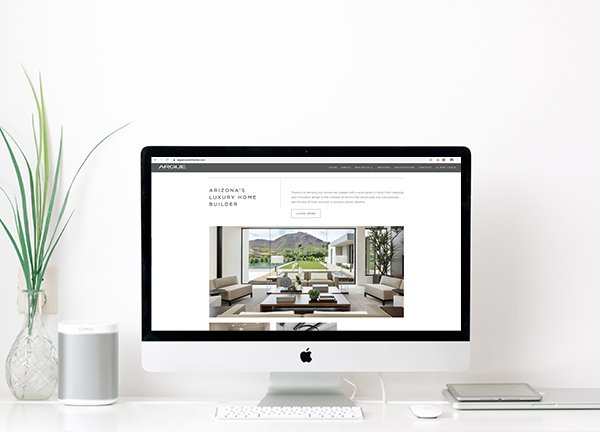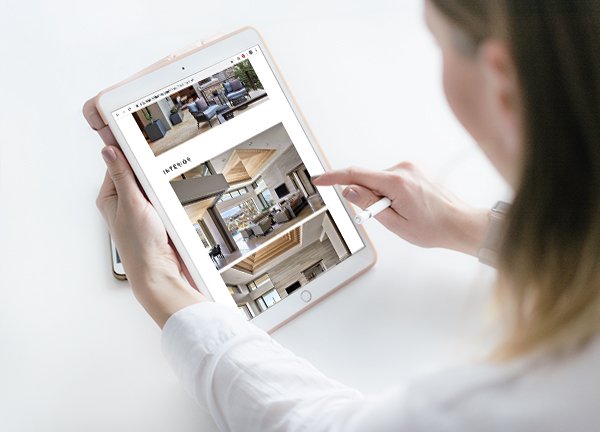 Argue Custom Homes is one of the premier, luxury home builders in Arizona. Their estates have been featured in numerous magazines and epitomize southwest luxury. Argue came to Savy to develop a modernized site that reflected the scale of homes they build and the level of care and detail they put into each project.
Their previous site did not feature the imagery or story to reflect the types of estates they have created with their clients. The challenge here was to keep it simple and stunning.
We worked closely with Argue's founder, Tom Argue, his daughter Olivia, and a select group of their team to make sure their new website was a true reflection of the company. Our design, development, and content teams worked together to create a new website with fully optimized content that is modern, sleek, and visually stunning.
We centered Argue's incredible builds as the highlight of the site while alluding to their southwest luxury throughout. The addition of video to the homepage helps Argue bring their homes to life and grab the visitors' attention right away. The built-out story and team pages, as well as the new process section, help to further define Argue as a brand.