BOWHEAD TRANSPORT.
We Are of the Sea.
Custom Responsive Website Design and Development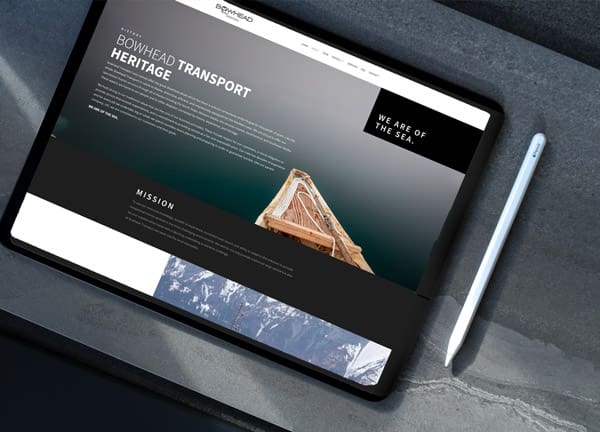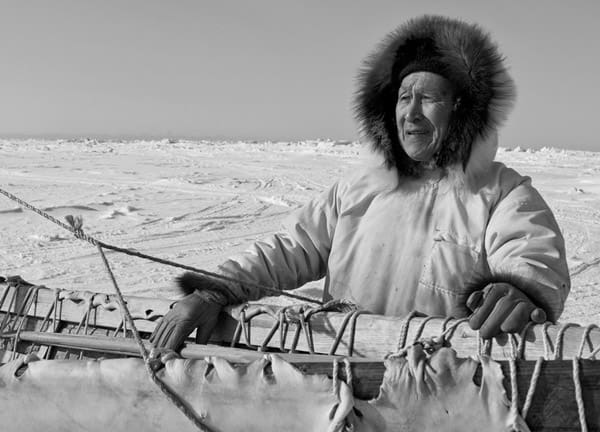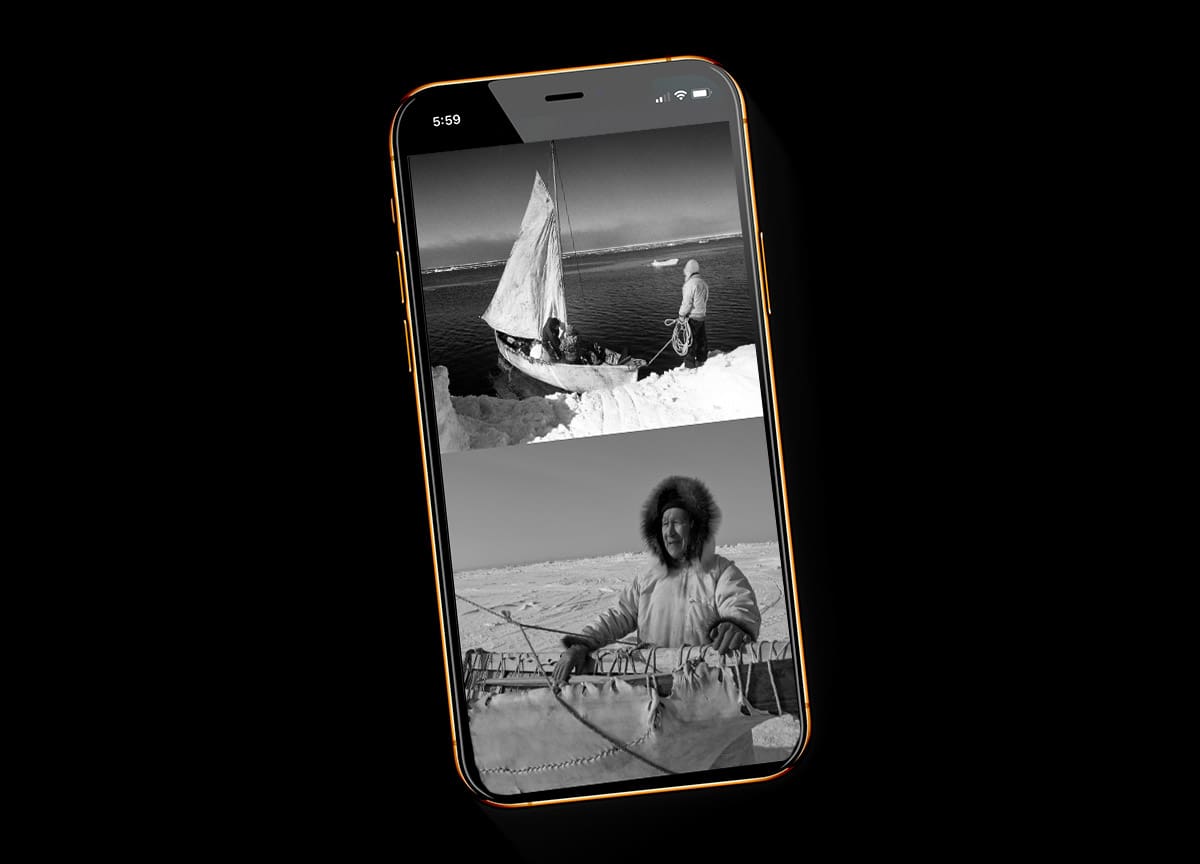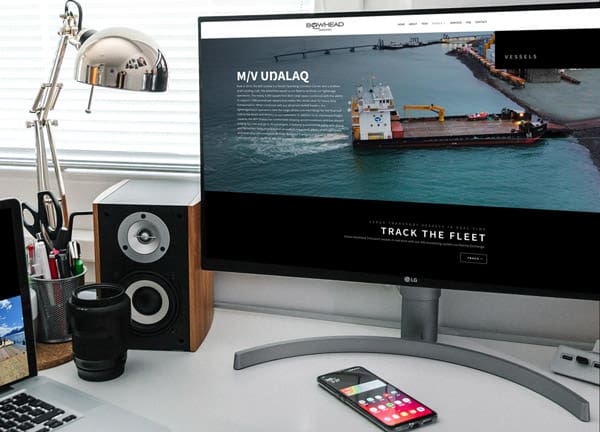 Bowhead Transport is a marine cargo transport company with decades of experience providing transport and support services across various industries. As an Alaskan Native Corporation, they're deeply connected to the northern land and surrounding seas. The Bowhead team came to Savy for a ground-up website and distinct brand presence of their own, having always existed under their parent company's umbrella.

The biggest challenge was creating a website that communicated Bowhead's long-standing values while modernizing the site and bringing their services to the forefront. They wanted a look and feel that was completely separate from the parent company, but that also felt true to their brand.
The Savy team worked closely with Bowhead's General Manager to create a contemporary, engaging site that stands out from the competition. Our design and development teams worked together to create a responsive site with dynamic imagery and a streamlined navigation. Our content team first identified the brand voice and story to more clearly represent the services the brand offers, its experience, and its connection to the land as a Native corporation.
The result is a sleek, modern site that serves Bowhead's clients well by clearly highlighting the company's services, values, and story. The darker design highlights the stunning imagery of current transport barges and heritage photos. The updated content outlines the brand's services more clearly while also detailing the various vessels used.
Overall, the Bowhead Transport site modernizes the marine cargo transport experience and is a resource for the brand's clients worldwide.