BRENTWOOD FINE WINES.
Life's better uncorked.
Custom Responsive Website Design and Development
Onsite Search Engine Optimization Copywriting
Social media branding and ongoing services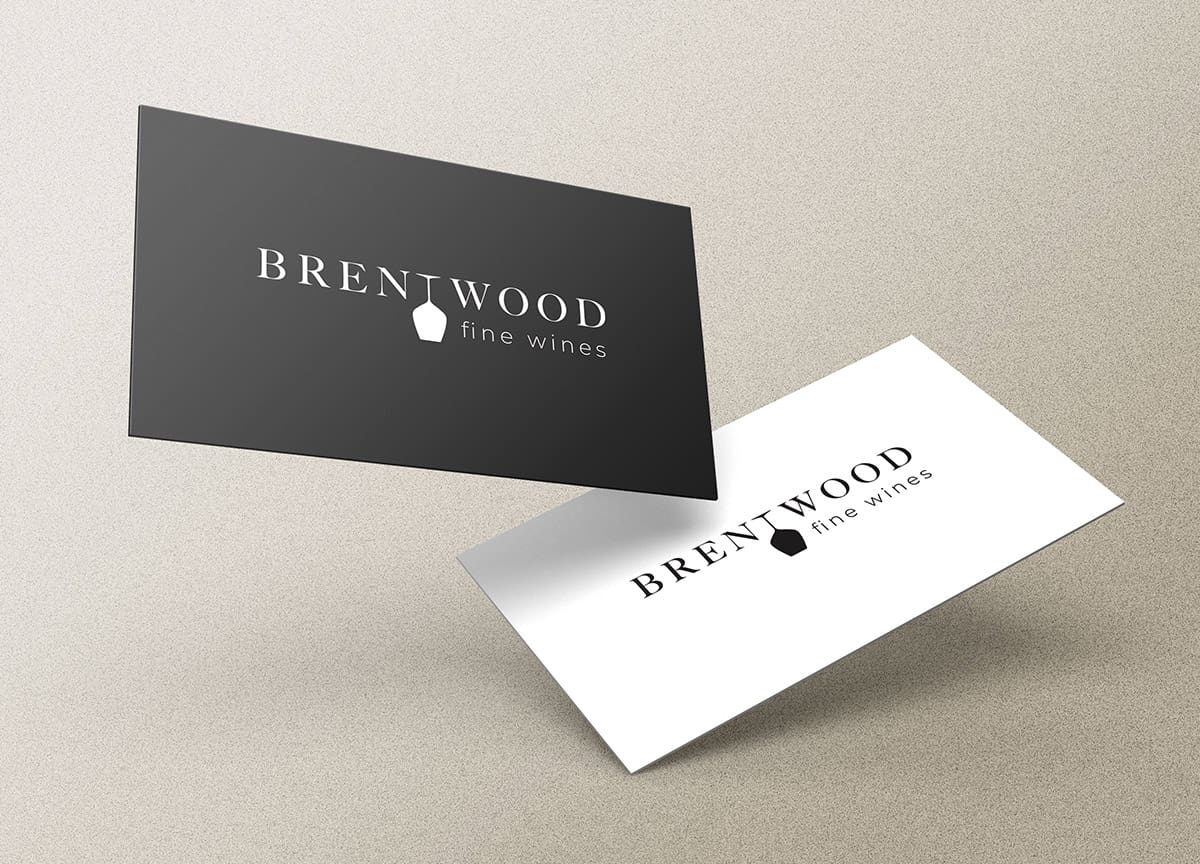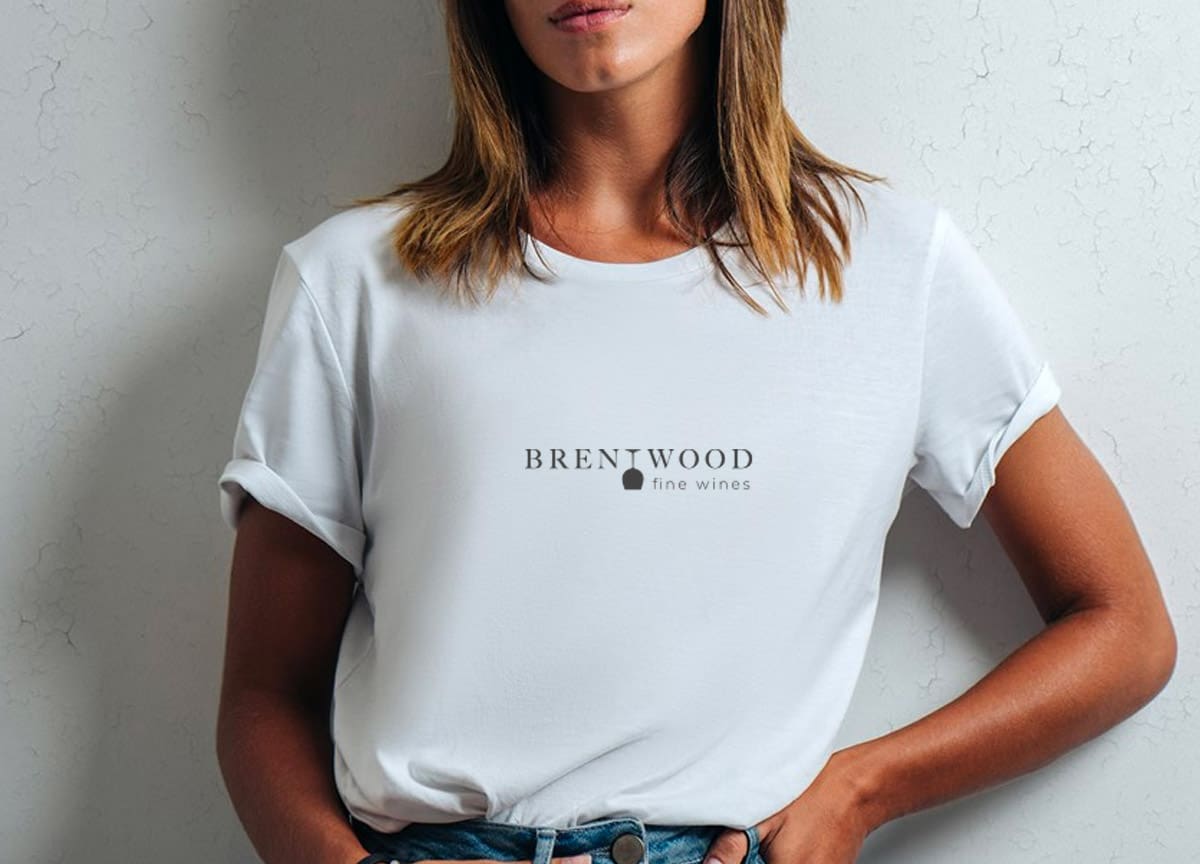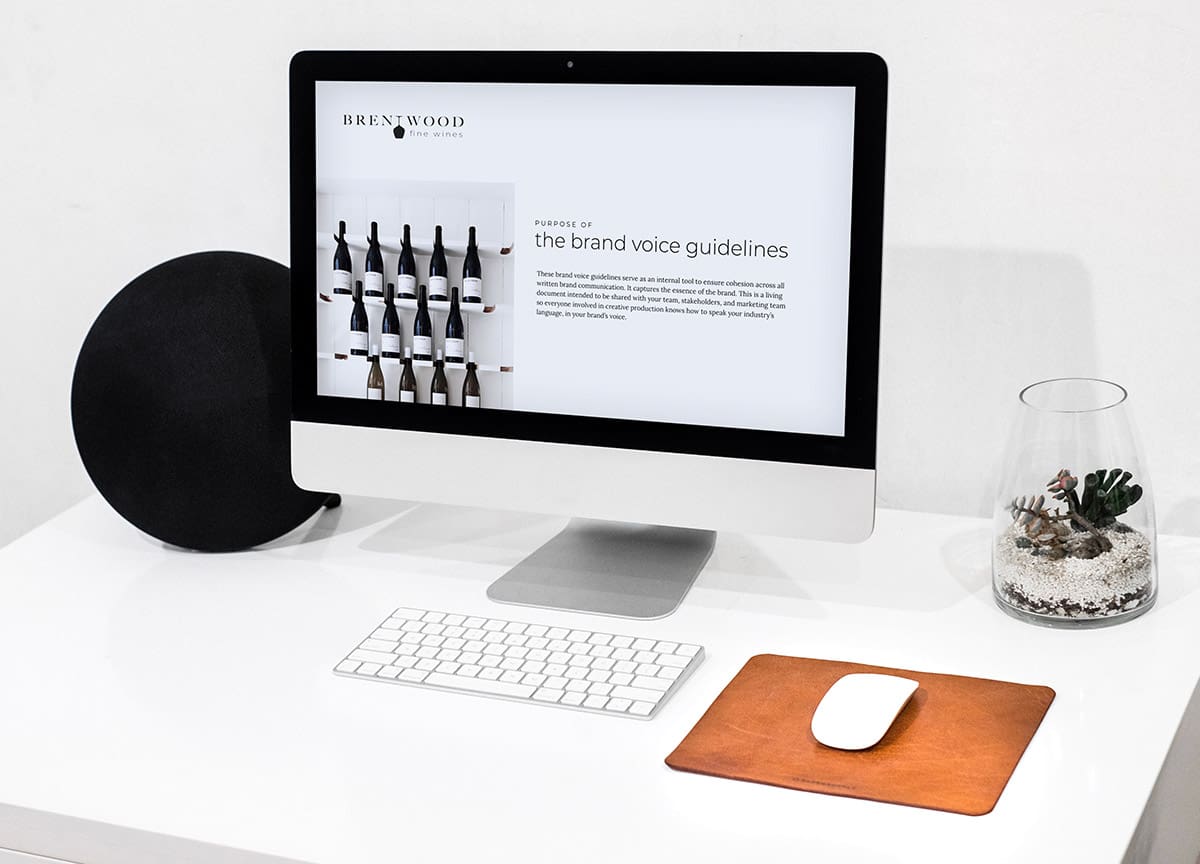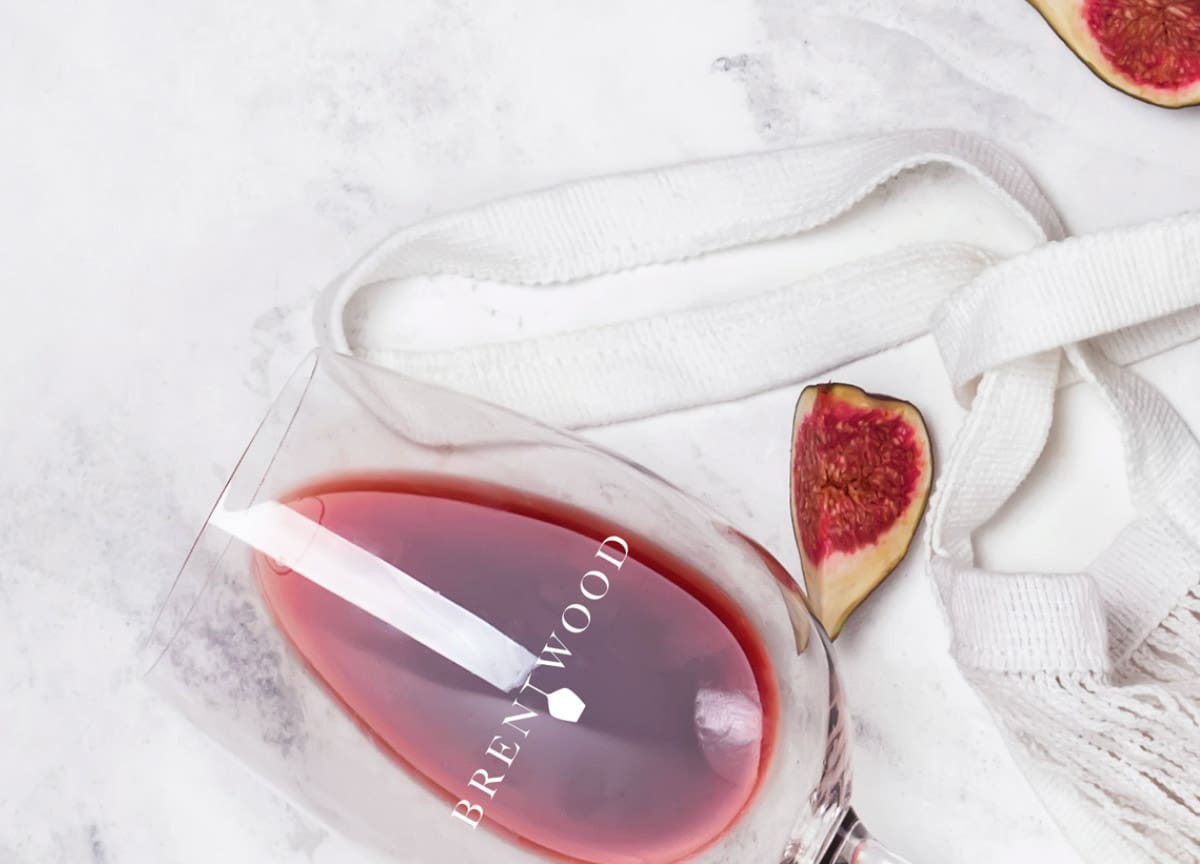 Brentwood Fine Wines (BFW) is redefining the wine shop––one bottle, sip, and click at a time. The shop was in its early stages when owner, Smith Cho, came to Savy for help with a new custom e-commerce site, logo, and social media branding.
The biggest challenge was organizing the hundreds of beverage options on the e-commerce side to create a simple, clean user experience. In addition, BFW needed to stand out from other wine shops in the Los Angeles Brentwood neighborhood area—both in imagery and in content.
The Savy team worked closely with Smith to create an eye-catching, modern site that reflected the shop's and the potential customer's values. Our design and development teams worked together to create a responsive, dynamic site with simple filter functions and satisfying UX. Our content teams worked to identify the brand voice and bring it to life. 
The result is a cohesive, modern site interwoven with personality. The logo's simple, bold font is offset by the playful uniqueness of the upside-down wine glass icon that forms beneath the T in the brand name. The copy, likewise, brings this same playfulness and wit throughout the site—making the wine experience one of accessible, enjoyable luxury. The white space throughout the site coupled with the easy-to-use online shop create a pleasant shopping or scrolling experience for users. 
Overall, the BFW site, corresponding landing page, and social are a modern, unique take on the traditional wine shop. The engaging imagery and content make it a site users will want to vist time and again.