DEPOE HILLS.
A modern dining experience in Downtown Bend, Oregon.
Dear Irene is a brand-new restaurant venture in Bend's Downtown that boasts modern dining and a curated cocktail bar. Co-owners and husband and wife team Jonny and Irene Becklund first came to Savy in 2022 for initial brand development. In 2023, they enlisted Savy's help yet again to bring their site to life ahead of the summer restaurant opening.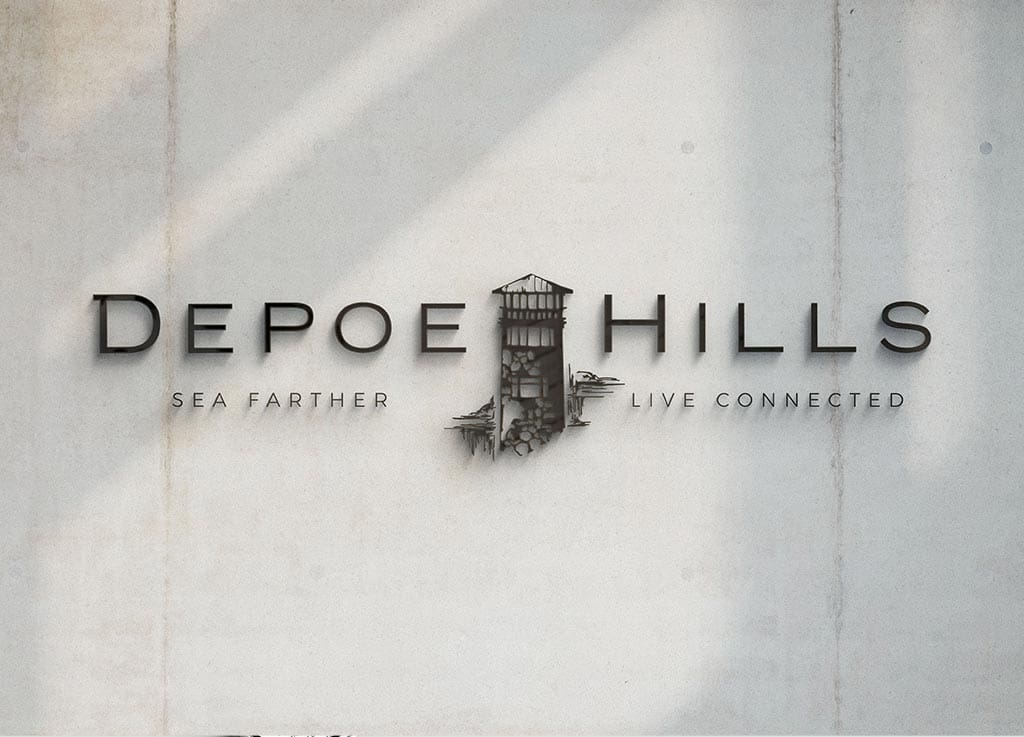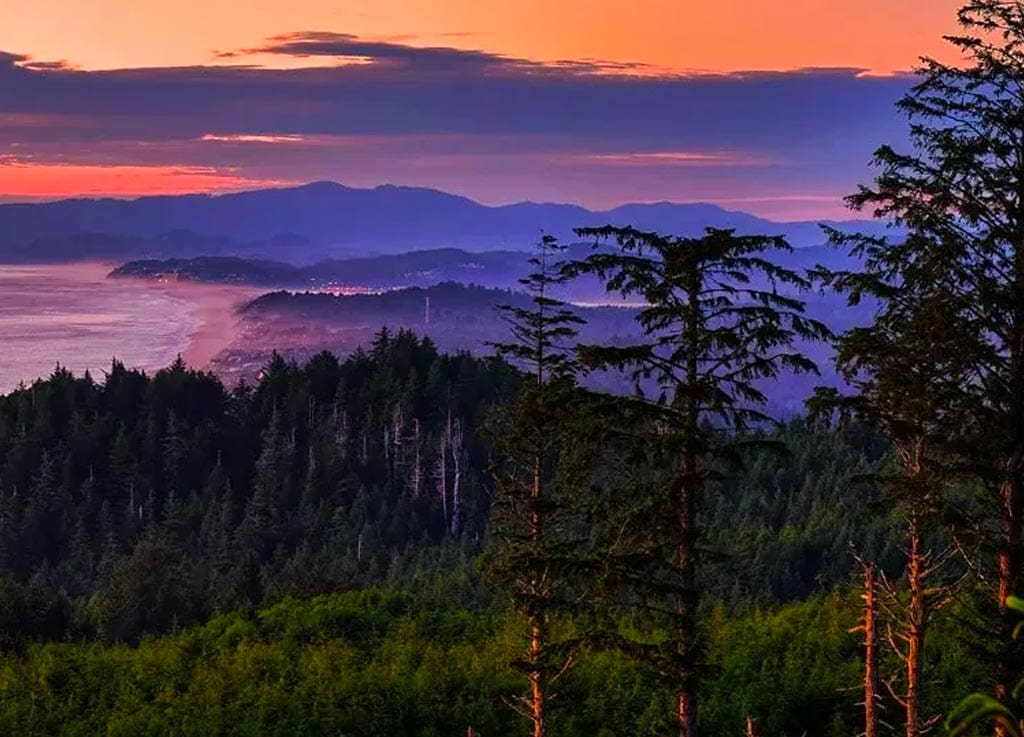 Establishing a brand's voice is one of its supporting pillars. It was clear in early conversations that Chef Becklund was adding something unique to the Bend community. With a solid understanding of their story—and unique style—we established their voice as vibrant, upscale, and trendy. During this process, we also identified their brand differentiators as Chef Becklund's experience, the restaurant's curated details, and the experience as an escape from the ordinary.
This internal document set the tone for the future web and social media content, marketing, and internal communications.
During initial meetings with Irene and Jonny, they also included their interior designer to walk us through the restaurant's stylistic choices—from unique wallpaper to stunning furniture selections. This inspired the logo, a text-based encapsulation of their brand. The swooping cursive of "Dear" calls to mind the beginning of a handwritten note. This is offset by the all-caps "Irene," whose tall, thin lines are in the art-deco style.

The restaurant progress was well underway when we re-started conversations in early 2023. From interviews with their team, we knew the main site goal was to drive reservations—but to entice and delight while doing so. We kept the site clean and image-forward to achieve this, focusing on close-up shots of the interior decor and unique menu offerings. The dark tones throughout called to mind the art-deco style yet again and created a richly complex overall visual tone.

On-Site SEO & Copywriting
In addition to keeping the site design clean and modern, we didn't want to overwhelm visitors with too much content. To achieve this while meeting SEO requirements on key pages, our content team worked with Irene and Jonny to represent their brand story with intriguing copy and calls to action. We kept site navigation simple, with the Menu, reservations, and gift card buttons linking out and site copy concentrated on the Home, About, and FAQ. 
Lastly, our design team supported the brand with collateral design for its business cards and menus, which included image guidelines for future collateral pieces.