DEXSTA.
Banking for the
way you live.
Website Design and Development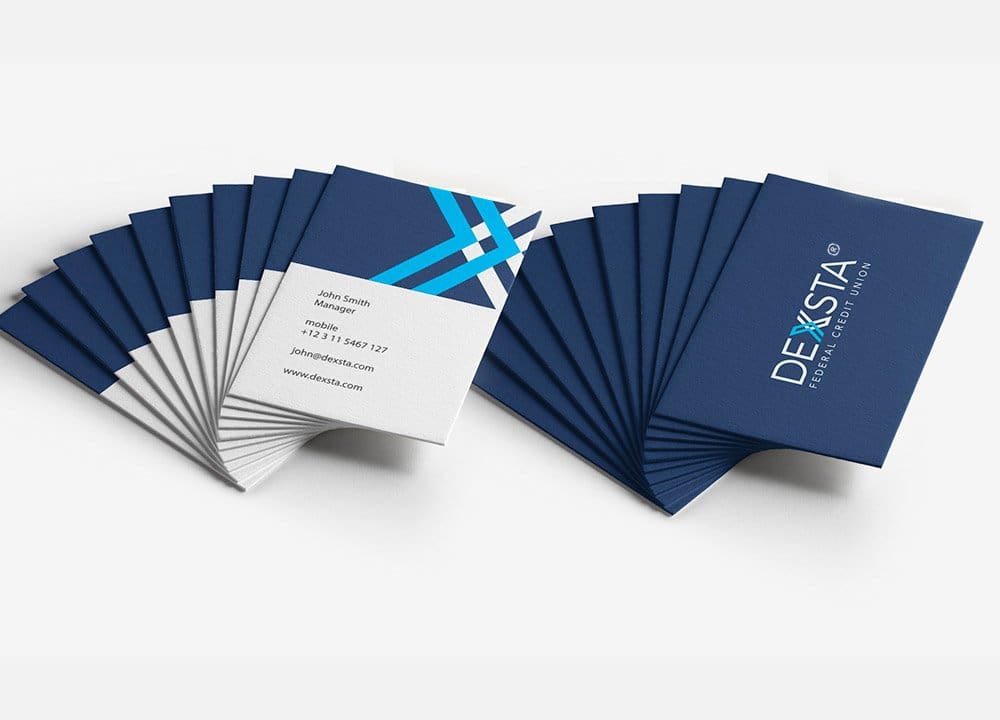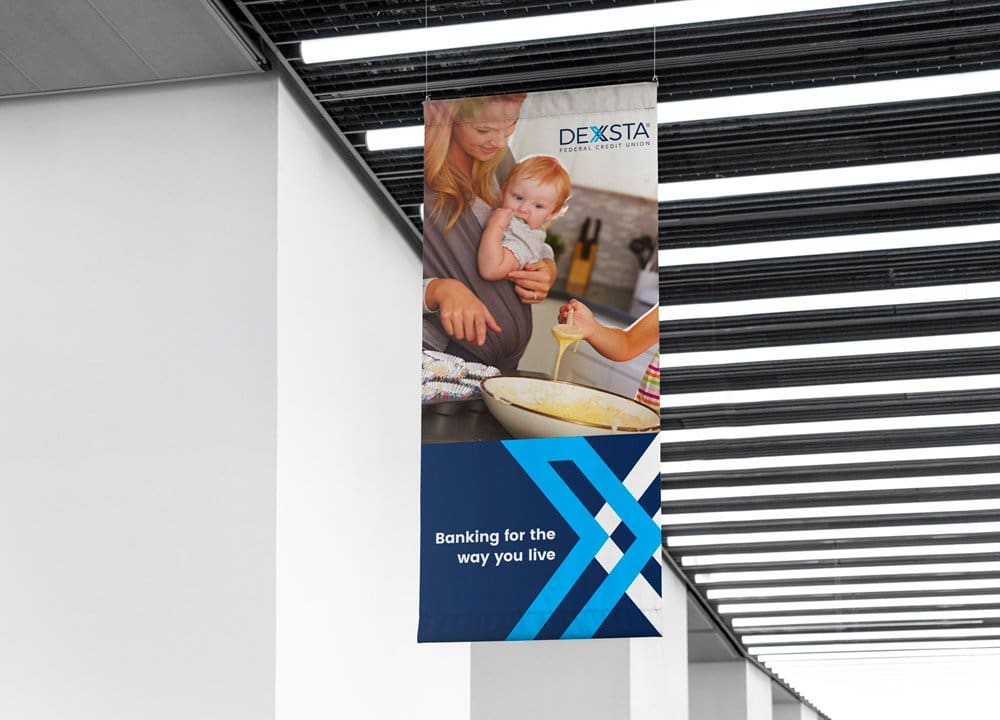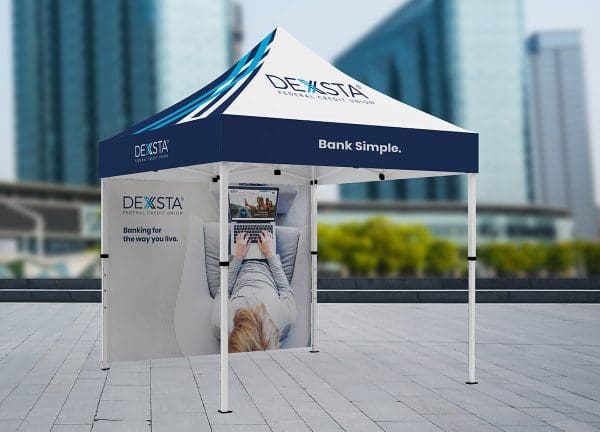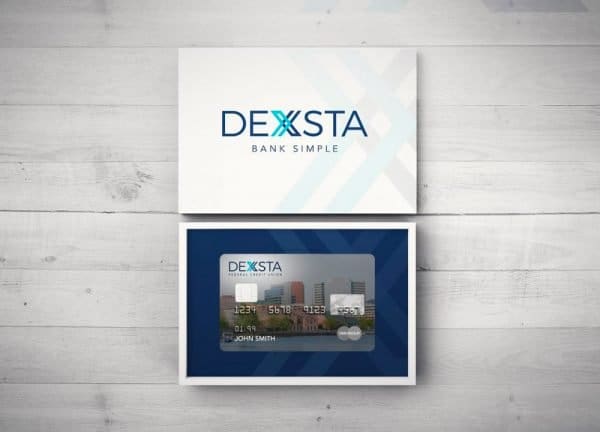 DEXSTA believed that their brand was cluttered, outdated, and targeted the wrong demographic for their federal credit union. Their team knew their current website was not responsive or mobile friendly and wanted a clean, easy-to-navigate site with a more focused, intuitive navigation. The DEXSTA team explained that they wanted to also appeal to a younger demographic, but weren't sure how to best target them without alienating their older clients.
Savy performed extensive primary and secondary market research for DEXSTA to uncover information about the current brand, its position in the market, and the opportunities to better position DEXSTA alongside both current and ideal clients. Our teams synthesized this information to create an in-depth brand positioning strategy.
Meanwhile, our design team developed brand guidelines, detailing colors, typography, brand applications, and brand collateral that would best represent DEXSTA in the banking market. A clean new logo was paired with the new tagline developed by Savy: Bank Simple.
In a similar vein, Savy built a custom-designed website with straightforward navigation. Our copy team streamlined the content by removing similar or unnecessary text so that the website would load faster and be easier for clients to use.
The final website appealed to all DEXSTA members due to its mobile responsiveness and clean layout while also providing ease-of-use and large, clear navigation. A crisp clean logo system, responsive new website, and thoughtful rebranding enhanced DEXSTA's position in the market presence which will increase engagement and brand trust.