Brand architecture development
Brand voice guidelines deck
Comprehensive landing page design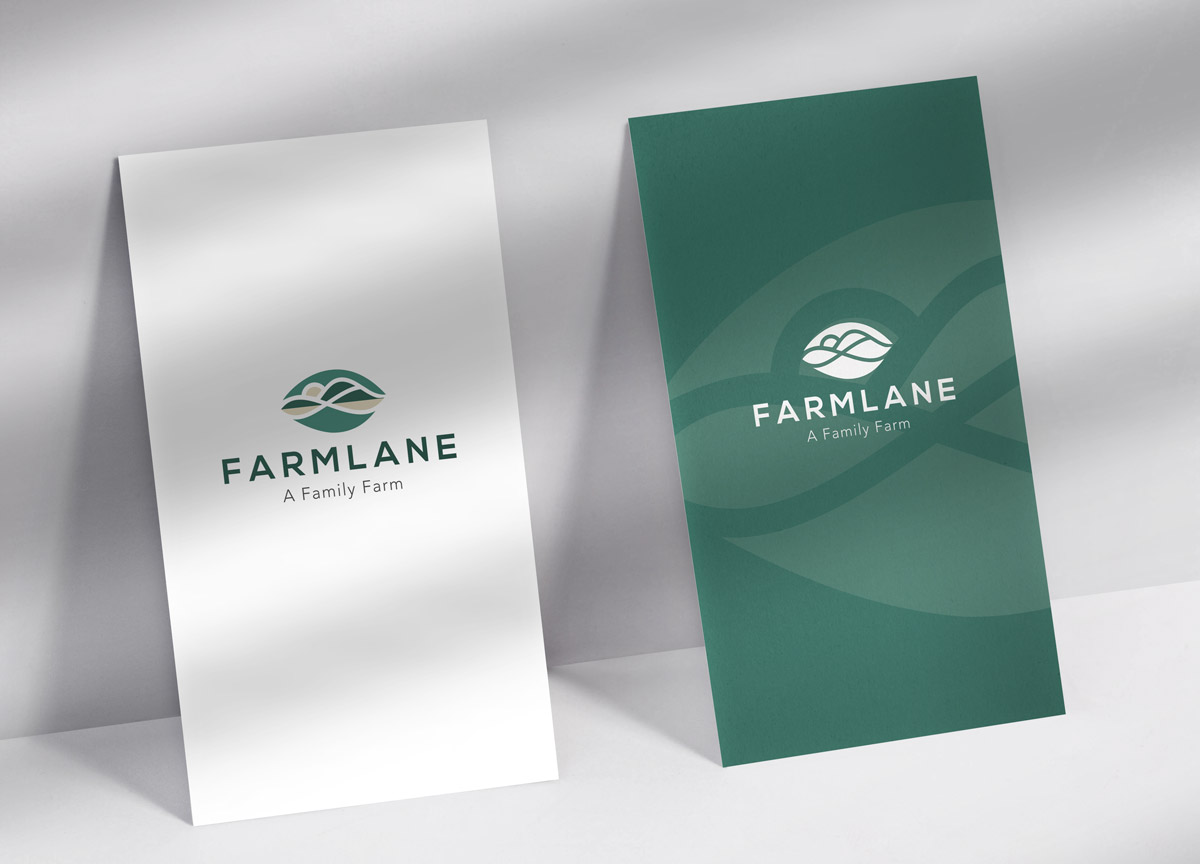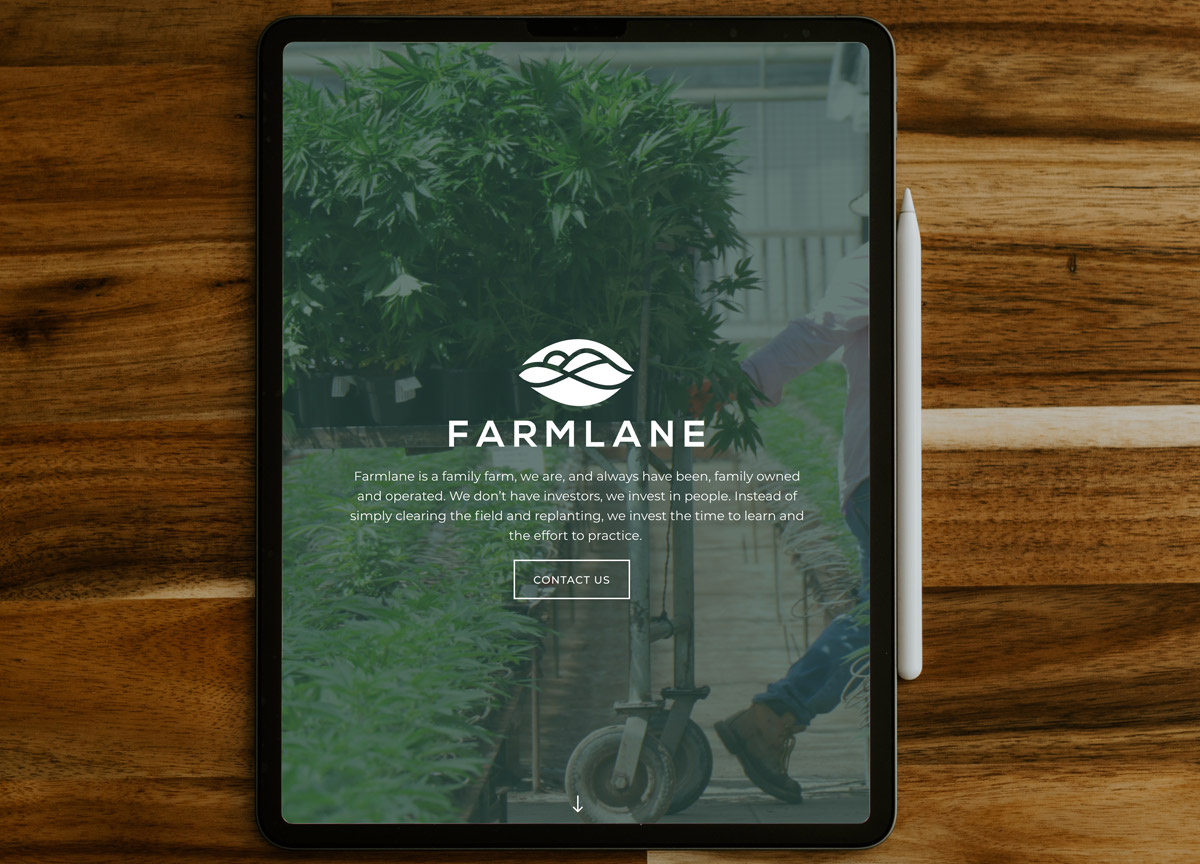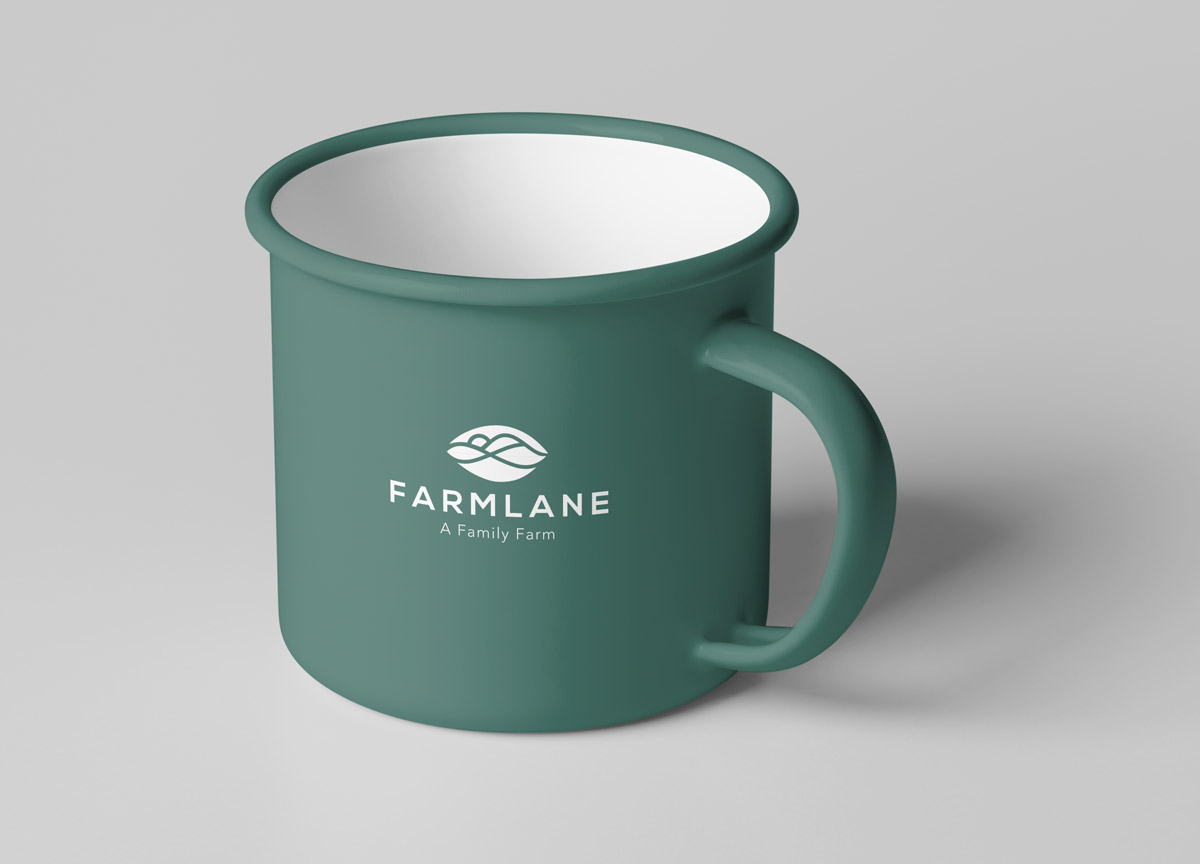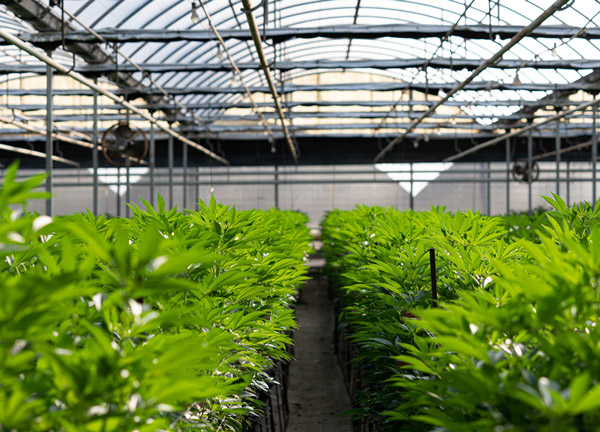 When the owner/operators of a Carpinteria-based family farm contacted Savy, they had an ambitious idea. They wanted to launch a family of cannabis brands built around their farm's 50 year legacy of excellence. They needed Savy's help strategically positioning both the parent brand, Farmlane, and creating a scalable model for their consumer-facing child brands.
Savy's brand strategy work with Farmlane needed to lay a strong foundation for future growth. After an extensive discovery meeting with the Farmlane team—during which we discussed the company's mission, values, and goals—our team got to work. Our strategy team used data-driven research to define Farmlane's target audience, customer needs, and strategic brand opportunities.
Once we defined Farmlane's brand identity, we got to work designing the creative assets to support it. This included developing internal brand voice guidelines, a comprehensive logo library, and designing a comprehensive landing page. The result is a holistic brand presence that reflects Farmlane's down-to-earth and approachable nature.
2021 – Farmlane and their premier cannabis brand, Embra, are covered in a unique dual-feature cover story by Cannabis Business Times. A 2018 National Magazine of the Year award-winning media outlet, Cannabis Business Times has received numerous accolades for their cover stories, design, and overall media presence.