When the owner/operators of a Carpinteria-based family farm contacted Savy, they had an ambitious idea. They wanted to launch a family of cannabis brands built around their farm's 50-year legacy of excellence. They needed Savy's help strategically positioning the parent brand, Farmlane, and creating a scalable model for their consumer-facing child brands like Embra.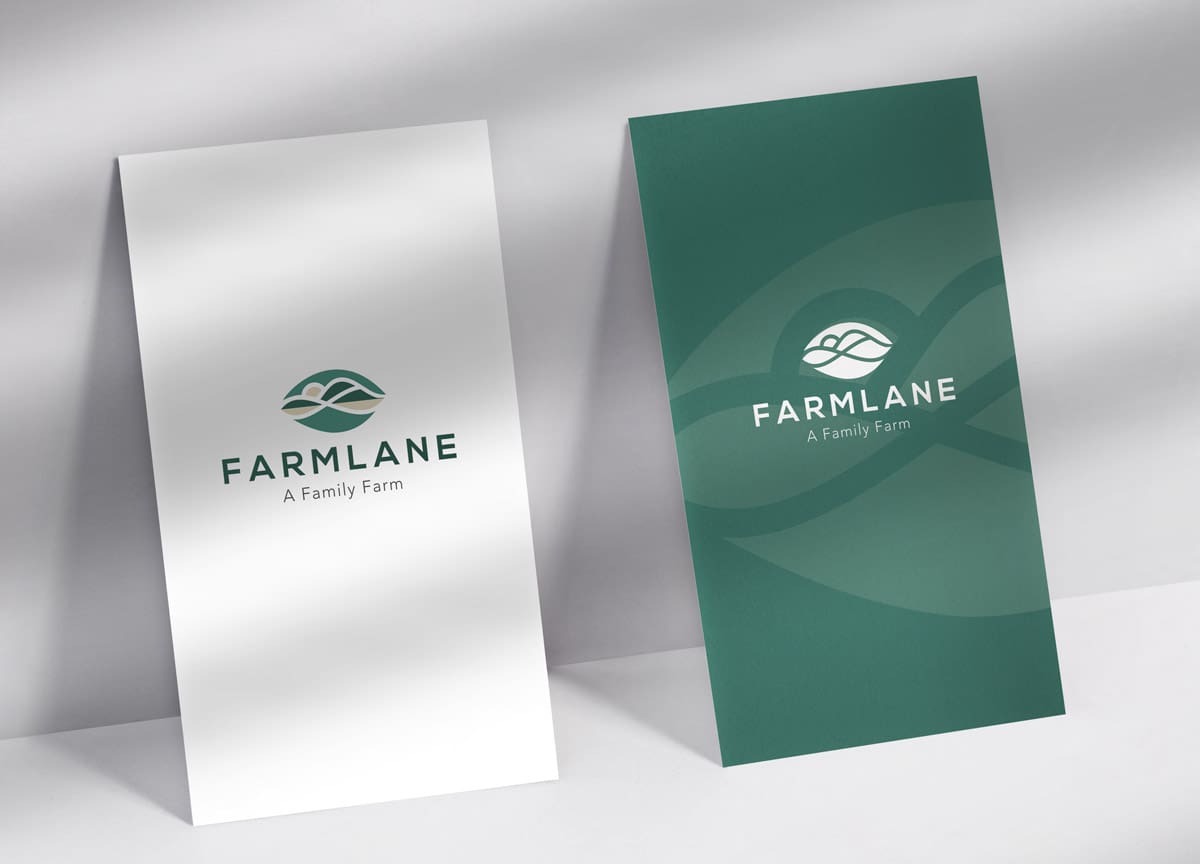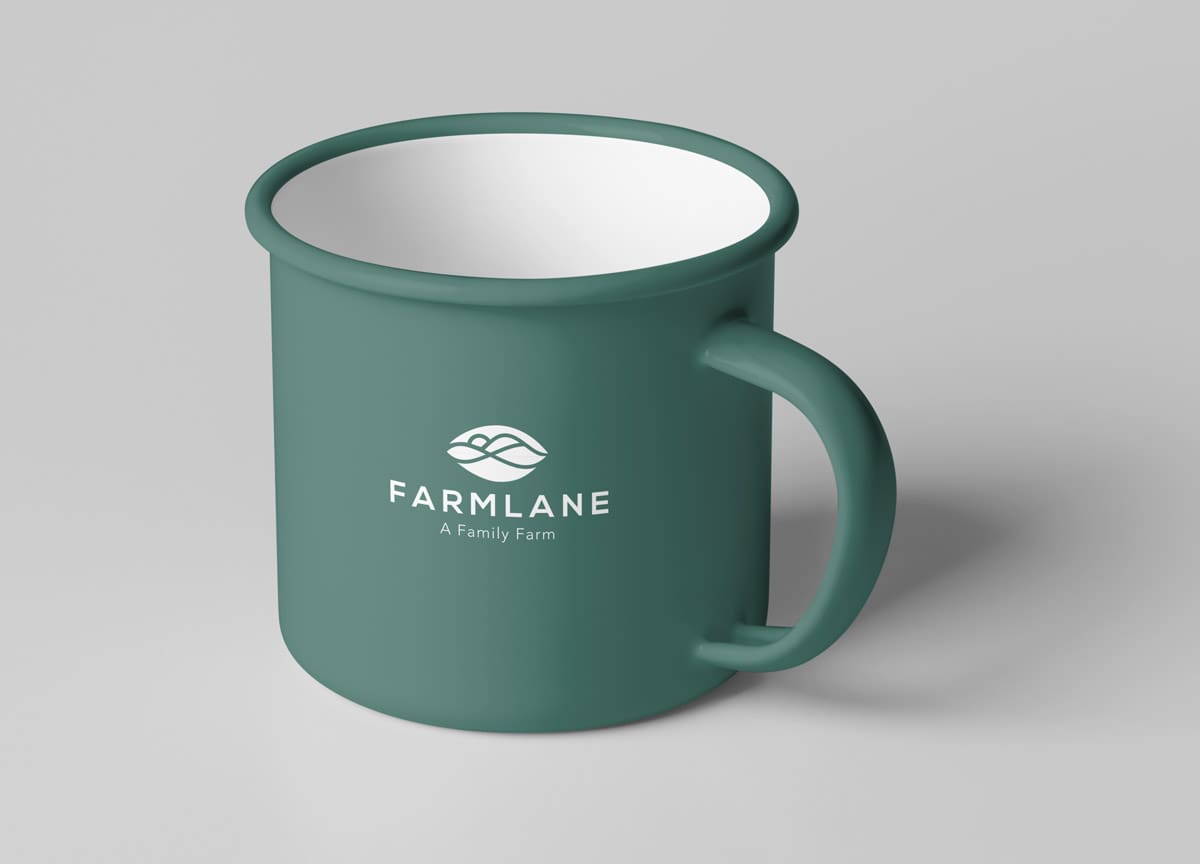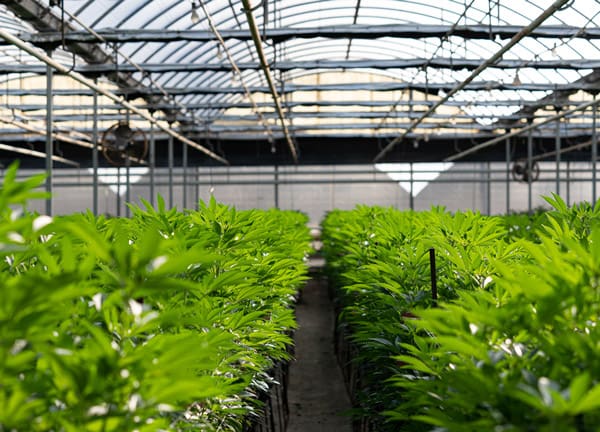 Brand Positioning & Development
Savy's brand strategy work with Farmlane needed to lay a strong foundation for future growth. After an extensive discovery meeting with the Farmlane team—during which we discussed the company's mission, values, and goals—our team got to work. Our strategy team used data-driven research to define Farmlane's target audience, customer needs, and strategic brand opportunities.
Once we defined Farmlane's brand architecture, we got to work designing the creative assets to support it. Our comprehensive logo library includes bold, sans-serif font alongside unique iconography. The graphical element features twisted lines that bring to mind the plant's structure and form a sunset over hills. As a standalone, the logo is modern, inviting, and representative of the brand.
Our design and development teams worked closely with Farmlane's leadership to create comprehensive landing pages for Farmlane and Embra that told the brand's story through striking imagery and community updates. The Farmlane landing page is simple to navigate and helped to create a sustainable model for its child brand, Embra.
On-Site SEO & Copywriting
Our content team implemented strategic keywords on the landing page to boost the brand's web presence. It was imperative that we also communicated the brand's sustainability mission, farming advancements, and consumer-facing brand. For Embra, our approach was more consumer-friendly and product-focused—highlighting the differentiators of its cannabis line. The result is a holistic brand presence that reflects Farmlane's down-to-earth and approachable nature.
In 2021, Farmlane and their premier cannabis brand, Embra, are covered in a unique dual-feature cover story by the Cannabis Business Times. A 2018 National Magazine of the Year award-winning media outlet, Cannabis Business Times, has received numerous accolades for its cover stories, design, and overall media presence.