FIX & REPEAT.
Eat well,
Do good,
Fix & Repeat.
Fix & Repeat is a Bend, OR-based vegan restaurant with purpose. The current owners, Leila and Kristen, took over the business in early 2020—right before the pandemic sent the state into lockdown. The previous owner had done a good job establishing the brand in the Bend community and creating a menu focused on premium, plant-based options. However, Leila and Kristen wanted to take the idea further with Maui-meets-Bend flair and a sense of community that extended beyond their restaurant.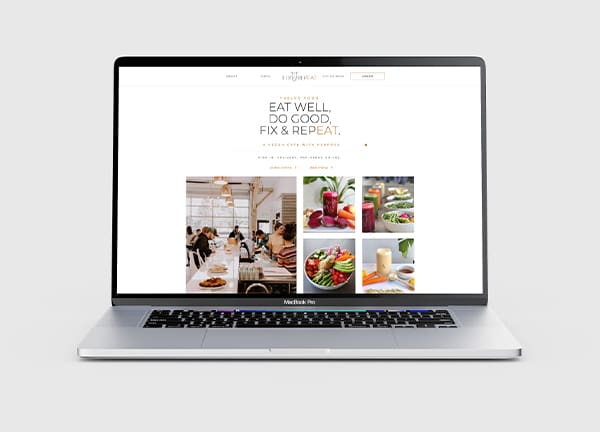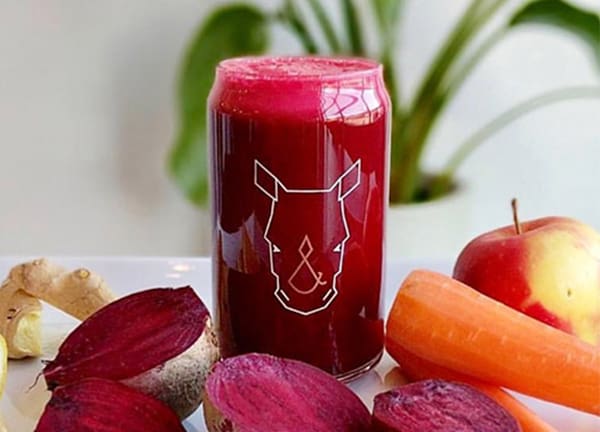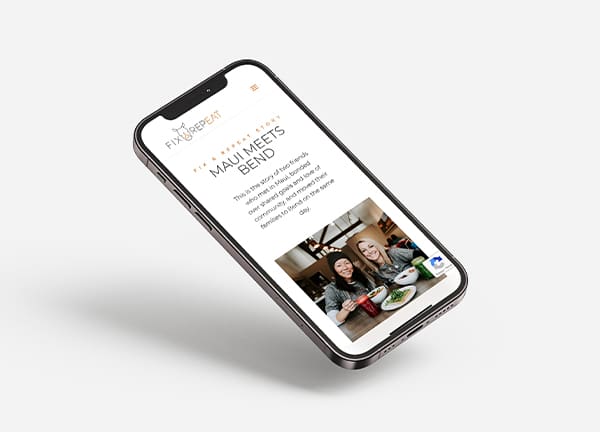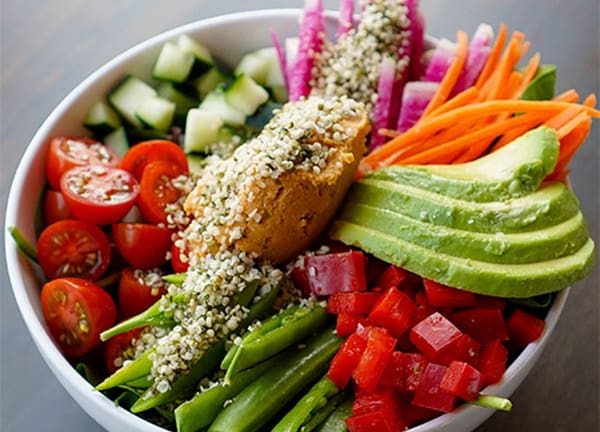 As an established go-to spot for Bend's health-conscious community, Fix & Repeat already knew they needed to connect with, not just communicate to, their customers. Under new ownership, the brand wanted to add some Maui-meets-Bend personality without sacrificing brand cohesion. 
The brand's storefront is a hub of activity for locals and tourists alike. The bright, white space is clean and friendly but includes pops of color from the vibrant whole foods and the local art on display. With this in mind, we knew the brand voice needed to be equally as energetic but with the approachability and authenticity that made this a place customers wanted to return.
Website Design
& SEO Copywriting.
During the pandemic, easy online ordering and a simplified user experience became more important than ever before. Fix & Repeat needed to update its web presence to keep food front and center, but still capture its "Eat Good, Do Well" mission. 
Their new site is image-forward, leaning on Fix & Repeat's food photography to add pops of color on every page and tease the visual appetite. To foster a sense of community—one of the brand's top priorities—Savy also integrated a Community page. There, Bendites can view work from local featured artists and organizations can request donations and restaurant-hosted fundraisers. 
Fix & Repeat's new website, much like its menu, puts clean, colorful elements front and center. And the results are delicious!