HIXON MORTGAGE COMPANY.
A mortgage company that takes a "tech-forward, people first" approach.
After 15 years in the mortgage industry, Hixon's founder, Derek Myers, was worried about some industry trends. With the rise of DIY and online mortgage companies, he saw potential home buyers having to choose between service and convenience. He wanted to leverage his experience and industry connections to create a modern, lifestyle-driven mortgage company that could give home buyers the best of both worlds: local service with powerful, self-serve tools.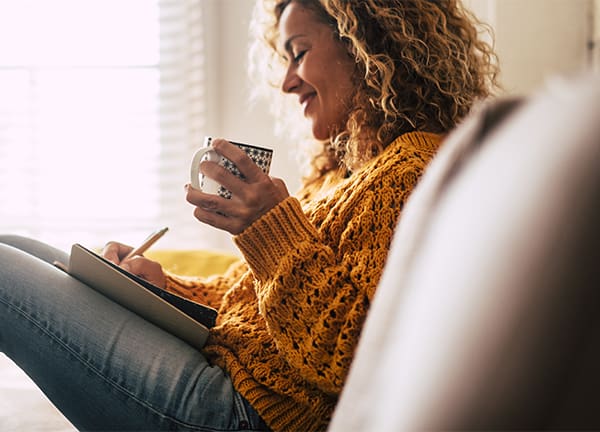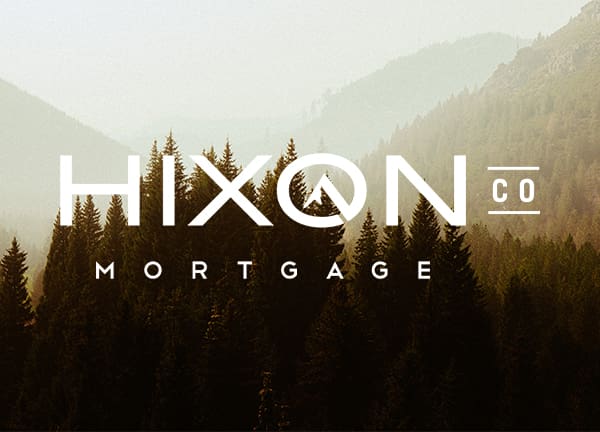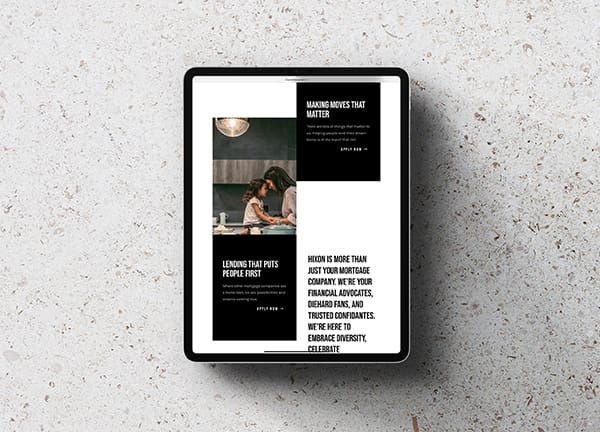 Brand Positioning
& Identity Development.
Derek and his business partners came to Savy at square one: naming the brand. They knew they needed a strong name and brand identity to stand out in a crowded industry. At the same time, Derek wanted an identity that spoke to the brand's West Coast roots, but had potential to expand nationwide. After cycling through options, we landed on Hixon because it's simple, memorable, and has strong regional ties.
During initial brand positioning, Savy's research confirmed what Derek suspected. Today's home buyers are looking for speed, simplicity, and support (on their terms). This research set the stage for what would eventually become Hixon's North Star phrase: tech-forward, people first. In other words, the brand offers the convenience and expanded lending products of corporate mortgage companies and the personalized service of a small, local mortgage company. 
Hixon disrupts the usual buttoned-up, corporate banking vibe. With the core values of accessibility, adaptability, community, and drive, the brand humanizes the mortgage experience while still providing the digital tools and accessibility that this busy, digital-first generation of home buyers needs.
Hixon needed to hit the ground running, which meant having a strategy in place to start generating buzz well before the website launched. With just two months between kickoff and the brand's soft launch, building brand awareness was a top priority from day one. We worked with the Hixon team to develop a multi-channel strategy designed to support brand recognition and quickly build organic visibility.
Since launching support services in January 2022, Hixon has maintained a 200+% growth rate across their social media profiles with post engagement rates as high as 24%. With the website launch, our strategy layered in SEO-boosting activities, securing top ranking on three high value keywords in the first month. 
But above and beyond the performance metrics, Hixon's content marketing helps the brand educate and connect with its various target audiences. From their first-time home buyers' guides to helpful infographics and market analysis, every piece of content is conversational and centered on relationship building.
Custom Website
& SEO Copywriting.
Hixon's website needed to serve two purposes: lead generation and loan officer recruitment. In general, the mortgage industry trends towards stock imagery and uninspired content. Hixon wanted to disrupt that space with a site where form matched function. By using vibrant, PNW-centric imagery and blocky, modern design elements, we were able to create a website that would resonate with Hixon's Millennial/Gen Z home buyer audiences. 
At the same time, the website uses storytelling to position Hixon as a scrappy, people-first mortgage company. By disrupting the industry status quo, Hixon is recruiting experienced local LOs who value work-life balance.