Hodge Western Corp.
Excelling at the intersection of quality and production.
Hodge Western Corporation (HWC) is a specialty underground utility construction company that performs services across the United States. With a niche market, HWC tapped Savy for a modern website that legitimized the brand and its scope and ongoing support to reach its growing audiences.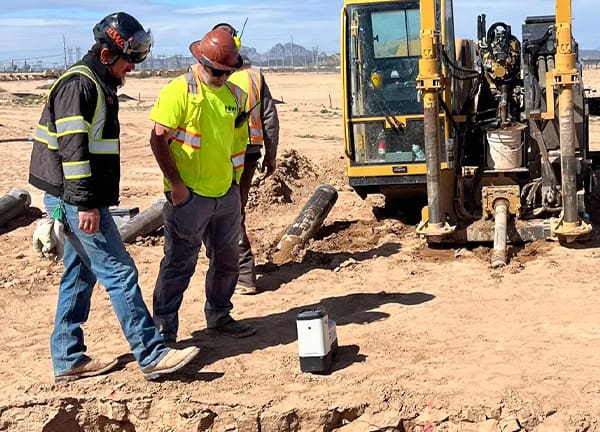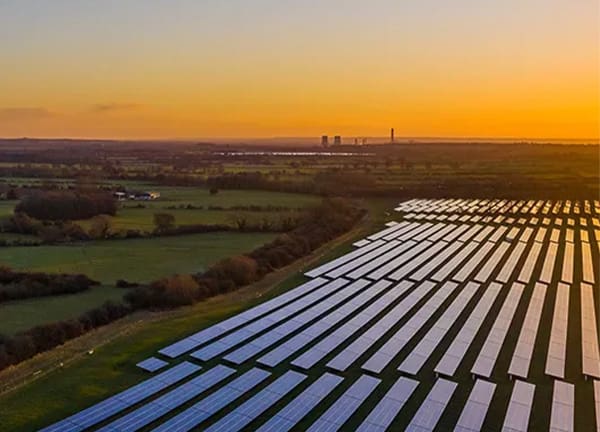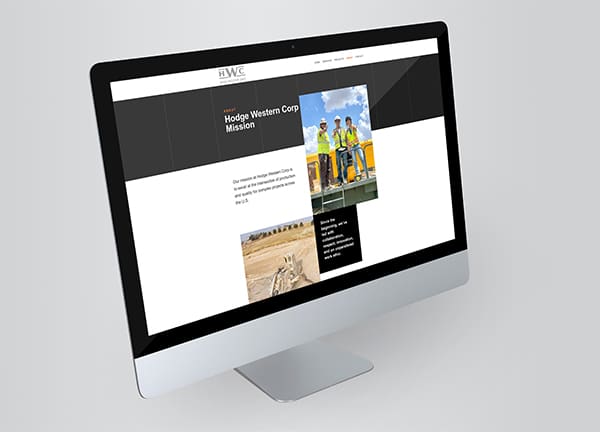 The brand voice stage is important for understanding what a brand stands for—its values, differentiators, and timeless human need. After extensive interviews with company leadership, we identified HWC as a brand built on collaboration, respect, and worth ethic. Given their niches, we knew the voice needed to be professional without being rigid, confident, and authentic. 
This internal document sets the tone for the web and social media content, email marketing, and internal communications.
Website Design
& Development
Before working with Savy, HWC had a minimalist website that didn't fully communicate the company's scope of service, innovative equipment, and long-standing relationships. We knew it was important to outline the specific services by type—rock trenching, horizontal directional drilling, and single-pass utility installation—as well as projects around the States. The site needed to be clean, minimal, and make use of company-provided images and videos.
On-Site SEO & Copywriting
After extensive keyword research, our content team implemented target content that communicated the brand services without being jargon-y. It was important to communicate the company's story from construction to highly customized utility construction, its commitment to safety and efficiency, and its specialized services. With simple upper navigation, we were able to meet these goals and drive clients toward the ultimate CTA: calling for a quote.
To support their expanded market efforts, our design and content teams developed a research-backed social positioning with an ongoing social strategy. By identifying social media channels, content pillars, and audiences, we positioned HWC's ongoing support to drive the company's goals. 
Just as the website refresh better communicated the product and brand differentiators, our ongoing support services educate customers on the brand capabilities and scope, tell the brand story, and drive leads.