In Concert Productions
A world-class audio production company shaping the future of Atlanta film (AKA the Hollywood of the South)
Jay Rabbitt, the founder and CEO of In Concert Productions (ICP), began his audio production career DJing for school dances and birthday parties. Now, over 40 years later, ICP is the go-to audio production company for major TV networks, Fortune 500s, and the Atlanta film industry. While the company experienced incredible growth, their digital presence didn't quite live up to the quality of their service. Jay contacted Savy for website design services and to drill down into the brand identity and voice.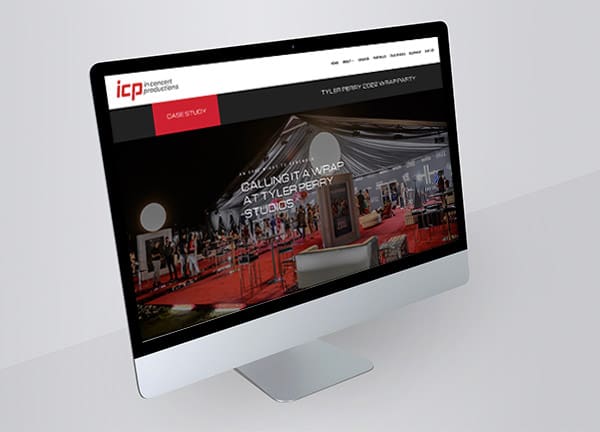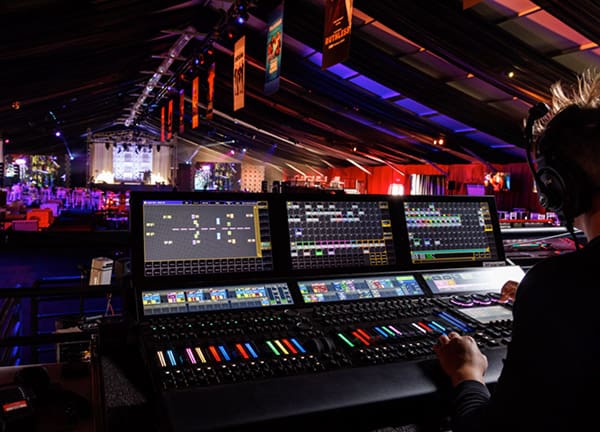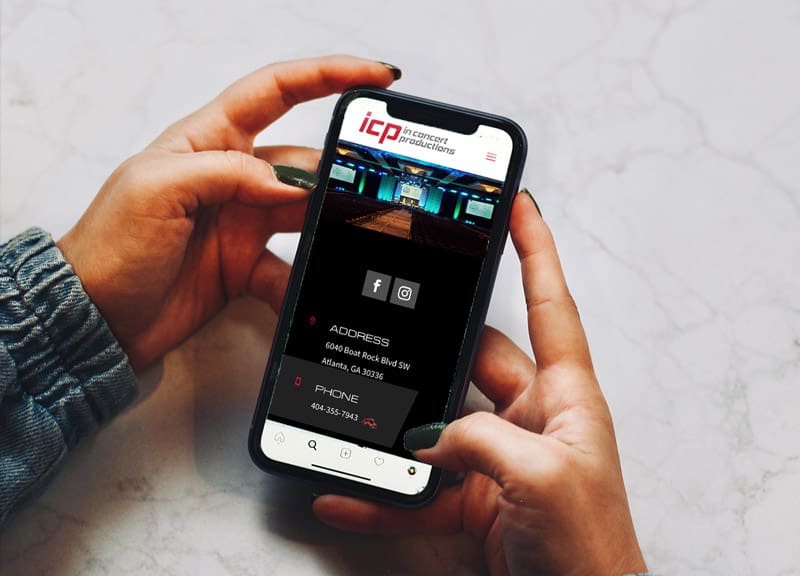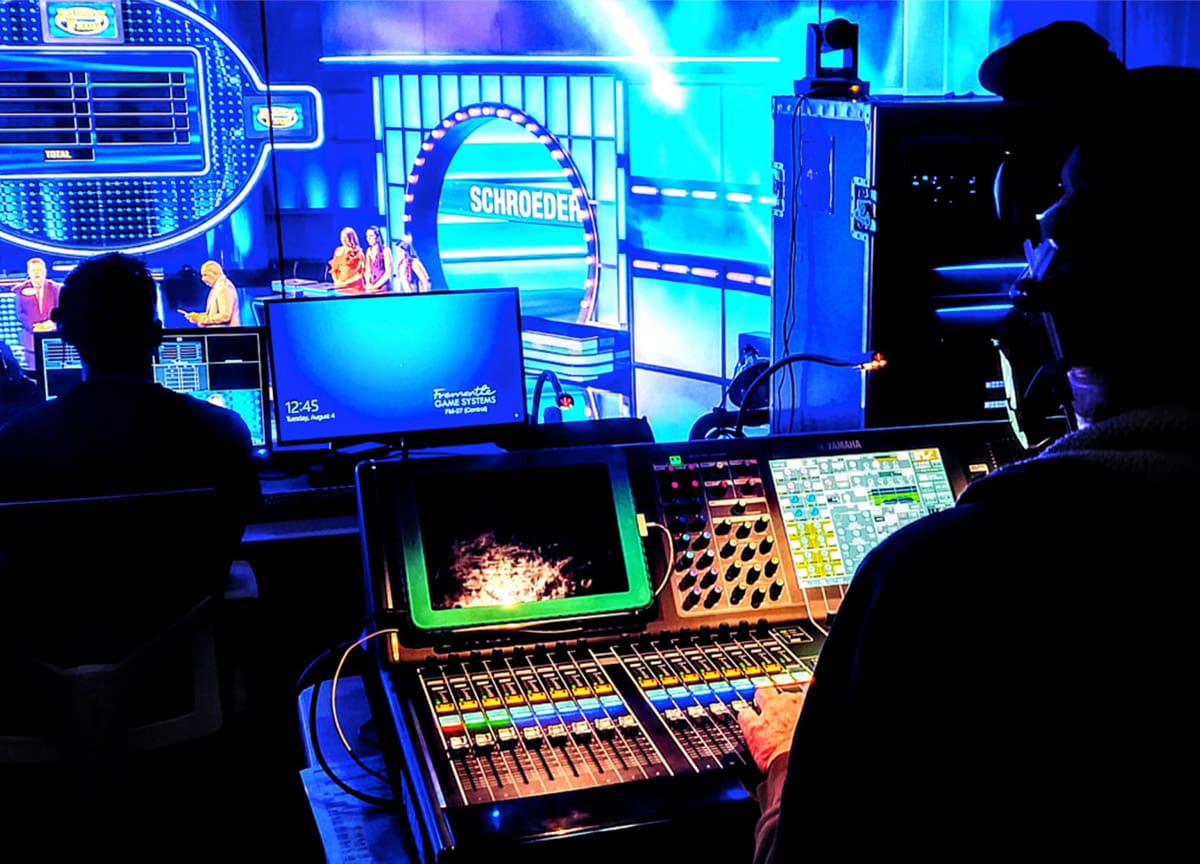 For years, Jay had been the face and voice of the company. And while he continues to be a driving force behind the brand, he felt it was time to develop a brand identity that could stand on its own merit. During the brand voice development process, we worked closely with Jay and his team to distill down exactly what set ICP apart. They identified "attention to detail" and their talented team of technicians as top differentiators. Keeping those values at the forefront, we were able to craft a brand voice that's service-oriented, friendly, and professional. 
Website Design
& Development
The ICP team came into this project knowing that they needed a more user-friendly, dynamic website. They also wanted a way to showcase their work and represent some of their long-standing professional relationships. To support a clean UX, we identified three primary sectors served: Broadcast, Corporate, and Special Events. We then designed a Portfolio (image-driven) and Case Studies (story-driven) to capture every angle of ICP's experiences. Their new website also features high-quality images and videos, allowing for a more dynamic and modern experience. 
For this project, it was important to convey that ICP was a professional audio production company with the industry experience and connections to offer full-service solutions. We achieved this by focusing on their previous experiences and spotlighting the ICP Production Centre. The case studies play a key role in conveying ICP's expertise and capabilities. These in-depth looks into past projects represent their scope of work and help position their team as industry innovators who don't shy away from a challenge.