little red wagon granola.
Modernizing
brand experience
Custom website design and development
Social media branding and engagement

Product packaging and design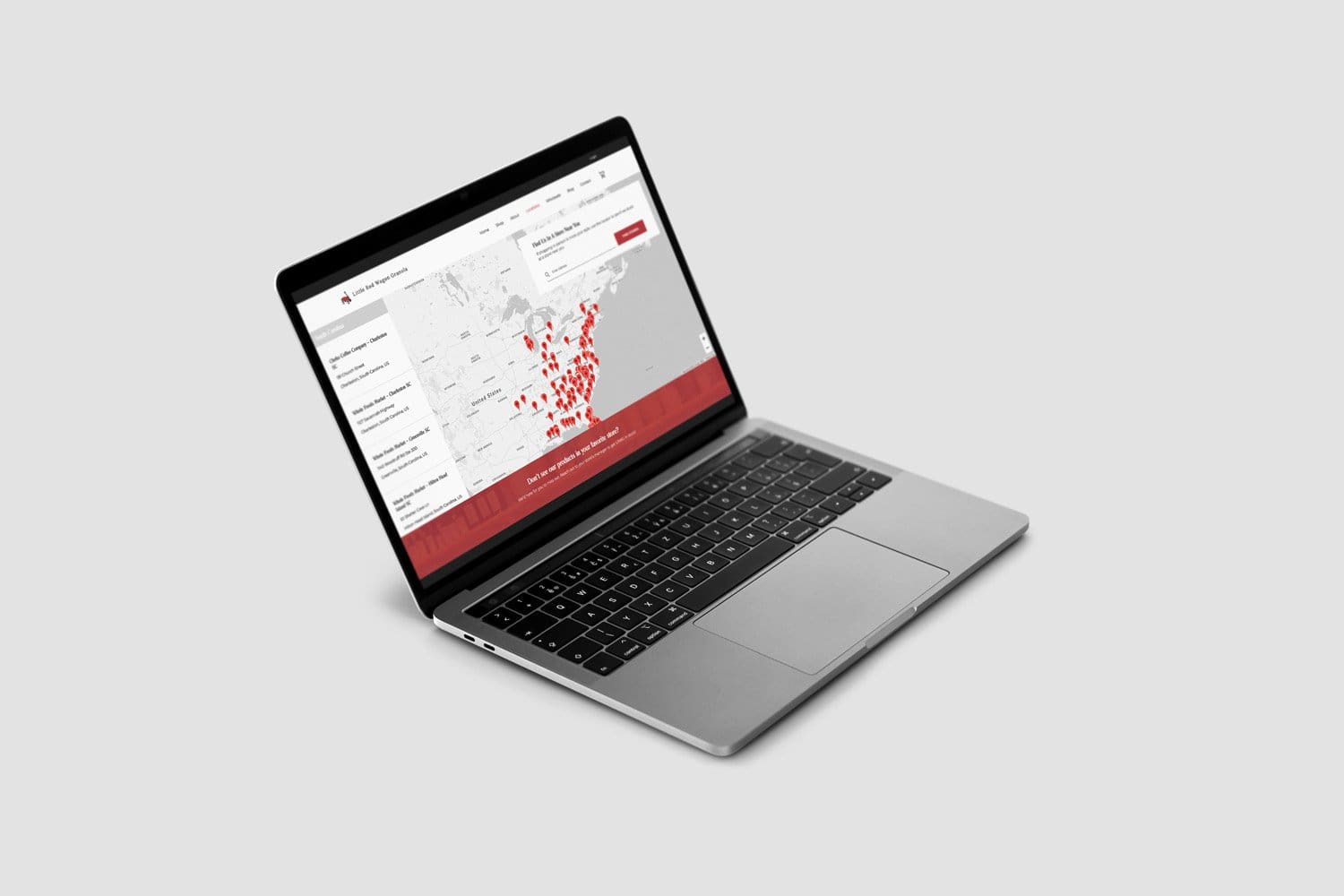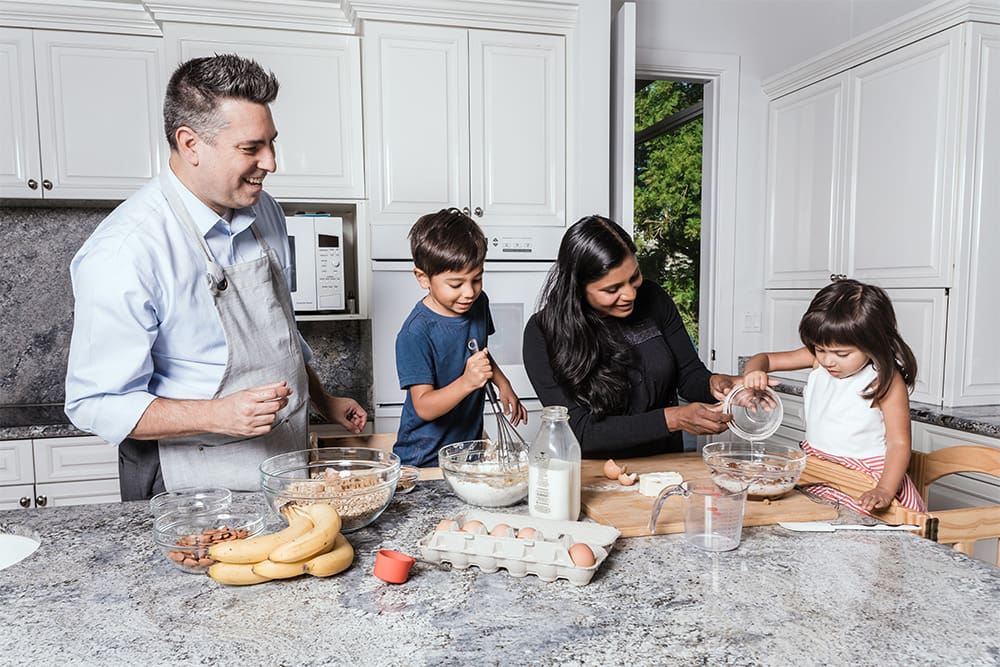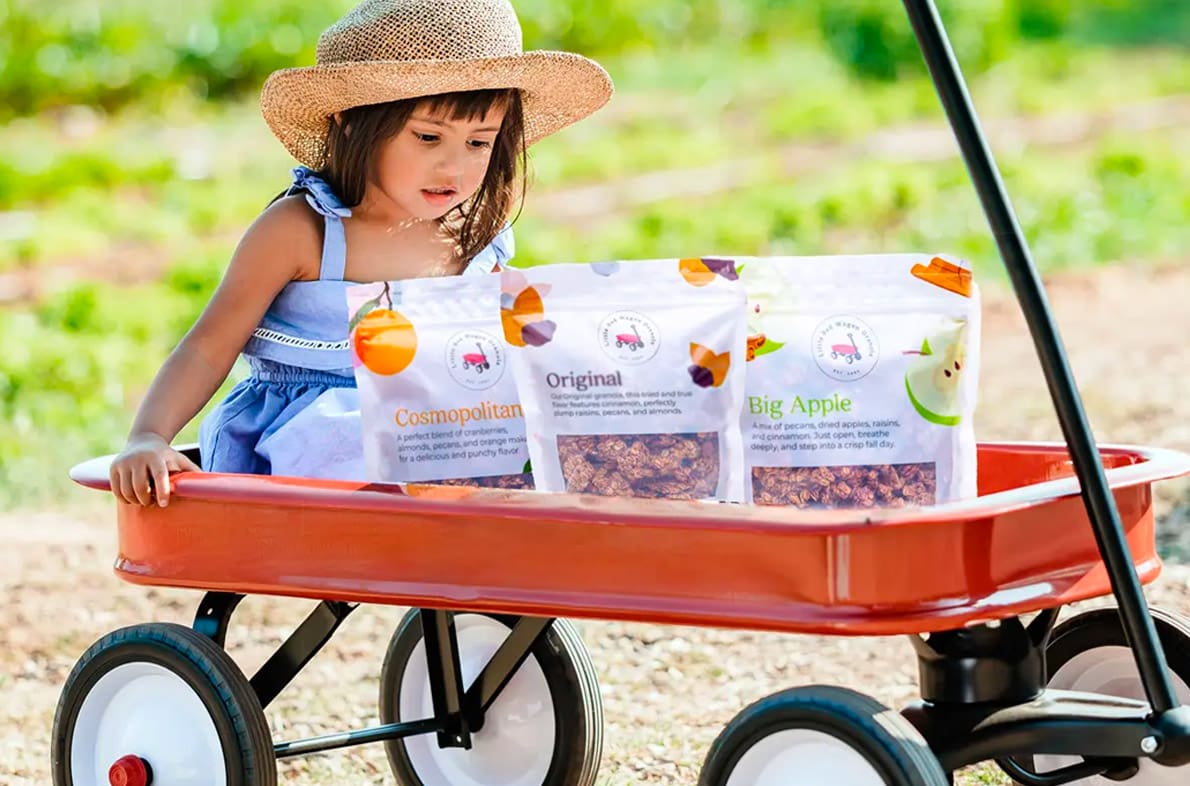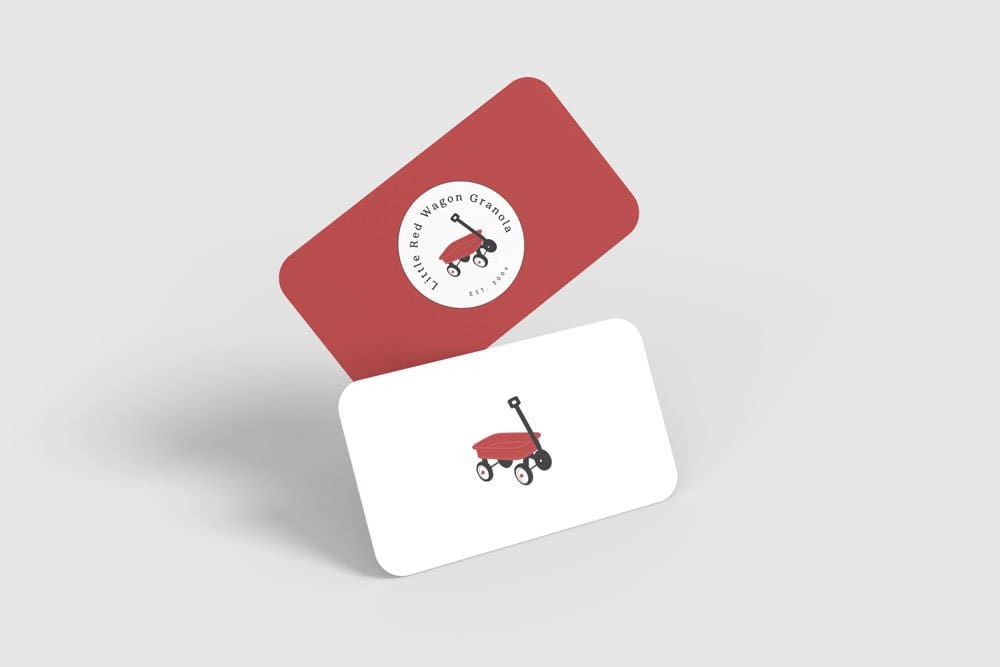 Little Red Wagon Granola started in a food stall at the Chapel Hill Farmer's Market in North Carolina. From the start, owners Hank and Yolanda Bravo sourced local, high-quality ingredients for their handcrafted granola. When Ven and Rob McMahan acquired the company in 2020, they came to Savy for an updated image of their product—both online and in-person with their packaging.
The biggest challenge was modernizing the brand and expanding its reach while keeping the essence of the brand voice and product image. Also important was updating their e-commerce website, designing new packaging that wouldn't lose longtime fans, and communicating their sustainability values.
Savy worked closely with the McMahans to bring their vision for Little Red Wagon Granola to life. Our design, development, and content teams worked together to create a new, custom e-commerce site with optimized content and branded social media platforms that now host their monthly blogs. The website also features high-resolution images of the products, where to buy them, a fully expanded About page with included history and mission, and an overarching vibrant, youthful energy.
With a simple-to-use e-commerce site, users can now order products directly from the site and use the store locator to find them in person. Savy also built out the product pages with descriptions, ingredients, and allergen information. Overall, the new site, packaging, and social branding help to showcase the company's growth, commitment to sustainability and balance, and their unique granola flavors.