pahlisch homes.
Elevated position in the real estate market. 
Custom Responsive Website Design and Development
Onsite Search Engine Optimization
Platmap Design and Configuration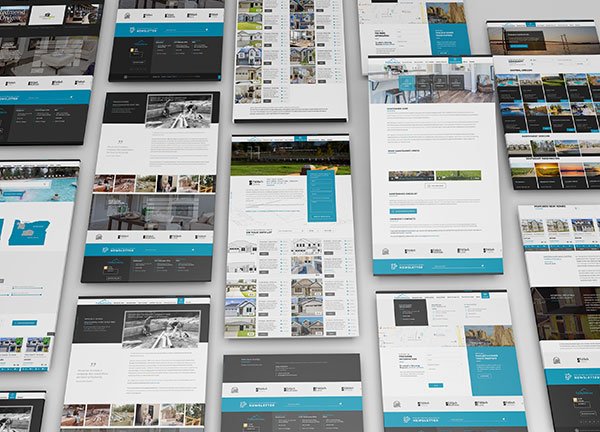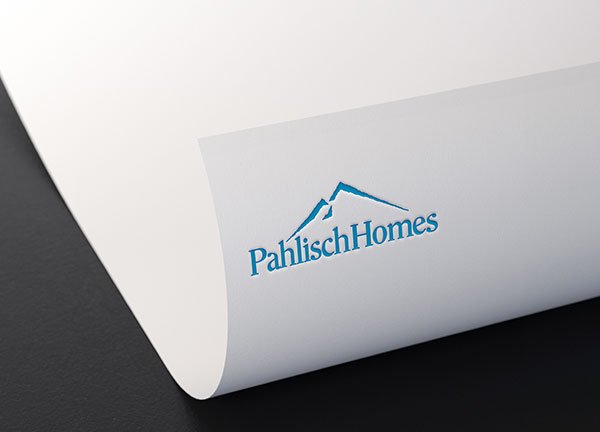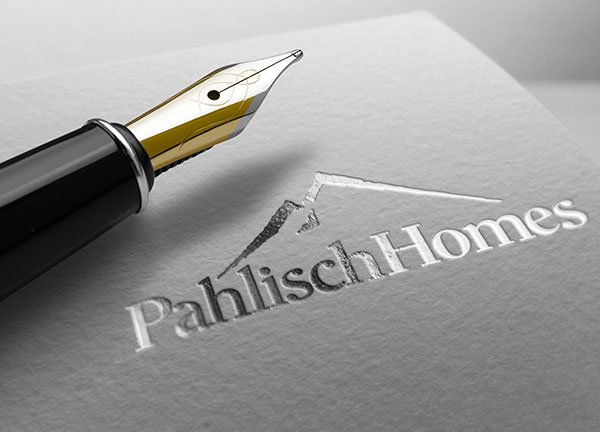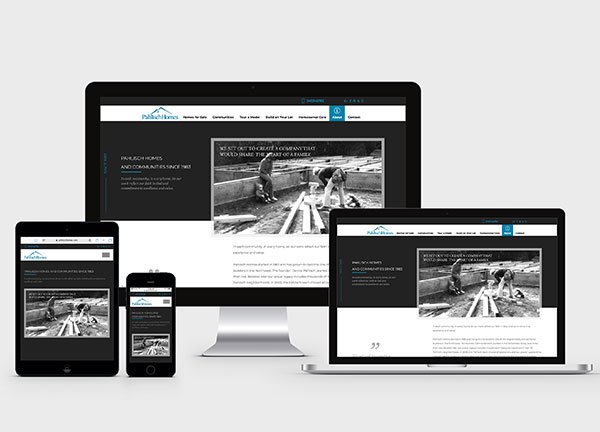 Pahlisch Homes was looking to move off their existing platform and redesign their website. With a focus on driving home sales, the Pahlisch team was looking for an updated, user-friendly design and layout, but needed help with the overall vision and execution. With different elements like neighborhood, community, and plat search, they needed a common denominator so their potential customers could navigate easily through the website.
Savy created a custom-designed website paired with straightforward navigation, a direct search for homes, and an interactive plat map. Our copy team streamlined and optimized the content for SEO. The Pahlisch Homes team was pleased with the final website because of the clean design, precise navigation, and mobile responsiveness which will ultimately elevate Pahlisch Home's position in the real estate market and increase brand engagement and trust.