PPC or Pay Per Click and SEM.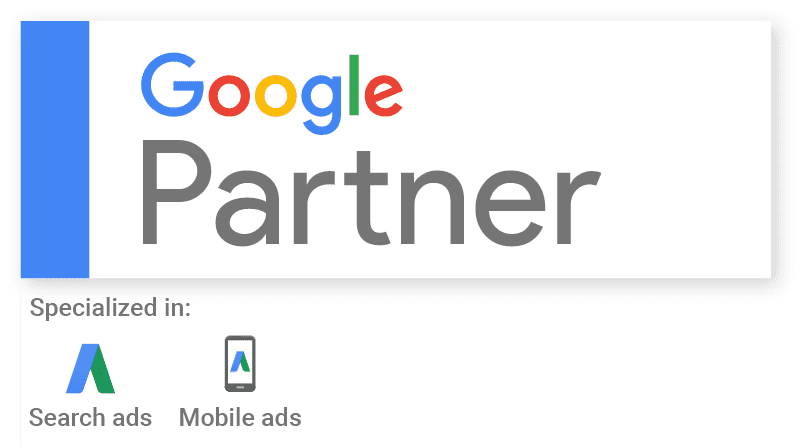 We've been doing pay-per-click (PPC) since it began. While our methods of campaign management and strategy have evolved, we hold true to our core: building PPC campaigns that work. At Savy, we're delivering the most effective paid search campaigns possible for our clients, the way we have for over 12 years
As certified, top-performing Google Partners, our paid search approach is grounded in data, both big and small. We use that data to craft customized actions for every client. Our capabilities include search, display, video, shopping, and remarketing campaigns. We develop strategies that are most appropriate for your brand. Our PPC team creates massive ROI for our clients on the Google Ad network and across search to increase your presence and revenue.
As a top performing Google Partner, we focus on creating and maintaining relevance, from keywords to copy to landing page content. This ensures the user experience is seamless. Relevance — both in-ad and on-page — is the foundation of quality so you can put your best foot forward. When you work with us, your campaigns are backed by technology with real-time tracking and comprehensive data. We wouldn't want it any other way, and we know you don't either.
Our PPC agency team believes in delivering clear, measurable results. We remove the complexity so you can see what we're doing and what's working. Our live data reporting platform uses real-time data visualization for easy-to-read reporting.