RESIDENT.
Putting the Real Back in Real Estate
Website Redesign & Development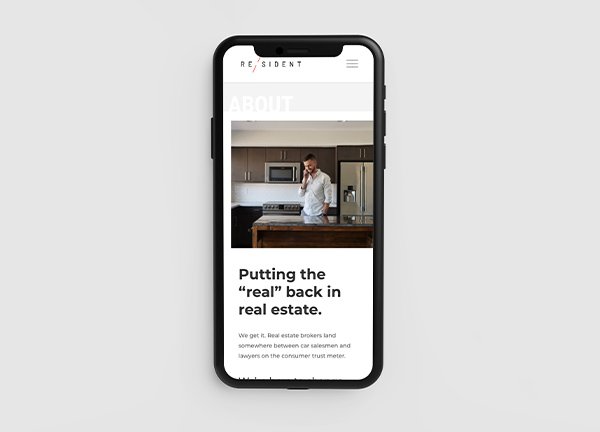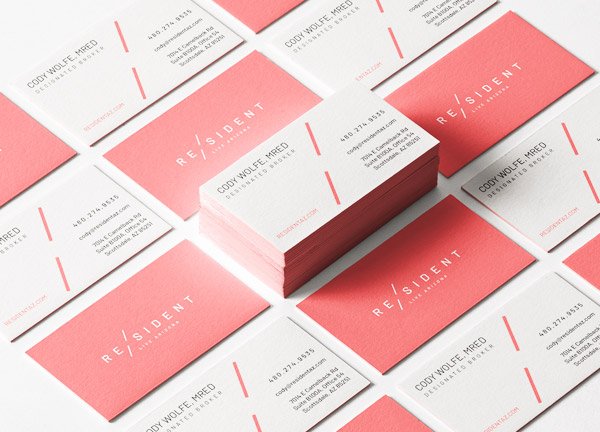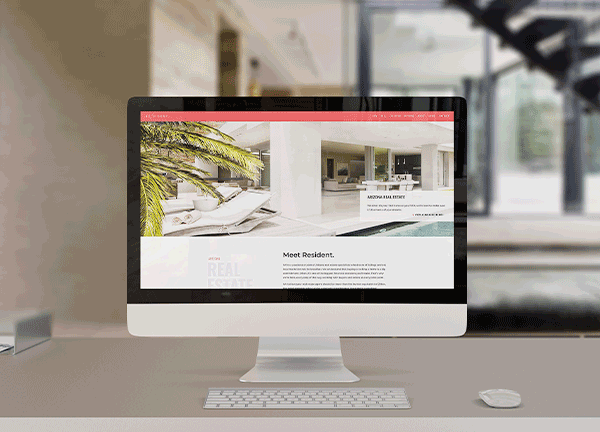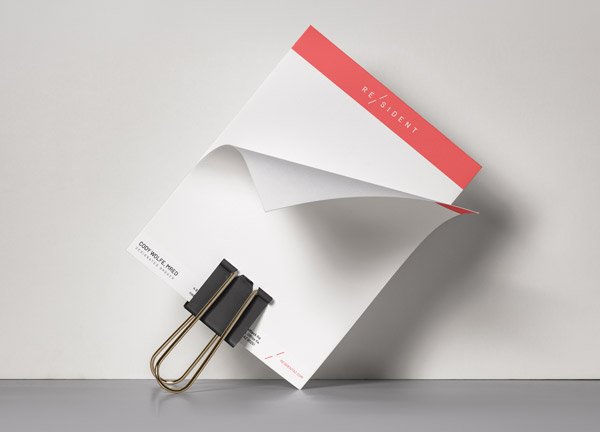 Cody Wolfe, an Arizona real estate broker and Resident's founder, came to Savy for a website refresh and help developing a comprehensive SEO and social media strategy. His goals were to hone and showcase a distinct brand voice and identity, to identify the best marketing channels, and to increase his website's functionality for a better user experience (UX). Most importantly, he wanted a space to showcase the hand-picked Arizona properties that are Resident's specialty.
Savy's Content, Design, and Development teams worked closely to create a clean, modern website with improved functionality. To position Cody as an industry thought leader and local expert, we developed a series of "Discover" pages that allow potential home buyers to explore neighborhoods (and available properties) in the Scottsdale-Phoenix area. We also created an ongoing social media strategy, complete with custom GIFs, Instagram filters, and stickers, which led to 4.24% growth in the first month. Overall, Resident's new site is more comprehensive, scaleable, and provides more value to their end users.