self evolver.
Own Your Evolution.
Brand Identity Development
Social Branding and Campaigns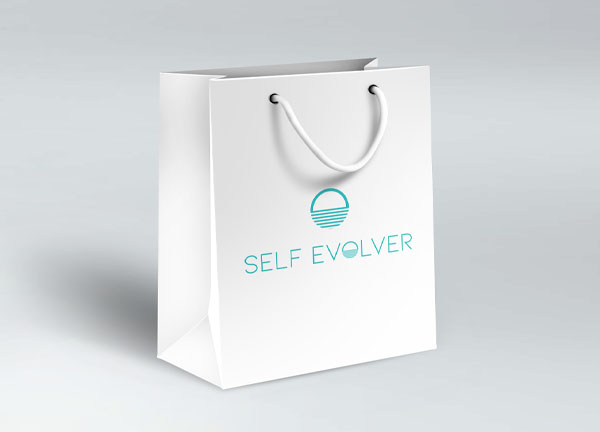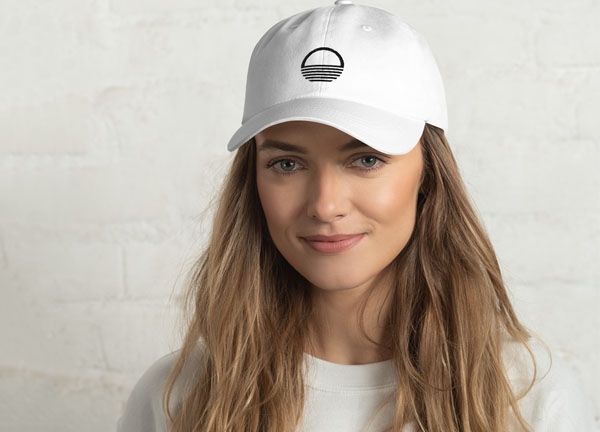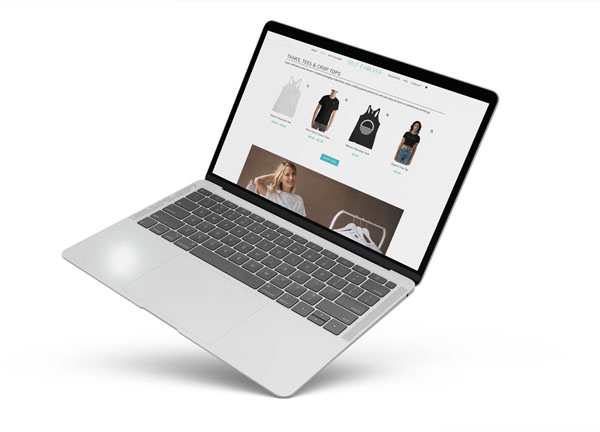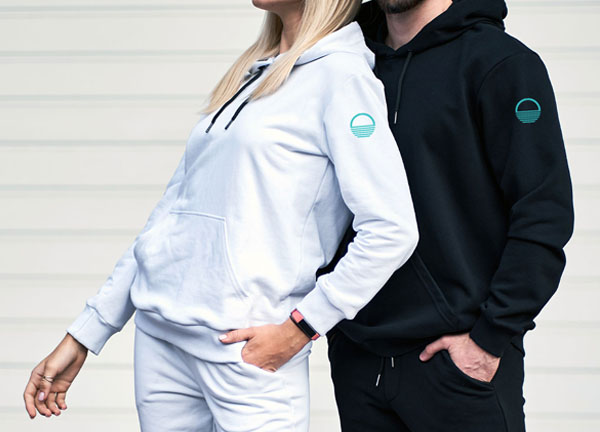 Self Evolver is a new mental health merchandise brand that's geared toward positive messaging and meaningful brand awareness. Owner, Kayla, came to Savy looking for help with the brand from the ground up—brand positioning to post-launch social media support.
The biggest challenge was positioning the brand in the mental health merch category in a way that was memorable and unique. Another challenge was sourcing the manufacturer for the apparel and accessories from a business that's also focused on sustainability and positive messaging. Kayla wanted a website that communicated the brand's values, displayed the apparel, and introduced the Self Evolver Ambassadors that are an important part of overall brand awareness.
The Savy team worked closely with Kayla to strategically position Self Evolver correctly in the apparel market. We began with market research and analytics, a competitor analysis, brand voice development, and go-to-market recommendations. Then, our team helped Kayla source a manufacturer that aligned with her company values. Once we established the brand identity, our design team created a unique logo for Self Evolver that represents water's "always evolving" nature and the "glass half full" mentality.
From there, our design and development teams worked together to create a clean, user-friendly e-commerce site with branded imagery and modern design. Our content team worked closely with Kayla to identify the brand's core values, story, and differentiators and conveyed this information clearly throughout the site through SEO copywriting services.
The resulting website and overall brand is one that communicates Self Evolver's goals and showcases its unique apparel to potential customers. It's modern, clean, and full of vibrant energy and imagery. Overall, Self Evolver's e-commerce site seamlessly blends e-commerce with brand storytelling.