SIERRA JAMES CONSTRUCTION.
Built for
excellence.
As Central Oregon's premiere choice for design-build remodels and bespoke new construction, Sierra James Construction (SJC) has a long-standing history of excellence. Their team came to Savy to create a new site that prominently displayed the company's design-build services rather than their previous focus on disaster restoration.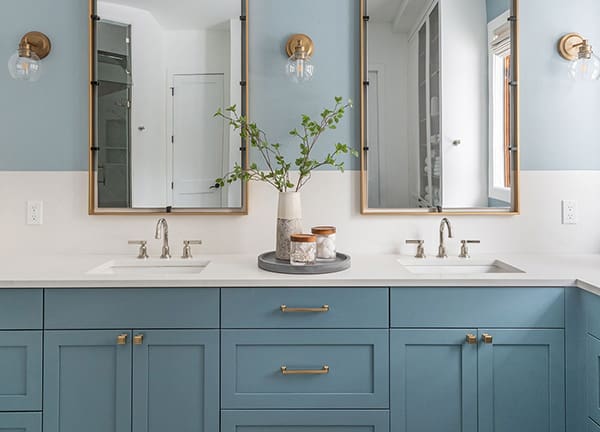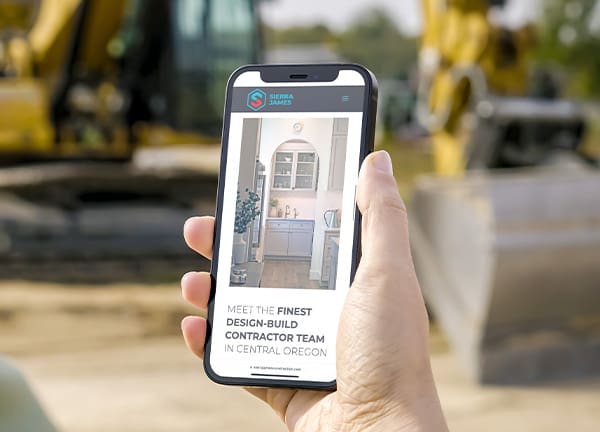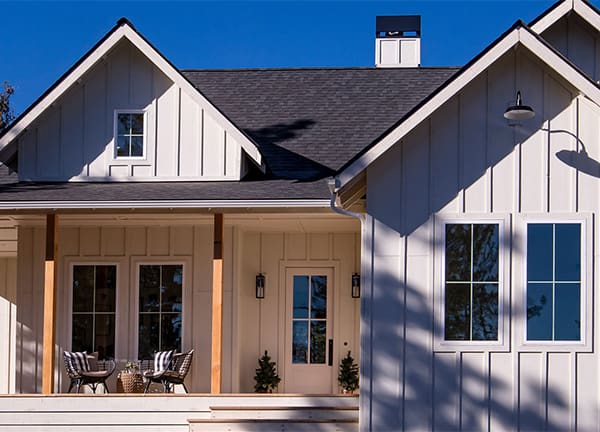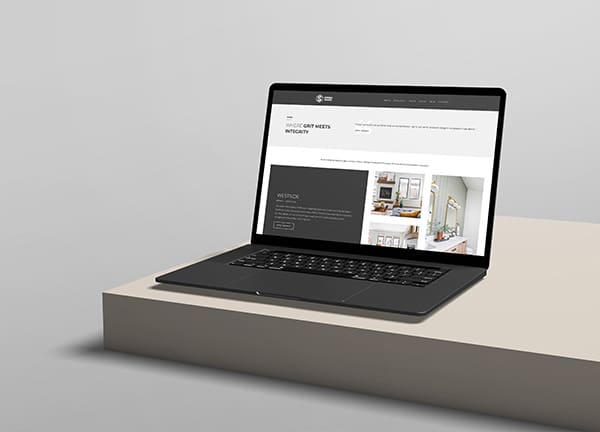 Just as a home needs a solid foundation on which to build, so does a brand. We began our work with SJC in this foundational stage: the brand voice. After extensive interviews with their leadership team, we identified their brand voice as approachable, professional, and passionate. These pillars, alongside differentiators like SJC's design-build services, company culture, and cost-plus structure, helped to set the brand apart from its competitors.
Website Design
& Development
After identifying SJC's voice, our design and development teams set to work on creating a modern, visually impactful site. From our initial conversations with the SJC team, we knew the biggest hurdle was switching the narrative from disaster restoration to new-build restoration and new construction. We knew we needed a clean UX for their clients to quickly view their services, see their portfolio, and learn about their company's values. The disaster restoration portion of their business moved to a landing page accessible only by the footer. 
The site is visual-forward, highlighting some of the company's most impressive projects while showcasing the team and its approachable culture.
On-Site SEO & Copywriting
The SEO-rich content throughout needed to be a similarly enjoyable experience for users. The SJC team wanted their brand values to shine through, from the services pages to the FAQs. Another main component of the updated site was their team page, which was a personal favorite of theirs and helped to back up their people-centric approach.
Throughout the site, storytelling was key. With the ultimate CTA of starting a project, each page showcases the brand's commitment to quality and vision of excellence.