Swell clubs.
You join other clubs, but you belong here.
Google Advertising Campaign Development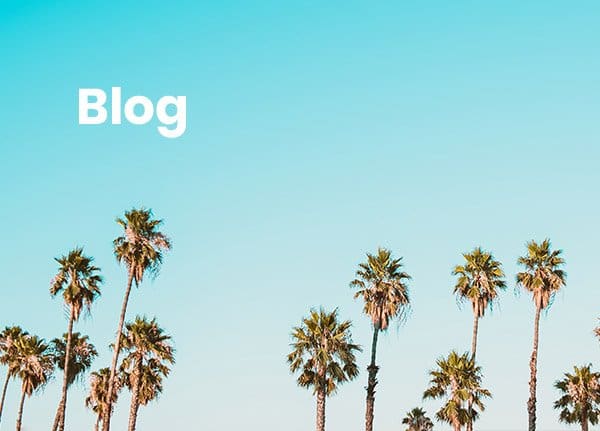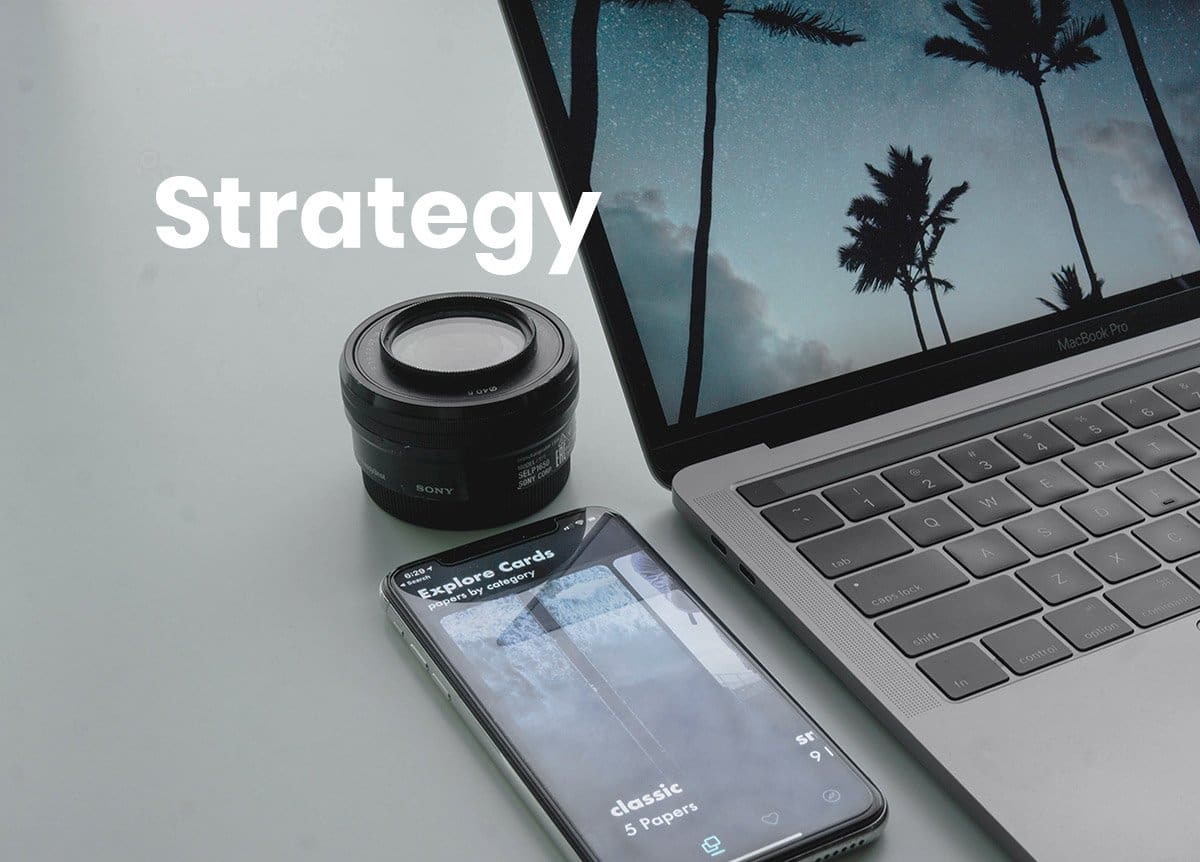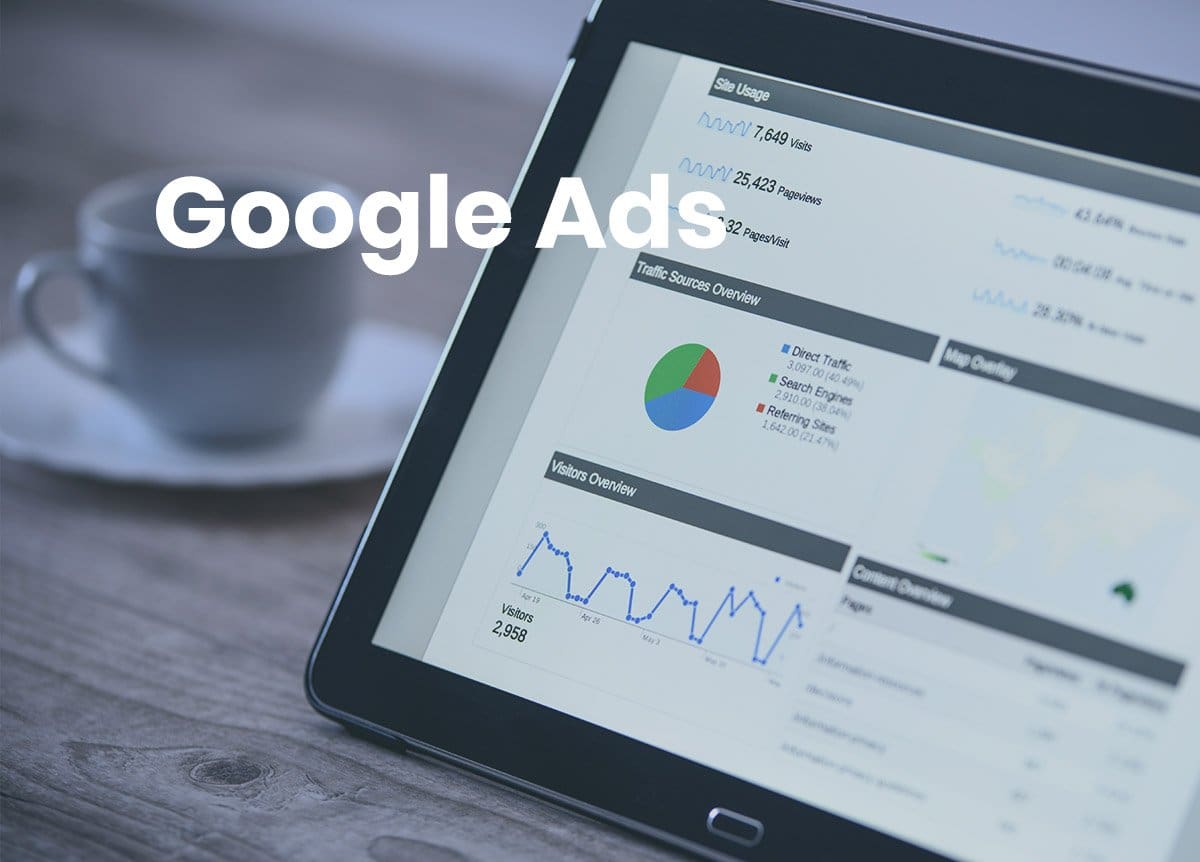 A fitness and lifestyle brand, Swell has two locations in sunny California—Santa Barbara Athletic Center and Cathedral Oaks Athletic Center. They needed compelling content to attract and retain new members. To accomplish this, they needed content to differentiate both locations from local competitors, while appealing to the unique interests of each location's members. When they first contacted Savy, they were not doing any PPC or display ads, or working from a keyword strategy.
The Savy team started by touring both facilities and meeting with Swell's marketing directors to map out each club's brand voice and member personas. Savy's content team also implemented a keyword strategy to boost SEO ranking and attract new members.
Savy uses monthly SEO blogs to provide valuable, relevant content for each club's member demographic. In addition to promoting the clubs' services and memberships, these blog posts capture all aspects of the quintessential Santa Barbara lifestyle. Thanks to monthly reporting and Google Analytics, the Savy team keeps Swell's blog and ad topics agile and iterative, publishing timely and trending content. By categorizing blogs as Fitness, Nutrition, or Health & Lifestyle, Savy's creative team shows the full array of services that make Swell clubs pillars in their Santa Barbara communities.